Microsoft Teams is a collaborative working environment for office and organization works. The app users' emails and contacts to share data, work assignments, and project files. However, what to do when you're not able to find Microsoft Teams contact? In case you're also facing an issue where you are not able to see contacts or import contacts list into the Microsoft Teams platform, then you're not alone. Many users have the same issue where they are not able to use contacts and not able to find relevant contacts easily.
Well, there are many reasons why the contacts are not visible or synchronized. We will try to help you troubleshoot and fix the issue completely. The issue might be because of error in synchronization, or intent issues, or there might be actual contact address book issues as well. But do not worry, as all problems have a solution.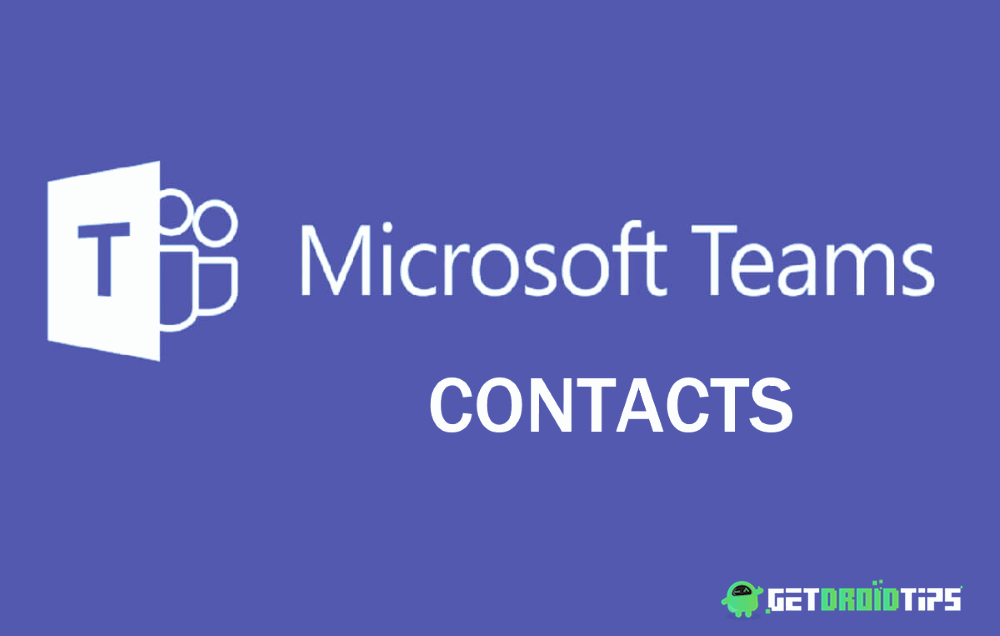 What are Microsoft Teams
As a part of Office 365, the cloud-based productivity suite from Microsoft, the Microsoft Teams, is a collaborating and communicating platform. It's an upgraded version of their Skype for businesses. It requires an office 365 subscription to work.
Teams allow the members of your Team to discuss, chat, meet and collaborate their ideas. Teams allow the Faculty of an educational institute to arrange learning programs, share materials, and conduct online classes. Communication is the best tool, and Teams are the best platform to exercise it.
Not able to Find Microsoft Teams Contacts: How to Fix?
Microsoft Teams is a collaboration workspace software, as powerful and robust it is, and the apps have many bugs and errors. One of the issues that users have often face is to unable to find contacts in Microsoft Teams. However, this isn't a major threat to the workflow because the fixes are very simple. The possible reason for unable to find contacts in Microsoft Teams is because of all the contacts of various users, accounts of other applications all of them can compile together, and it may create a mess where you might be unable to find some of the contacts. Read the solutions mentioned to fix the issue.
Importing Contacts from Skype for Business to Teams
Step 1) Open up your Outlook application, click on the File at the menu bar, and select the import and export option.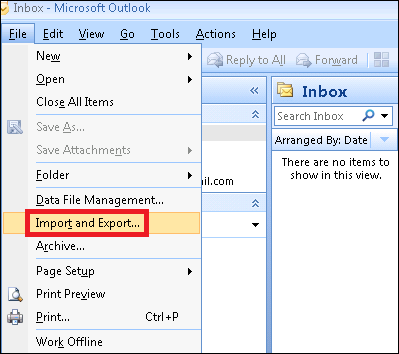 Step 2) Click on the option Export to a File, select the Comma Separated  Values and click on the Next button.
Step 3)  Select your desired location where you want to export and click on the Finish button to finish exporting the Outlook Contacts.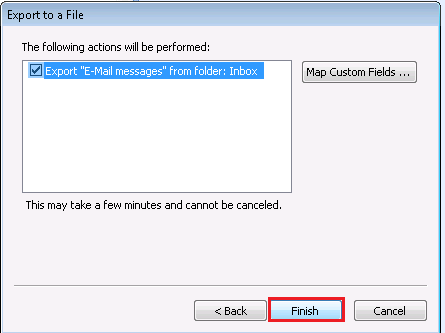 Step 4) Import the File to Contacts to convert the CSV file to WAB and then export the contacts from Contacts as a vCard file.
Step 5) Launch your Skype for Business app, click on contacts, and now select the import contact option.  Now, you can select your card file and import it on your Skype.
Step 6) Open your Microsoft Teams application, go to chat menu, and import the skype for business contacts in Microsoft Teams.
Using Zapier For Importing Google contacts and Outlook contacts
If you are having trouble finding your contacts, then you probably wanna import it. But importing from outlook is not possible, and the possible routes are troublesome. So you probably want an easy and simple way to sync your contacts in Microsoft Teams.
Zapier is a third-party application that provides syncing of Google contacts with Microsoft teams with more than 16 possible integration. Download the Zapier service from here. Launch it, sync your contacts from Outlook and open up the Microsoft Teams; it also allows syncing contacts from twitter and more.
Conclusion
Contacts are very helpful when you need to share data, files, documents, etc. to your college or project members. Using the sharing option in Microsoft Teams, you can easily share with the. So if our not able to find the contacts in the Microsoft Teams platform, then it will create sharing problems. So follow the above Microsoft Teams troubleshooting guide to fix the problem yourself.