Both the OnePlus Buds and Buds Z true wireless stereo earbuds are too much popular among budget TWS users. Although there are a couple of other budget category TWS earbuds available in the market, the OnePlus seems to offer a good balance in price to performance ratio always. Now, if you're one of the OnePlus Buds or Buds Z users then you might be encountering the mic not working issue quite often.
If this is the case then don't fret as we've mentioned a couple of possible workarounds for you that should help a lot. Plenty of affected users have already reported about the same on multiple online forums like the official OnePlus Forum and the OnePlus subreddit forum too. However, there is no permanent solution available yet from OnePlus. It's quite unfortunate that OnePlus Support didn't even respond to the users online.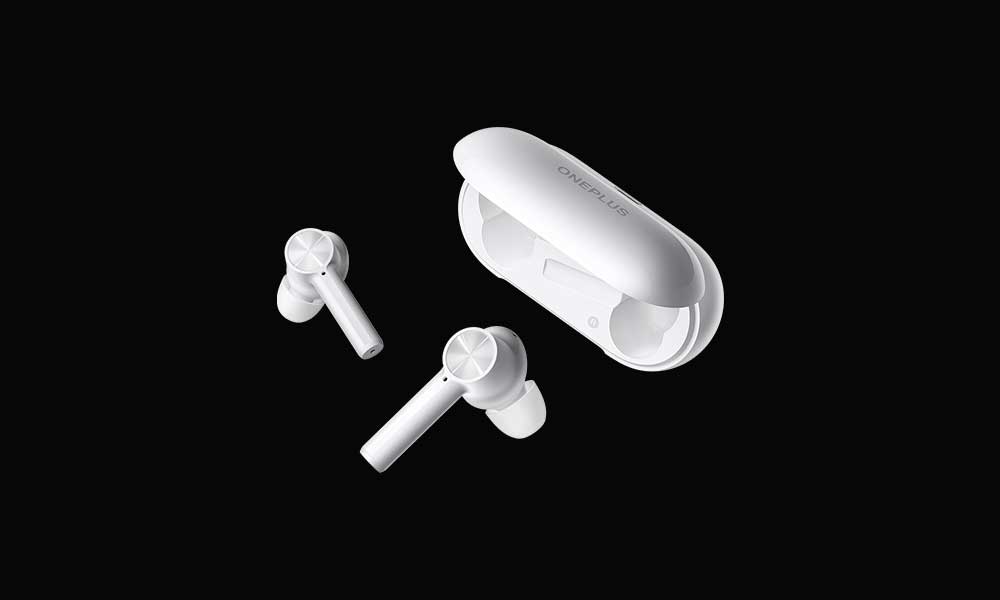 Fix: OnePlus Buds/Z mic not working issue
According to the OnePlus Buds or Buds Z users, the mic doesn't work at all while playing games or doing video calls via mobile devices. Meanwhile, some others are saying that the mic sound isn't good at all and it sounds terrible on the other side while talking with others. However, it seems that while doing normal voice calls, the mic is working well & good.
Most importantly, the OnePlus Support team and the OnePlus Developers team don't acknowledge the issue yet, and as we've mentioned above, they didn't give any reply to the reports too which is really unprofessional. Affected users are also in splits and scratching their heads that what's actually going on and what to do next.
It's quite unfortunate that there is no actual or permanent solution found yet. However, you can try removing or disconnecting the earbuds from the device properly and just remove the earbuds. Reboot both the earbuds and device then pair & reconnect them. You can also try connecting the earbuds to another handset or a PC to check for the same issue.
Well, if none of the workarounds worked for you, then we'll only recommend you to visit the nearest OnePlus service center for further assistance on it. If in case there is a hardware-related issue and the product is damage-free from the outside then the chances are high that the OnePlus service center could replace or repair the wireless earbuds.
That's it, guys. We assume this article was helpful to you. If you've any queries, you can comment below.