Oneplus has released several audio products over the years. Among them are the True Wireless Earbuds options, OnePlus Buds, and Oneplus Buds Z. Both of these earbuds are excellent options, especially for Oneplus smartphone users. But these earbuds are not free of faults either.
Recently, there have been posts on Oneplus's forum page about the OnePlus Buds and OnePlus Buds Z not charging properly. Either the buds won't charge or they will never reach 100%. There are a few things that you can try from your side to fix this problem, and here in this article, we will take a look at all of those solutions. So without any further ado, let's get into it.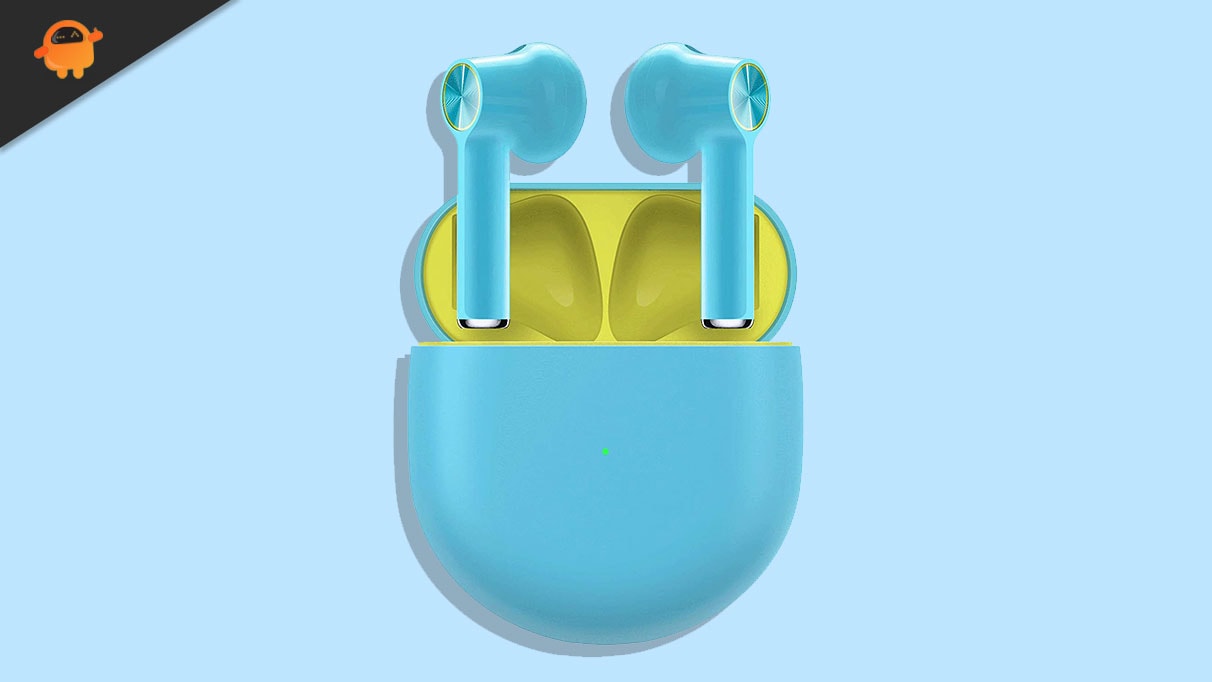 Fix: OnePlus Buds/Z Not Charging or Showing Still Charging issue?
The first thing that you should check for when your Buds are not charging is the charging cable. If the cable or the adapter is damaged in any way then your buds or buds z will definitely face issues while charging up. Once you have ensured that the cable and the adapter are working fine, move on to the solutions mentioned below.
Factory Reset:
The first thing that you can try after checking your charger is resetting the buds entirely.
Place both the right and the left earbud in the charging box. Do not close the cover.
Press and hold the setup button on the charging box. Keep it pressed for 10 seconds and you should see the LED flashing red in color. Release the button once you see the red LED lighting up.
The reset process is now complete. You can now close the cover.
Once you open the cover again, it will go into pairing mode again. You will have to delete the buds from your smartphone or another similar device and perform the connection again.
Now try charging the Buds again. If you still face the same problem, you should consider upgrading the buds.
Upgrade the Buds:
For upgrading the buds, you will need a Oneplus 6 or newer model with the Bluetooth working well.
Connect the buds to the Oneplus smartphone.
Go to Bluetooth & Device Connection and tap on Previously Connected Devices.\
Tap on the Oneplus Buds or Oneplus Buds Z setting icon.
Turn the toggle on for auto-update.
Now if there is an OTG update available for your Oneplus Buds, you should be able to install that update with just a single tap.
Once your buds are up to date, you should try charging again. It should work this time around.
If you are still not able to get your buds charged up, you should take them to the nearest OnePlus service centre. If they are in warranty, you will be able to get them replaced easily.
So that is all about fixing OnePlus Buds/Z Not Charging or Showing Still Charging issue. If you have any questions or queries about this article, then comment down below, and we will get back to you. Also, be sure to check out our other articles on iPhone tips and tricks, Android tips and tricks, PC tips and tricks, and much more for more useful information.