OMF files are media or audio files having media data. It is primarily used by audio editors, Dj mixers, and song makers. If you have got any OMF files for editing purposes, then you can easily open and edit them using any OMF editor for windows. However, it is very to find a working OMF editor that can easily edit and open OMF files on Windows 10 PC.
The OMF and OMFI files don't open on the default Windows standard media player. Therefore to open OMF files, you probably have to download and install third-party applications on your windows computer. There are some best applications mentioned below, which you can use to open/edit OMFI/OMF files.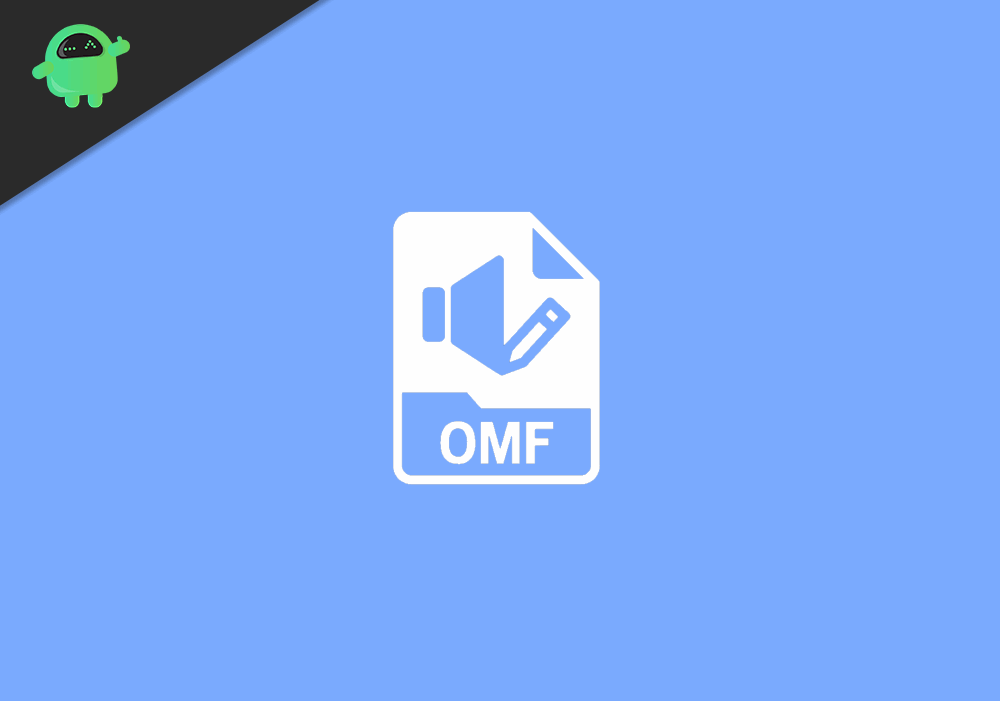 What Is OMF File?
If you are familiar with using DAW's like FL Studio etc. then you might know about OMF files. OMF files, also known as an Open Media Framework file is actually an audio file which stores high-quality audio. Often used by the DAW's or Audio editor applications OMF and OMFI is a raw audio format, which means it can store many audio tracks with different values like Pan, volume, etc.
Since it is the raw format, you can edit the audio. Even more, you can improvise the audio furthermore with lots of effects, and it will not affect the quality. The key feature of OMF files is flexibility. Most of the DAW support OMF and OMFI file formats; therefore, it's easy to transfer. This enables you to edit audio in different workstations. You can open OMF files in applications like Adobe Audition CC, Avid Pro Tools, etc.
How To Open OMF File In Windows 10?
There are several ways to open OMF files in Windows 10. Essentially, these are media files holding audio data. So you can easily open an OMF file with certain software that can edit audio files. Some of them are down below.
1. Adobe Audition CC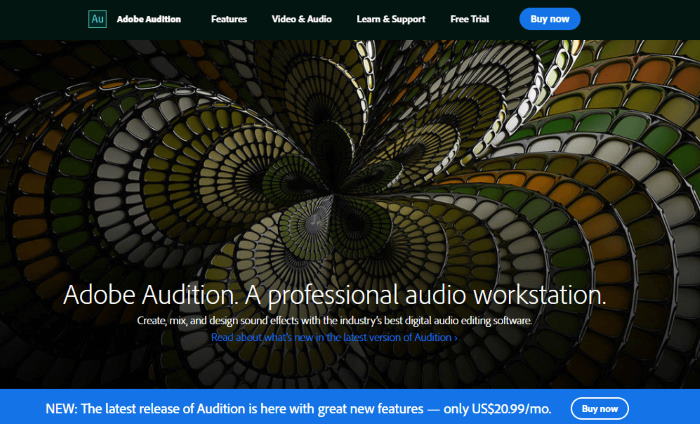 Adobe Audition CC is an audio editing, podcasting, and composition application with a simple and clean interface with advanced features. You can create, mix, design sound effects like professionals in Audition CC. Even more, it has multi-featured interactive toolsets. It has all the other features like spectral frequency display and Diagnostics for high-quality audio.
Since the application is so popular, it almost supports all the audio-related file formats. It means you can open and export or edit OMF files in Audition CC. But the file must be under 2GB because 2GB is the limit of Audition CC to open up any file. To open up the OMF file in Audion CC is simple, double click the OMF file or just drag and drop the OMF file in Audition CC.
Download Adobe Audition CC
2. Avid Pro Tools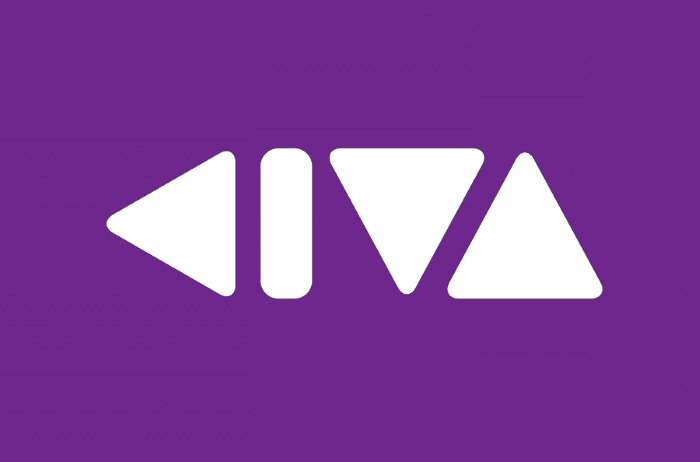 Avid Pro Tools is an industry-level tool that has a free version, but it extends the limitation, you will have to buy the premium version. The application is best for collaboration and music creation due to its features. Therefore the application is used in music, film, and TV industry to create, compose and record, edit and mix audio in the studio.
Since the application is so high level, it is obvious that it will support OMF files. You just have to download and install the application, then you can drag the OMF file into Avid Pro Tools, or you can simply open the files by double-clicking on it.
Download Avid Pro Tools
3. Steinburg Cubase
Steinberg Cubase is a professional freeware tool with some limitations for the public. You will have all the necessary tools that you will be needed to create a masterpiece. It is a self-sufficient DAW and audio editing software. Cubase offers tools for composing, sequencing, beat making, recording, audio editing work, and a lot more. It supports all the audio-related file format that is available out there. Hence OMF files are also included. You can edit, convert delete tracks, and export OMF files too. To open the OMF file in Cubase is the rest like others. However, the simple way is to right-click, hover on open-with, and select the Cubase application.
Download Steinburg Cubase
4. Avid Media Composer
Avid Media Composer is both audio editing and video editing software. It is a professional-level application for audio editing and video editing; therefore, the application is not totally free, but it has a trial version available. You can edit your audio as well as video files; moreover, advanced editing features with an intuitive interface enables users to create stunning videos with minimal effort.
Of course, the application supports OMF files. If you have an Avid media composer, then you won't need any Avid pro tools. You can also edit and export OMF files from Avid Media Composer. Opening OMF and OMFI files in Avid Media Composer is like the rest just drag and drop the file.
Download Avid Media Composer
Conclusion
We have learned what OMF and OMFI files are and how you can open OMF files in the best of the application that is out there. Though there are several third-party applications out there that support the OMF file, these are the few industry-level software which you must try if you are into music and video editing.