New update on June 27, 2020: An official tweet from Realme India Support on Twitter has now confirmed that the problem has been fixed. The "No Network Connection" error is no longer present when searching for a new system update. Users can head over to Settings > Software update and scan for new updates. If an update is available, it will show up as usual. Thankfully, since the error was due to server maintenance, you aren't required to do anything on your end.
Hi Sir,
We apologize for the inconvenience caused to you. We would like to inform you that the issue has been resolved, please try again in software update page.

— realme India Support (@realmecareIN) June 27, 2020
While the issue has been confirmed to be solved from Realme's end, it seems Oppo is yet to put out an official word on the status of its server maintenance error. Although, we expect it to have been resolved as well.
---
Updating your smartphone is usually a pretty uninvolved task. All you need to do is check for an update and download it if a new one is available. However, today Oppo and Realme users searching for updates came across an uncommon issue. These users took to social platforms to seek answers from others on what's going on. According to several posts from users, while searching for an update, they were getting seeing the following message "No network connection".
Even after multiple attempts and restarting their network, the issue seems to persist. Naturally, users are now seeking an explanation for this strange occurrence. Since Realme is basically an Oppo sub-brand, it's not surprising to see devices from both OEMs facing the same problem. Thankfully, the community forum moderators both manufactures have acknowledged the problem. According to the moderators, the issue is arising because the OTA services are under maintenance.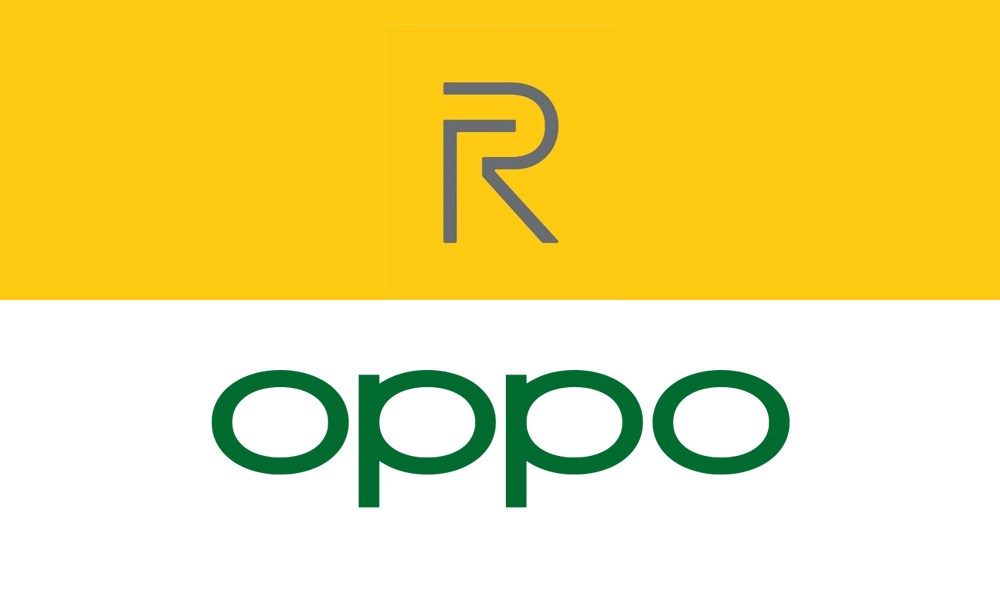 Realme and Oppo no network connection error acknowledgment
Here is the statement from Realme's community forum moderator:
Many of our users are facing a "no network connection" error while trying to update their realme smartphones. This is due to the upgrade and maintenance of some OTA servers to improve our service. During this the software update interface will show a message – "No network connection". – Realme Moderator
The below statement is shared from Oppo's community moderator:
The message "no network connection" you saw from software update page was due to server update, and we will fix it within 2 working days. Once the server update got completed, the upgrade can be detected normally. – Oppo Moderator
For reference, we've added the screenshot of the error that users are encountering when searching for an update.
This means that the problem should be fixed within a couple of days. Moreover, the problem does not seem to be affecting all units since our Realme X2 Pro isn't showing the "No network connection" error when searching for updates. Nonetheless, users who are coming across this error message will have to wait a couple of days. Rest assured, this error will be fixed from Oppo and Realme's end. Hence, users will not have to perform any manual troubleshooting on their devices. So once the server maintenance is completed, users will be able to search for updates as usual.