Origin is a digital gaming platform developed by Electronics Art. Origin helps the users to update, buy, and, last but not least, repair their games if they face any error during gaming sessions. Its a kind of all in one package that contains all the games of Electronics Art. And to play them, you have to open the Origin Launcher. The most exciting feature of Origin is that it allows direct streaming of games to Twitch directly.
We are now coming to the issues that the users are facing nowadays. Whenever they are trying to open the Origin Launcher, an error is being displayed. The error is: "It Must Be Turned On." This is a strange error as we have not seen this before. But still, we decided to test the solutions on some of our users. The results were fruitful. So we decided to hand over the solutions and fixes.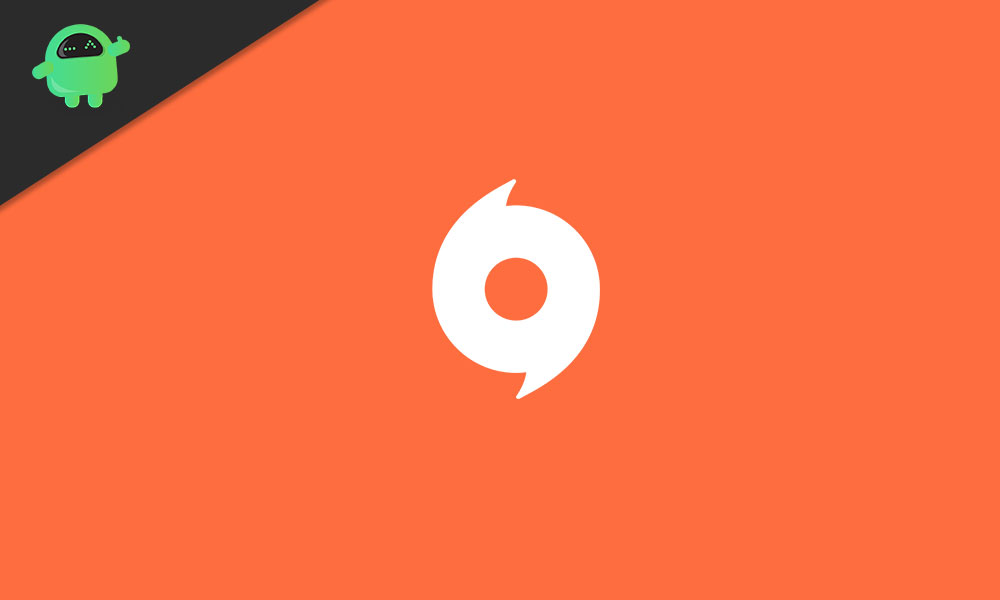 What is the Issue?
The issue is more of a simple bug than a critical error, as reported by the users. The problem is that whenever the users open Origin and start a game, then an error appears on the screen saying: "It must be turned on." The users are literally not understanding what needs to be turned on? If we see it ourselves at once, even we will get confused to see such an error. So the answer to this question of what needs to be turned on lies in error itself.
The error hints to an issue that your fullscreen mode. It merely means that your fullscreen mode must be turned on. Or, in other cases, we saw that it meant, V-Sync to be turned on. We also noticed that in some computers turning off the V-Sync results in the closing of Origin. So this can indeed be the best fix. However, continue to know the repairs in detail.
How to Fix Origin Overlay Error: It Must Be Turned On?
Now we will discuss the best fixes that will solve your Origin error of "It must be Turned On." Follow the repairs carefully below, we will be talking about it in two sections, and both are different.
Turn on Windowed Mode
Many users out there love to play their games on a small screen since it is easy to pause and resume the game in between their work. But this in case of Origin seems a difficult task. So switching to Windowed mode rather than the small screen will give you good results. To turn on Windowed Mode, follow the steps below.
Right-click on the Origin shortcut on the desktop
Then click on Properties.
Now you will see a box named "Target" click on that.
Now at the end of the Address, just type "-w" without inverted commas.
Press OK to confirm your selection
Now when you launch Origin and start playing a game, you won't see the error "it must be turned on."
Turn on V-Sync
V-Sync is a proprietary technology of Nvidia Graphics cards that lets the users play games at 144Hz refresh rates on supported monitors. But in the case of Origins, that is not the real thing. It merely needs this feature to be turned on, no matter what. So to turn on V-Sync, follow the steps below.
Lauch Origin
Then click on settings
Then scroll to Visual and click on V-Sync
Here you need to toggle to turn it on
Origin will confirm your selection and tell you to restart the application
Restart Origin
This will permanently remove your issue of "it must be turned on." As we found this out ourselves, this is a tried and tested method. So we wish you good luck with the fixes.
Wrap-Up
This guide was to help the users of Origin who were facing a hilarious error "it must be turned on" whenever they try playing a game on Origin. We hope our guide helped you. If you have any queries or feedback, feel free to comment down below with your Name and E-mail ID. Likewise, check out our iPhone Tips and Tricks, PC tips and tricks, and Android Tips and Tricks for more such tips and tricks. We urge you to participate in the $100 giveaway by subscribing to our YouTube Channel. Thank You