Origin is a platform designed and developed by Electronic Arts (EA). The main purpose of the platform is to serve as a digital distribution platform that allows players to purchase and play games. The software client of the platform is available for computers and mobile platforms. Origin allows people to manage their profiles, network with friends through chatting, stream via twitch, directly join friends' games, share their game libraries and take advantage of many other noteworthy social features.
Overall, when the platform works well gamers can take advantage of a huge game library that includes titles such as Sims and Mass Effect. However, it is not uncommon for users to struggle with various technical issues. These issues are wide-ranging but today we will be talking about a specific problem. This is how the platform fails to recognize the Windows version. For the purpose of resolving the issue, we've today come up with a that will serve help to you. So before we divert much, let's look at how to fix Origin Not Recognizing Windows 10 and it Shows I'm Using Windows 7.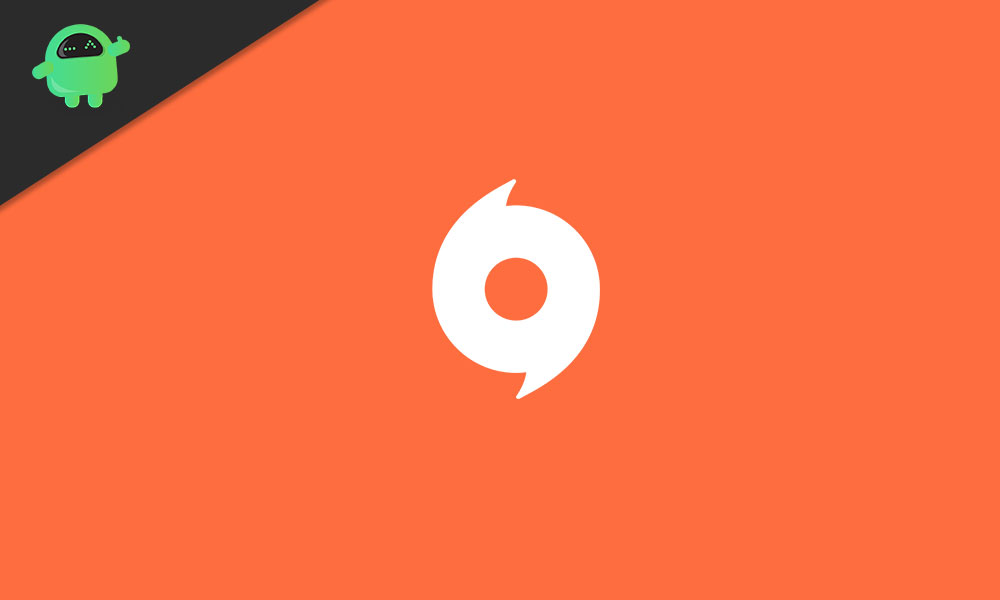 Origin Not Recognizing Windows 10 and it Shows I'm Using Windows 7: How to Fix?
Recently, users have been complaining about a problem that they run into when they are attempting to launch the Origin client. Users who are using Windows 10 mention that when they try to launch the Origin client they get an error that tells them to update their client in order to continue. When the download is complete players try to open the Origin client but they get an error stating that their operating system is too old since Origin does not support Windows 7. This error clearly does not make sense since the gamers that are complaining about this problem are almost always running Windows 10 and they have not updated or messed with their computer's software at all recently.
Here is the question thread by a user regarding the issue:
"I am running Windows 10 (always have been) and Sims 4 was working well. Now all of a sudden when I try to open Origin, it says an update is required to continue, then when the download is complete, I get a pop up saying Hold Up I need to upgrade my operating system as it doesn't support Windows 7! I have not done any Windows update recently"
You can try the below steps to make Origin work:
Clearing the Origin client's cache
Updating the user's graphic driver
Uninstalling and reinstalling the Origin client

Users often report this as a short-term solution. After they have reinstalled their client everything seems to work fine but when they quit and reopen the client the previously described problem arises again.

Lowering the UAC
After the reinstallation run Origin as an administrator
Finally, players should attempt to run their games as an administrator
Summing up our guide, Origin is a digital distribution platform that is developed, designed, and supported by the major gaming company Electronic Arts. Although the platform aspires to match Steam in its respective field it still has a long way to go. The platform is still weak by bugs and glitches such as the one we have in this post.
If you have any queries or feedback, please leave a comment below and let us know. For more similar updates, check out our iPhone Tips and Tricks, PC tips and tricks, and Android Tips and Tricks.