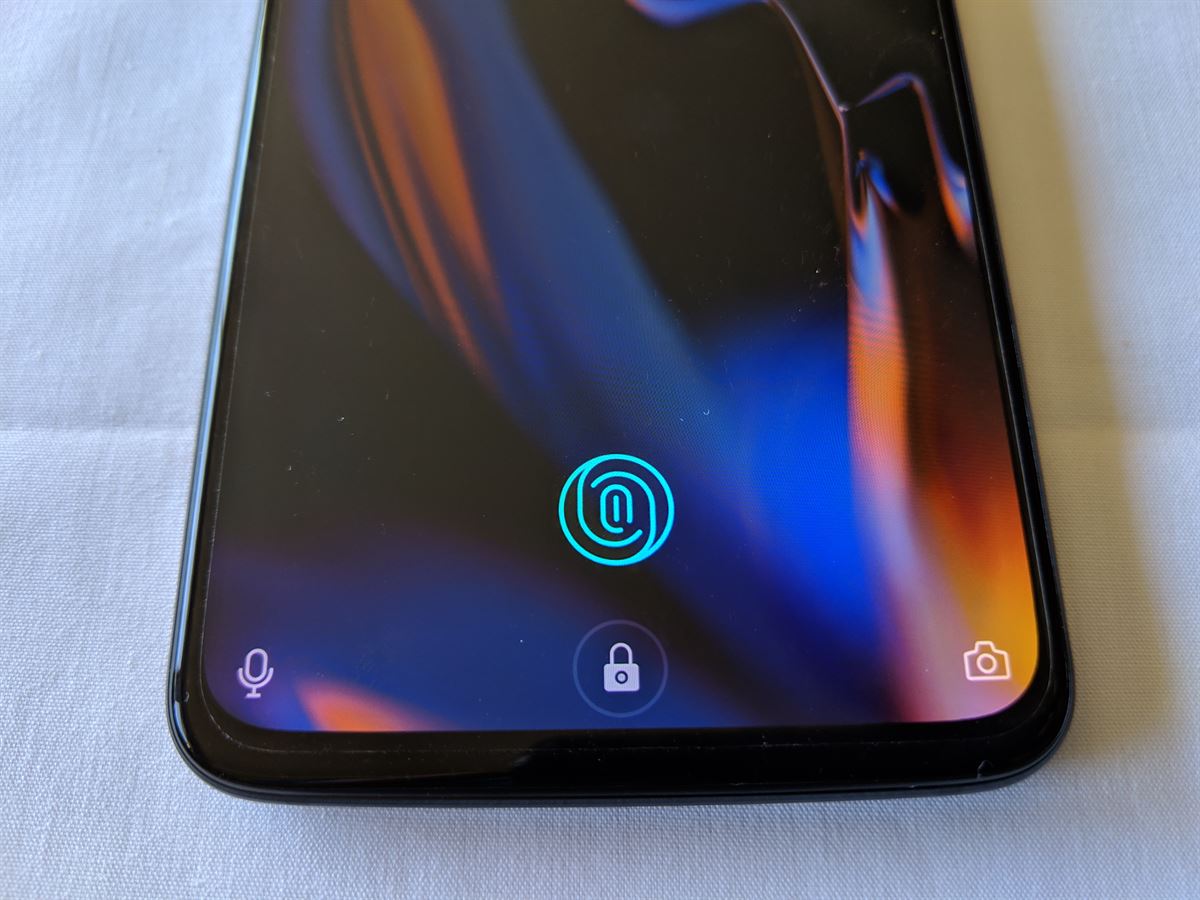 OnePlus released the OxygenOS Open Beta update for the OnePlus 6 and OnePlus 6T. For the OnePlus 6, the update build comes with 10 version number and update build 2 number for OnePlus 6T. Both the Beta updates come to the same features. According to the OnePlus forum, the Open Beta builds bring improvements in a various section like Gallery, the phone, the system and launcher apps.
The latest OxygenPOS Open Beta builds bring improvements to screen and color adaptation. The Call History log UI improved and different category tags in the app drawer also get UI improvement. The Toolbox now recommending more tools.
The Gallery section of the phone also get some improvements. Users can create a Collection of photos, copy and move photos.
Those who are already using OxygenOS Open Beta build will get the build update via OTA. If you want to join the OxygenOS Open Beta,  go through the OnePlus forums.