Paramount Plus is one of the leading streaming service providers, having a customer base spread around the globe. From exclusive shows to popular TV shows like South Park, one can find all in Paramount+. Most of the content on Paramount Plus is from CBS Media Ventures and Paramount Media Networks. And for now, most of the countries around the world have access to their services.
The primary audience for Paramount Plus is focused mainly in the US. And after the US, we have Canada as the second most popular audience base. And here in this article, we will look into the details of the plans of Paramount Plus for the Canadian audience. We will look into the pricing catalog, coupon codes, and discounts that any new or older customer can avail of. So, without any further delay, let's get into it.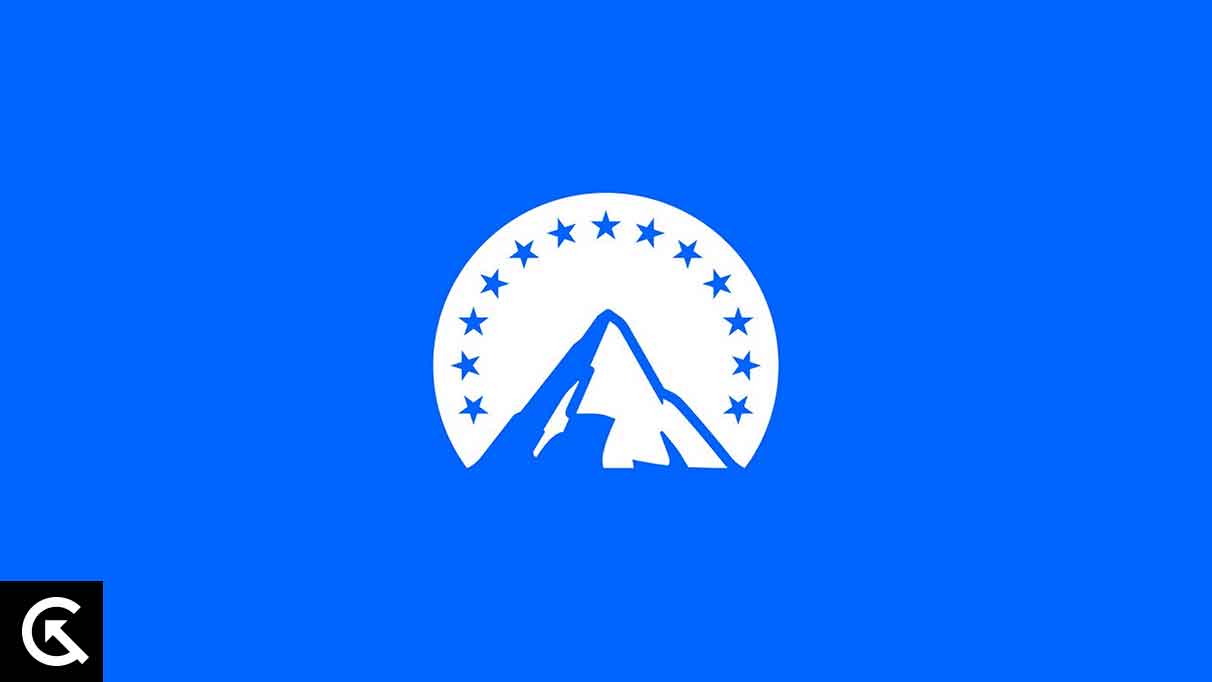 Paramount Plus Canada: Price, Redeem Codes, Discounts
Streaming platforms constantly evolve, tweaking their content libraries and adjusting prices to accommodate new offerings. Paramount Plus, a notable player in the digital content arena, revised its pricing structure for Canadian subscribers in November of the previous year. The decision stemmed from its objective to enrich its library with more movies, original content, and series.
Currently, Paramount Plus offers two primary subscription options in Canada:
Premium Plan: Priced at $9.99 CAD monthly or $99.99 CAD annually, this plan offers an uninterrupted, ad-free viewing experience. Subscribers can enjoy their chosen content without any commercial breaks.
Essential Plan: For those who don't mind occasional ad interruptions, the essential plan might be a cost-effective choice. At $4.99 CAD per month or $49.99 CAD per year, it's a more budget-friendly option. However, it's worth noting that content will be interspersed with advertisements.
New subscribers, regardless of the chosen plan, are eligible for a one-week free trial period, offering them a chance to explore the platform's offerings before committing to a subscription.
In summary, while the price adjustment reflects Paramount Plus's commitment to enhancing its content range, subscribers have the flexibility to choose a plan that aligns best with their viewing preferences and budget.
Discounts:
When it comes to discounts, students get an exclusive discount of 25% while subscribing to any of the plans. There will be a verification process for the student discount though. But once you verify yourself as a regular student currently studying in any educational institute, you get a 25% discount overall.
Coupon Codes:
From time to time, Paramount Plus introduces discounts and special offers to attract new subscribers or retain their existing ones. These might come in the form of percentage reductions, free trial periods, or bundled packages.
Coupon codes are another method through which potential subscribers can save on their subscriptions. These codes can either be sourced from official promotions by Paramount Plus or third-party partners. It's always advisable to ensure that any coupon codes are valid and applicable for the Canadian audience to avoid any disappointments.
FATALATTRACTION: This code will get you a one-month free Paramount Plus subscription and any plan subscription.
FAMILY: Get a 1-month free subscription to Paramount Plus to watch Family Legacy.
NACHOS: Get a 1-month free subscription to Paramount Plus to watch Mike Judges Beavis And Butt-Head.
SURVIVOR44: Get a 1-month free subscription to Paramount Plus to watch Survivor season 44.
So this is all about Paramount Plus Canada: Price, Redeem Codes, and Discounts. If you have any questions or queries about this guide, comment below, and we will get back to you. Also, check out our other articles on iPhone tips and tricks, Android tips and tricks, PC tips and tricks, and much more for more helpful information.