PayDay 3 is officially launching on the 21st of September. Still, the global beta version is already available for players to try and help developers further fine-tune the game before its official release. One particular bug that some users have reported with this beta version is the login screen. For some reason, they are getting stuck on the Login screen, and they see a Nebula Connection error message following that.
Since this is a beta build, a bug here and there is understandable, but not being able to log in at all does restrict players from even checking out the gameplay entirely. So many of these early adopters are now wondering what they can do from their end to resolve this. No official fix is being pushed out by the developers for this issue, but people have found a workaround. In this article, we will take you through it. So, without any further ado, let's get into it.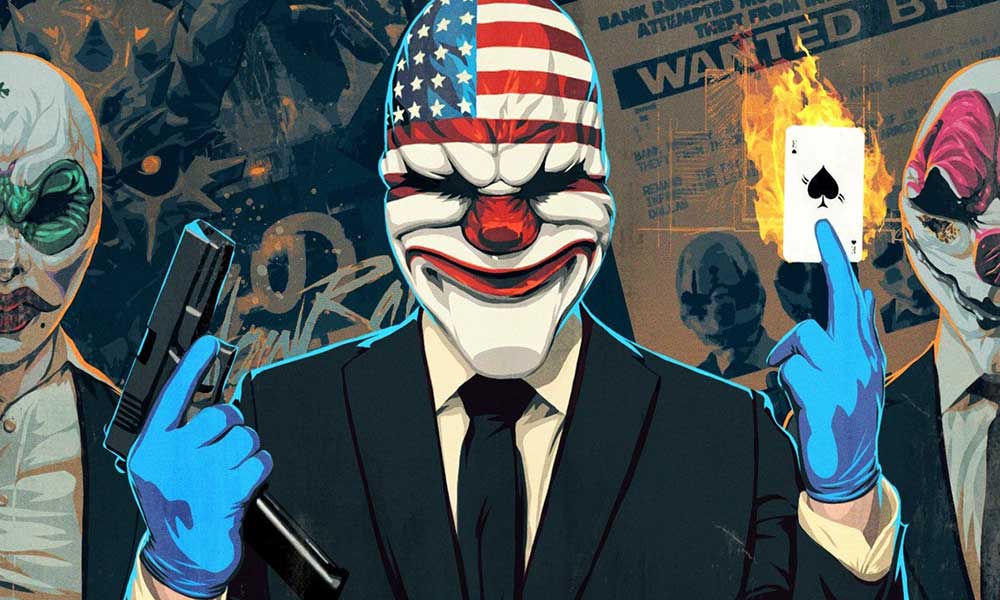 How to Fix Payday 3 Stuck on Login or Nebula Connection Error?
The open beta version was released for players without any premium pre-purchase requirement. So, anyone with a system that meets the requirements could try the game. The downside to this was an influx of players worldwide trying it out, resulting in several server-related issues. One of those issues is with the login issue as well. But we can fix that by linking the Steam account with the Nebula account, allowing you to bypass the game's login screen entirely. But how exactly can we do that? Let's find out.
Head to this page and sign into your Nebula account.
You should create one if you do not have a Nebula or Starbreeze account.
After signing in to your Nebula/Starbreeze account, you will see a message that reads "Link to Recieve Rewards."
Click on the option "Link to Steam."
Click on Continue.
You will see the Steam login page. Here, enter your Steam account credentials and log in to your account.
After logging in to Steam, your accounts will be linked. To confirm this, click on the Linked Accounts tab and check the status of Steam. It should state Connected.
After logging into Steam, you might receive a pop-up for "Link to receive rewards." Click on the Link Later option here.
Now, relaunch Payday 3, and you should be able to bypass the game's login screen entirely.
If the problem persists, unlink your Steam account from the Nebula account and then try the entire all over again. That should solve the problem for you.
So this is all about fixing Payday 3 Stuck on Login or Nebula Connection Error. If you have any questions or queries about this article, comment below, and we will reply. Also, check out our other articles on iPhone tips and tricks, Android tips and tricks, PC tips and tricks, and much more for more helpful information.