Playing Payday 3 solo is possible while the game is still in its early access phase. Due to the fact that the game features completely multiplayer modes, some players may wonder if they can still enjoy the game without lobbying with their friends or random players. By using private lobbies, one can play Payday 3 by himself. In the game itself, the developers provide the method for creating such a playground. With customizable map parameters, players have the option to enjoy the heist-shooter game at their own pace without interference from others. So, if you want to play PAYDAY 3 SOLO mod, make sure to read the guide until the end.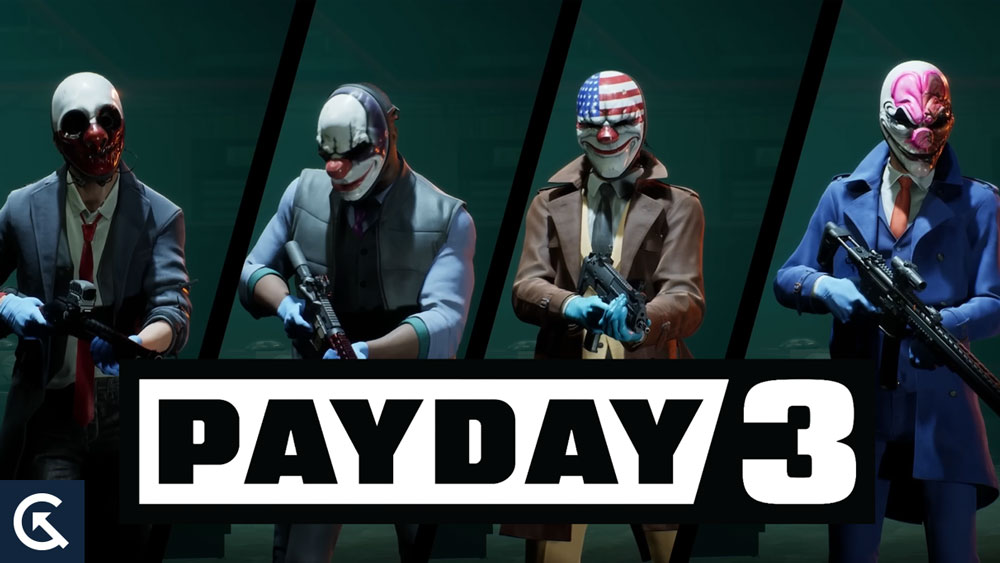 When will a Payday 3 offline mode be released?
It is not known whether Starbreeze Studios will release an offline mode at the moment. There is, however, a plan to develop an offline mode. The purpose of PayCheck3 is to add an offline mode to the PC version of Payday 3 that was originally developed by SlejmUr on Github.
Players must own a legitimate copy of the game to use the mod. It is described as a "server emulator." According to its creator, the mod supports no piracy and is not affiliated with Starbreeze in any way.
How to create a private lobby to play solo in Payday 3?
This guide will show you how you can make your own lobby and play without any hassle.
You can launch your game on any platform of your choice.
To create a private lobby, navigate to the multiplayer section of the menu and follow the instructions.
If you are creating a lobby, be sure to select the "Invite Only" option in the settings.
Decide how many AI enemies you wish to fight against and set up the rules that you want.
Once you launch the match, you will be loaded into the arena with the selected settings.
As a solo player, you will not have any teammates. The squad will not be completely empty because AI teammates will fill the vacant spots. In most cases, bots carry out their own activities and can be ordered around to accomplish other tasks as needed.
Downloading the Payday 3 Mod
Florens created a Debug Menu Mod to enable the game's same-named menu in the game. It is necessary to install UE4SS before downloading this mod, so be sure to install it first. All you have to do after you download the mod is extract the files to C:\Program Files (x86)\Steam\steamapps\common\PAYDAY3\PAYDAY3\Binaries\Win64.
So, that's all we have for you on how to play PAYDAY 3 Solo Mod. It's our hope that this guide has helped you. In the meantime, if you have any doubts or queries, comment below and let us know.