If you are planning to permanently delete your PayPal account, then refer to the instructions given in this guide. There could be many reasons as to why you want to carry out the aforementioned task. For example, you might have found a better alternative, or it's just that you need to close that account and open a new one. Along the same lines, some users have a business account and upon closing of the business, there is no need to keep the account active.
No matter how secure any service is, it is never a good idea to keep your financial data online, if it is no longer needed. In this regard, the best bet will be to bid adieu to your account. And in this guide, we will help you achieve just that. But before we do so, there are a couple of important points that we would like to draw your attention to. Please go through them before you ultimately decide to permanently delete your PayPal account. Follow along.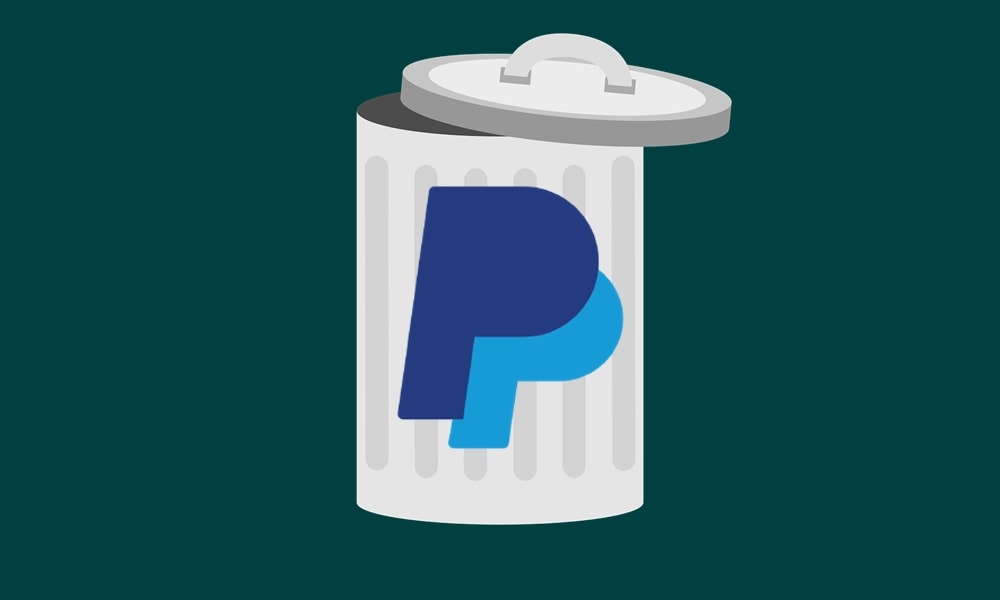 Deleting your PayPal Account? Keep these points in mind
First and foremost, as soon as you delete the account, all the associated and linked data will be gone for good. This will also include all your transaction history as well. Although you could still create a new account using the same email ID, you wouldn't be able to get hold of any of the earlier data.
Likewise, all the unpaid money requests will automatically be canceled as well. Along the same lines, you will also end up losing all the unused redemption codes or coupons. With that said, let's now turn our attention towards the requirements section.
The Prerequisites
To begin with, we would recommend you to take out all the remaining balance from your PayPal account. You could either transfer it to another PayPal account or simply transfer it to your bank account. You could also request a check from PayPal (that might incur additional charges though).
Or there's always an option of spending the amount on purchasing goods. No matter what route you chose, just make sure you don't have any amount left in your account. Apart from that, there are some important requirements that your PayPal account needs to qualify before you could permanently delete it. Here are all these requirements:
To begin with, there should be no outstanding balance from PayPal credit
Similarly, there shouldn't be any pending payments.
Likewise, there should not be any unresolved issues associated with your accounts.
How to Delete a PayPal Account
So if your account checkmarks the above requirements and you have taken the required backup as well (of transaction history, etc), then here are the required steps to permanently delete your PayPal account. Do keep in mind that the process could only be carried out via the PayPal website, and not it's Android or iOS app. Also, the steps are the same for both the personal or business account. On that note, let's get on with the instructions:
Log in to your PayPal account.
Click on Settings, it should be situated next to the Log out option.

Then head over to the Account options and click on Close your account.
It might then ask for your bank account information, do so as requested.
Once that is done, click on Close Account.

That's it. With this, you have successfully closed your account, for good. On that note, this was all from this guide on how to permanently delete your PayPal account. If you still have any queries, do let us know in the comments section below. Rounding off, here are some iPhone Tips and Tricks, PC tips and tricks, and Android Tips and Trick that you should check out as well.