With Persona 4 Golden port officially out, fans have noticed a serious issue with it. Less than 48 hours from its release, there seems to be a significant bug in the port. During the game's cinematics, several players have encountered a problem involving a cutscene lag, along with some annoying stuttering to go with it. We will also try out for a fix that will help most of the players.
Persona 4 Golden was initially a portable port of the Persona 4 game for PlayStation Vita but initially released for the Playstation 2. This marks the second edition of games from Atlus to be ported for the Windows platform. The Persona 4 game was a massive success when it came out and inspired several spin-offs and anime adaptions as well.
Key Features of the Persona 4 Golden port:
Full HD Resolution
Supports for English/Japanese audio
Steam Achievement available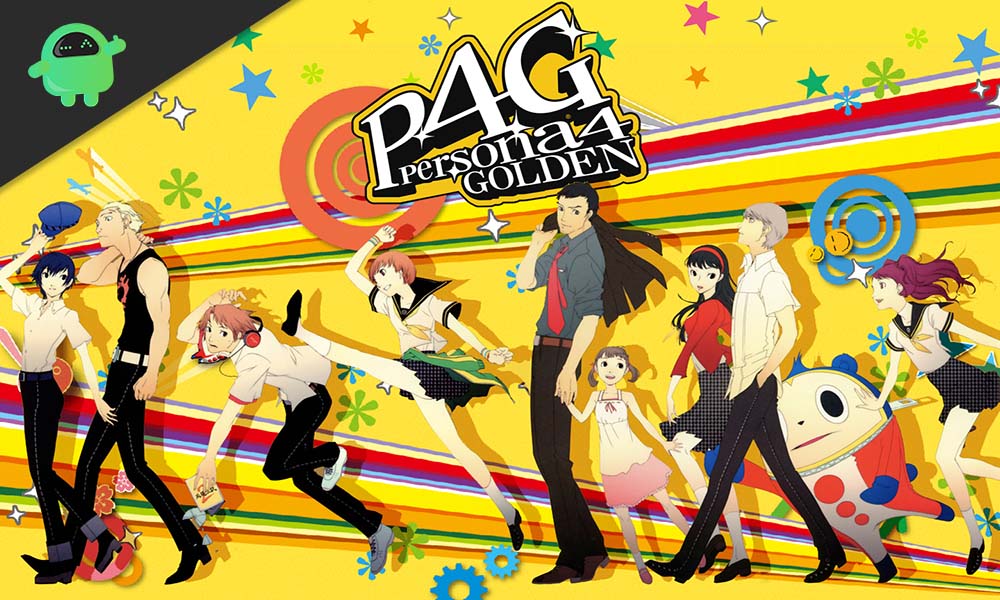 Fix: Persona 4 Golden Cutscene lag?
At the first run of the game, the issue reportedly occurs during the opening intro scene. However, the cutscene issue has been reported to occur throughout the game as well. Currently, there is no official fix for this bug from Atlus.
Naturally, players have tried to take control of the issue and address it themselves by using the Nvidia Control Center program. This program seems to address the bug for the time being. The only downside is that it comes at the cost of limiting the game's frame rate to 30 FPS. This limitation extends to throughout the game as well, thereby affecting the user-experience.
Setting the maximum frame to 30 FPS is not what PC players look forward to in a game like Persona 4 Golden. However, it seems to be the only workaround for the lag cutscene bug. Many players have pinpointed that the Denuvo anti-piracy settings are included in this PC port. These measures are infamous for bringing down a game's performance and have even been removed from certain games after reports from players.
Maybe Persona 4 Golden needs a review bombing as well? However, some feel that the bug arises due to the difference in the resolution of the cutscene and game display.
One thing is for sure that the porting of Persona 4 Golden to PC was not a lazy job. This has been confirmed by the modder community's most renowned modder Peter Thoman as a great effort to bringing the Playstation Vita experience into PC.
At the moment, it is still too early to confirm this until Atlus officially releases a statement. Players can expect a patch fix for this to be rolled out soon, hopefully. We hope after reading this, you were able to fix your cutscene lag in Persona 4 Golden.
Check out our Windows Guides, Gaming, Social Media, iPhone Guides, and Android Guides for more fantastic content. Subscribe to our YouTube Channel for participating in the $150 giveaway contest. If you have any queries, doubts, or feedback, comment down below with your name along with e-mail ID, and we will reply shortly. Happy Gaming.