Well, for the golf enthusiasts a new game arrived recently called the PGA Tour 2K21. The game was launched on 21 August 2020 and has been developed by HB Studios. Moreover, it is published by 2K Games and is available across all the platforms including PlayStation 4, Nintendo Switch, Xbox One, Google Stadia, and Microsoft Windows. Notably, it is the successor of the uber-popular PGA Tour game franchise.
In PGA Tour 2K21, you can take your golfing skills to the next level by competing against pro players, or you can create your own career and bask in the glory that comes up with a successful golf career. There are several licensed courses and morel which is powered by the Golf club. So, the PGA Tour 2K21 is as authentic as you can get for a golf game. However, one important issue which the users are reportedly facing is the matchmaking error.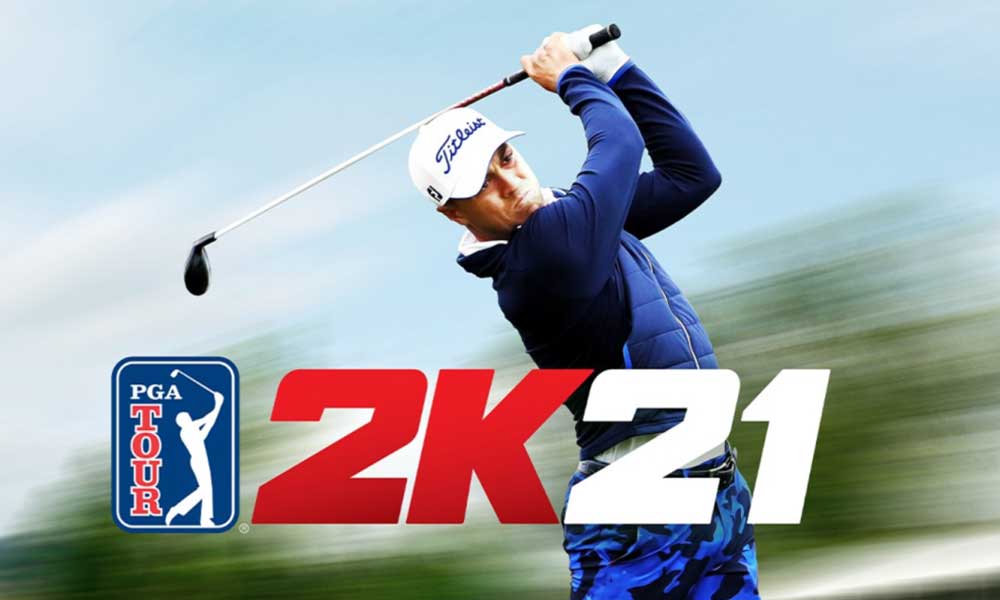 Notably, this issue is quite widespread and you can see multiple user reports on various social media platforms regarding the same. In this post, we will try to resolve this issue and will keep you updated once an official fix is available. So, with that being said, let us get straight into the article itself:
PGA TOUR 2K21 Matchmaking error: Is There a fix?
We speculate that this error is due to server-side issues, but we cannot confirm this as there is no concrete evidence stating this. Moreover, the game developers are yet to acknowledge this issue. To give you some context about this problem, as per one user this matchmaking error arises when trying to get into a team 2v2 matchmaking.
Matchmaking error from pga2k21
The searching continues for a long period and the game never loads. Going by several user comments it seems like there is some actual problem with the game's matchmaking feature and it needs to resolve quickly. Frankly speaking, there is no fix available for this issue. Moreover, the developers of PGA Tour 2K21 are yet to address this issue at hand. But you can try out swapping your internet connection and connect it via your smartphone's hotspot. We will keep you updated if there is a potential fix available for this matchmaking issue on the PGA Tour 2K21 game.
In the meantime, for more such awesome coverage, you can head over to our check out our Windows Guides, Gaming Guides, Social Media Guides, iPhone, and Android Guides to read more. Make sure to subscribe to our YouTube Channel for awesome videos related to Android, iOS, and Gaming.