PGA Tour 2K21 is one of the popular golf sports games that has been developed by HB Studios and published by 2K Games. It has been initially released in August 2020 that runs on PlayStation 4, Nintendo Switch, Xbox One, Google Stadia, Microsoft Windows platforms. Now, some of the PGA Tour 2K21 players may get an Error Code HB RS 1702 while trying to launch the game. If you're also facing the same problem then check out the troubleshooting guide below.
This particular error code indicates that there is some issue with the internet connection and due to an unknown network error. It asks you to try again after some time which remains consistent if you don't fix this issue. That means even if you try again later, it doesn't allow you to get into the game whether you're playing in solo or multiplayer mode.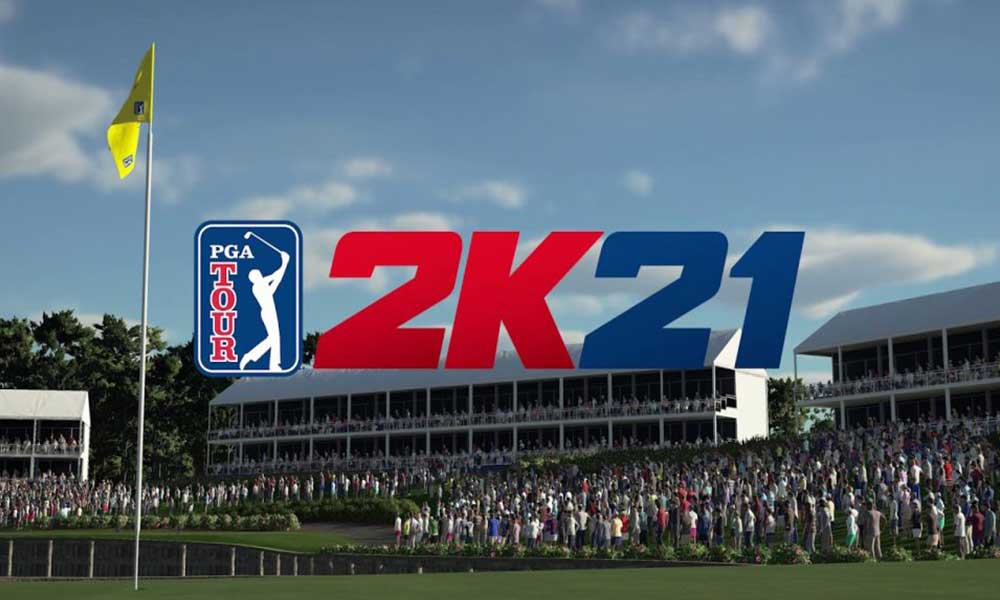 How to fix PGA Tour 2K21 Error Code HB RS 1702
Now, talking about the possible solution regarding the PGA Tour 2K21 Error Code HB RS 1702, it depends on the network connection type that you're using. If in case, you're using a wired internet connection then switch to wireless and if you're using the wireless connection, then switch it to the wired one.
We are aware of the reported issues with the online servers and are working on a resolution.

Appreciate everyone's patience!

— PGA TOUR 2K (@PGATOUR2K) August 25, 2020
Although the game developers are working on the online server-related issue, they want some time to fix it. Meanwhile, if in case, changing the network type doesn't resolve your problem then you can try using the mobile hotspot connection for your console.
Steps to Fix:
If you are using a WiFi network, then check your internet speed, or the best option is to switch to a wired connection using an ethernet cable or MoCA.
In case you are playing this game on your console. Then, clearing cache memory is the best option for you as it will kill minute errors.
Also, you can try to head reset your console as many players reported that this helps them to fix the error code HB RS 1702.
However, if you are a PC game, we recommend you restart your PC and play the game again.
Also, you can try resetting your internet router/modem. Moreover, if you do not have any wired network option, then try shifting from 2.4GHz to 5GHz or vice-versa.
Check if the router is placed as much as closer to your console or PC. However, if anything is blocked or come in a way between your router and device, then try clearing those obstacles.
If many devices are connected to the same network, try to disconnect them while playing the game.
Check if your device is running on the latest firmware and OS patch.
Also, check if your NAT type is set to open.
Till then you can stay tuned with GetDroidTips for further guides and news. Have some queries? Let us know in the comment below.