Well, we all live in a digital world and one of the digital world's so-called fastest growing technology is smartphones, right? We can't even imagine more than half a day without it. They are more than smartphones, who can even replace sometimes computers in their performance and work. Even though, data matters a lot in all these devices. We save our contacts, photos, and even videos in these. But let me ask you a fine question, what if you lost it? How will you get in the back, even every single data you have without losing it?
Most people, don't know. But nothing to worry. We have a solution. It's called PhoneRescue for Android by iMobile. This tool is available on both iOS and Android. So, Let's check it out.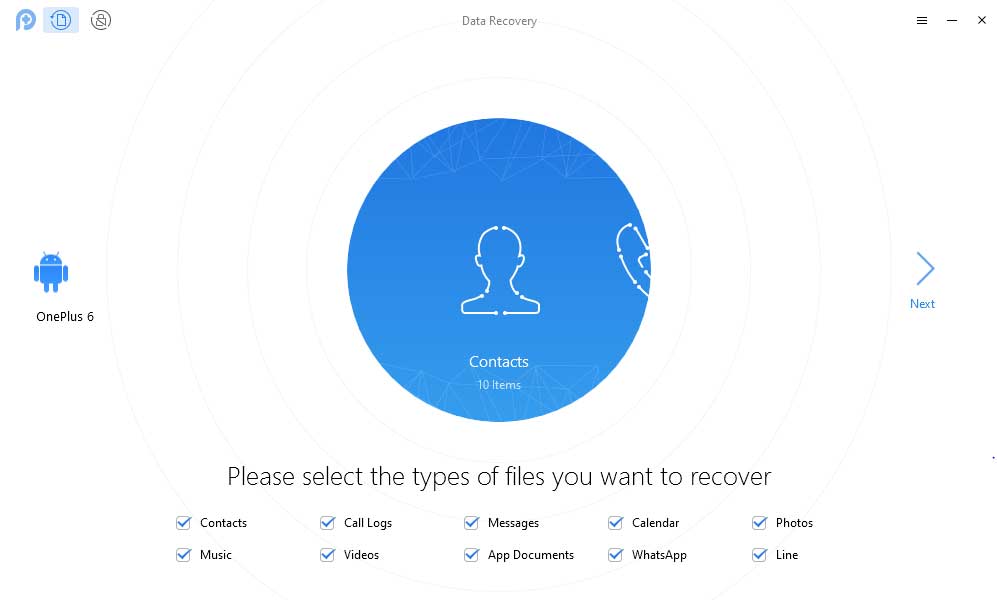 How to Recover with PhoneRescue for Android?
1- To get started, you need to download the software from its official website. This tool is available for both platforms as I mentioned. You can also try your first with a free version available on both platforms on your requirement.
2- Once you are done with software, now its time to go for installation. The process is the same as a normal installation. Just do the same.
3- Once you are done with the installation, you need to select the language to continue further. As we know iMobile is a leading brand with millions of users across the globe, they have a list of languages available. Pick the appropriate one.
4- Now you will be redirected to the home screen. Here to all newbies, there will be a few tips and guidelines on how effectively they can use this. Once you just had a look at all these, now you need to tap on the " Getting started" option at the bottom. Then proceed further.
5- Now its time to connect our device to software. You need to connect the device via USB cable. You can do the same for windows/ Mac. Now allow USB debugging.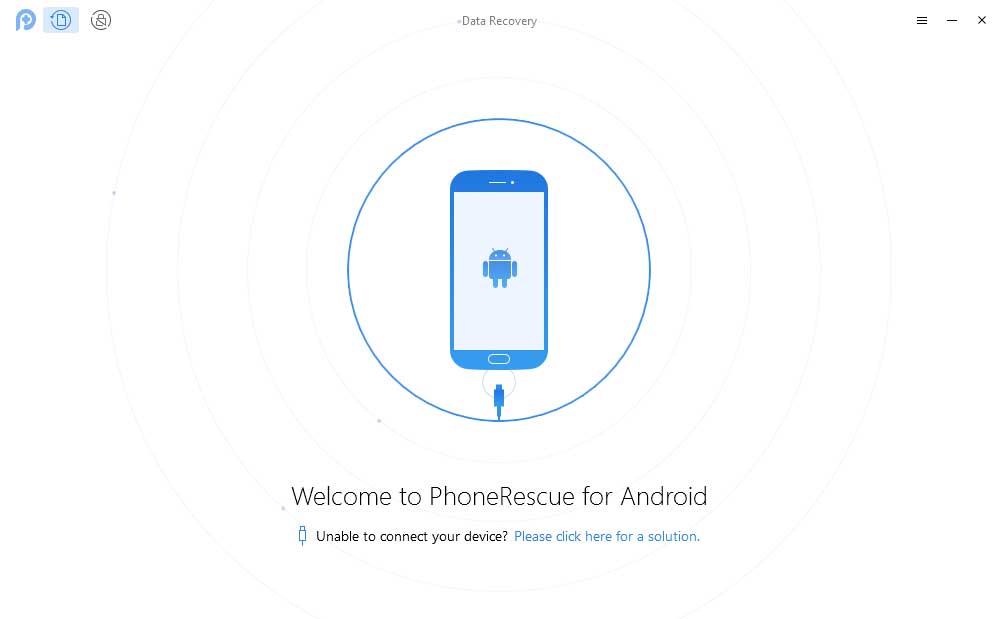 If you are not familiar with it, I will help how to do it. To do so go to settings- Developer option- Tap on USB debugging and enable it. Make sure always allow is checked and tap on ok.
Now the PhoneRescue app will be installed on your device. It may take a few minutes, kindly wait. Once done you will get a screen that has the option below. You need to pick which all data categories you need to recover.
6- Now select all needed categories that you wish to recover. Click it one by one and tap on the Next button at the middle right of the screen. Don't forget to allow the media permission, then only it will get access to proceed further. Once done, now go for a scan.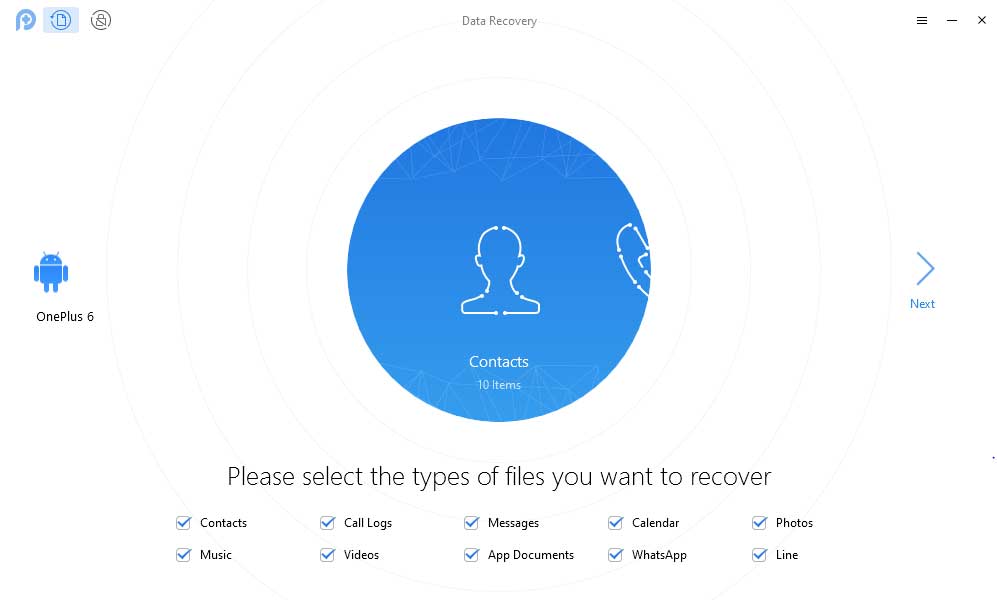 7- While you are moving for a scan, you will get two very important options. Deep and Quick scan as you see. You can go for a quick scan and I too suggest the same. We suggest because it doesn't require any root. You try this and if doesn't work well, then only I suggest you can go for a Deep scan. The Deep scan will root your device along with its further process.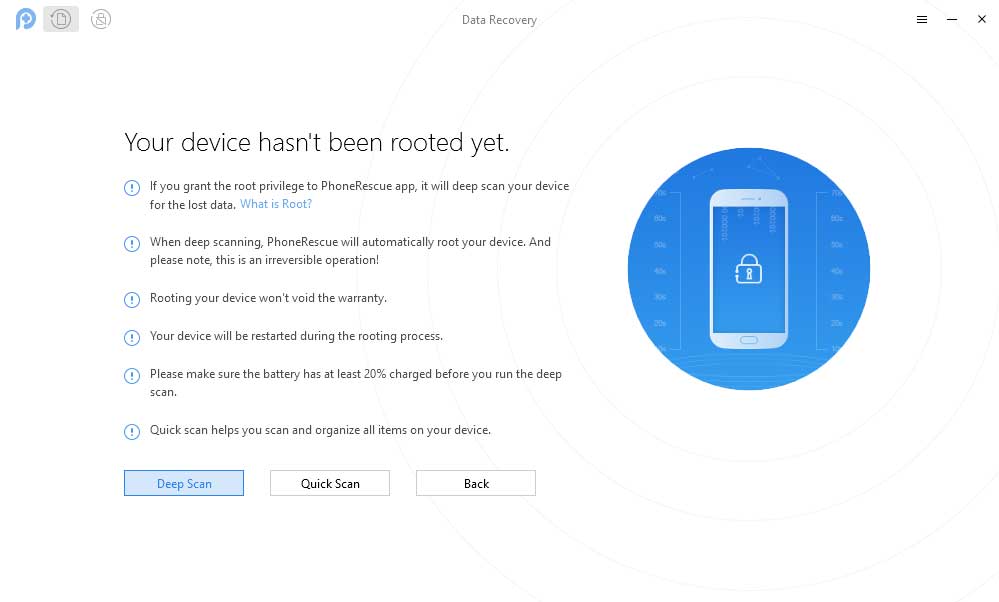 8- Normally you can go for a quick scan. Once you tap on it, it will be taken to another home screen where all your lost data are shown. These are all data that were lost from the device. Now it's time to save. To do so, tap on save option at the bottom right. Successful, you have gained all your lost data. But even though, if you try with a free version all you can get is the data are previewed after a quick scan. You can't get recovered, if you need it you need to go for a premium package from the company.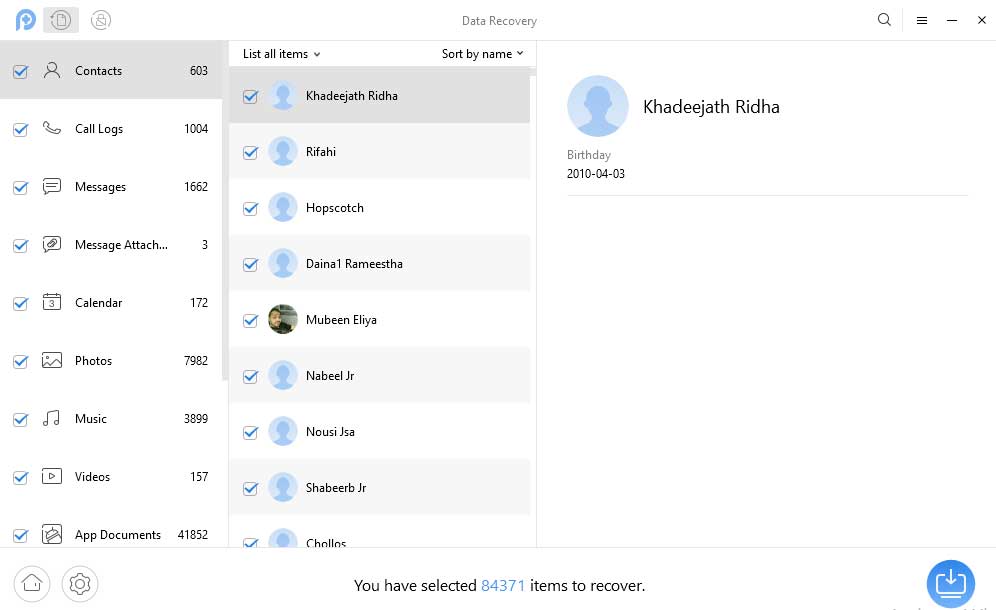 You can also completely recover the following things by using this tool. You can restore deleted contacts, deleted messages, restore call logs, restore music, and many more.
In my opinion, this one is the best that everyone must use. We often lose our data's which are very important due to any reason. But, iMobile has a perfect solution for all these.
Package and details:
The premium package cost around $59.99. Even though it worth a lot in my opinion. So far as I am using, I only felt that it should get in all devices. As of now, it is not available to all smartphones. I hope soon iMobile is going to make it happen in the coming years. However, you can get help through mail or over the request with technical support.
Conclusion
I must say you must get it if you are an Android lover. One of the coolest tools I have ever used in my entire life. Within a short period, you can recover all your tools in your device without delay.