Some Pixel 3 devices are getting stuck on EDL Mode unexpectedly that users are worried about. EDL (Emergency Download) mode is a low-level recovery mode that comes preloaded on Qualcomm chipset devices and it's used for firmware flashing when the device fails to boot. But all of a sudden multiple Pixel 3 devices automatically booting to EDL Mode indicate there is something problematic at the software or hardware level.
Luckily, we've managed to provide you with a possible workaround that should fix the issue for you. Now, booting into EDL mode automatically is a little bit of worrying because most of the users are reporting that their Pixel 3 lineup doesn't boot to the system. As we've already mentioned, EDL Mode comes in handy while flashing ROMs, unlocking the bootloader, or changing system partitions. But that's not the case here.+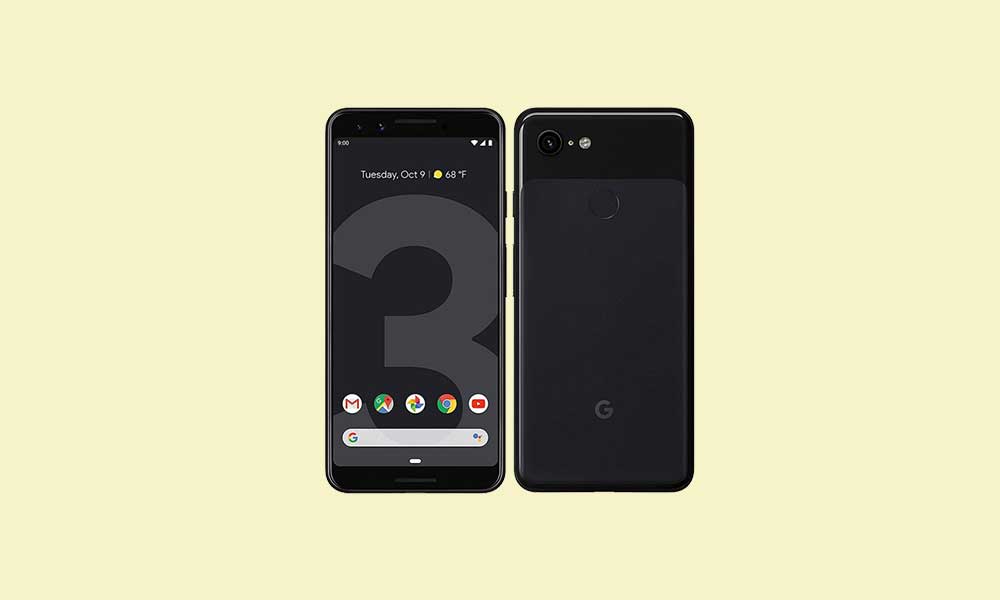 Fix: Pixel 3 Automatically Booting to EDL Mode
So, if we talk about the device booting into the EDL mode, you can try confirming it manually by connecting your handset to the PC via a USB cable. Next, you can launch Device Manager from the Win+X keys. Here you'll find out your devices listed as "QUSB_BULK_CID" under the 'Other devices' section. That indicates your device has been booted to the Emergency Download Mode.
As the issue is widespread and there is no fault from the user end, it seems that Google is now offering Pixel 3 replacement which is floating on the internet these days. Multiple reports have mentioned on Reddit forums that Google has agreed to replace problematic Pixel 3 devices that have encountered the EDL Mode issue.
You should contact Google Pixel support or go to the nearest service center for further information. If the replacement thing is true then you can proceed. But the chances are high that Google won't gonna replace everyone's bricked Pixel 3 in all regions for sure. In that scenario, if you aren't lucky enough to get the replacement offer then you can follow the steps below to manually fix the Pixel 3 EDL Mode issue.
First of all, make sure to completely run out (drain out) the battery juice until it gets 0% and turns off automatically.
Then charge your Pixel 3 for a few minutes > Unplug the charger and power on the handset.
Next, it should directly boot to the operating system normally.
Once the device boots into the system, you can again charge it to 100% but not before that. Hope that trick will gonna work for you to easily bypass the EDL Mode.
Read More: How to Install Android 12 Beta 3.1 on Google Pixel
Keep in mind that this trick won't gonna fix it permanently but at least you can start using your handset whenever it happens to you rather than getting sad and searching for online guides. Well, you can also try performing a factory reset on your handset if you want. Take a data backup before doing it. Though we're not sure whether reset can fix this issue or not, you can try yourself.
That's it, guys. We assume this guide was helpful to you. For further queries, you can comment below.