Is your Pixel 4 suffering from overheating issues? I am sure it is, that is why you are here. You usually don't expect an overheating issue from a flagship device like Pixel 4. Well, you don't need to worry about this issue anymore. Go through this article and learn how to fix the Pixel 4 overheating issue.
Google Pixel 4 series was announced and released last year in the month of October. Google's offering a lot of new tech with the Pixel 4 series, including things like dual rear cameras, 90Hz displays, and its Soli radar system for the first time.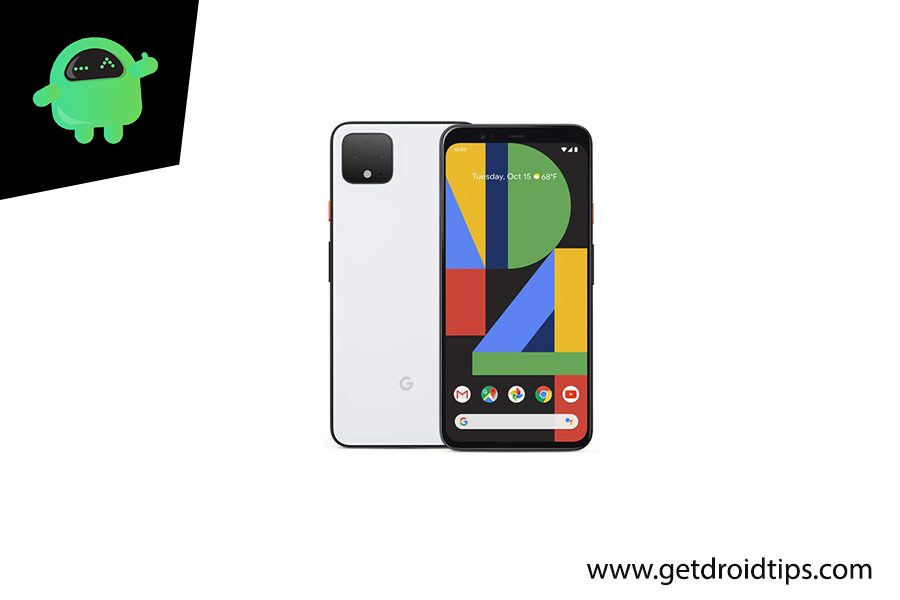 Why is Pixel 4 overheating?
There can a lot of different reasons behind the overheating issue of Google Pixel 4. A few of them are listed below:
Extensive consumption of media like videos and all.
Playing games for a long time.
Use your Pixel 4 while charging.
Tethering your phone or using it as a Wi-Fi hotspot
Fix Pixel 4 Overheating Issue
There is no official solution for the overheating issue but here are some of the solutions given by different users which help them to resolve their issues.
Reduce your phone's brightness

Open Settings from Pixel Launcher
Go to the Display setting.
Reduce the Brightness level from there.

Keep your phone away from direct heat or excessive sunlight.
Use only cases or covers made for your specific phone.
Pause resource-intensive features or apps until your phone cools down.
Avoid keeping your phone in enclosed or poorly ventilated areas.
These were a few solutions to fix the Pixel 4 overheating issue. As we already mentioned, there is no official solution to this problem we manage with the above mentioned few methods to overcome this.
If your phone is too hot to touch, use a different phone, tablet, or computer to contact Pixel support or Nexus support.
Do you own a Pixel Device, or any Android device and need these types of simple tutorials? Then stay tunned to GetDroidTips' Android Tips & Tricks column because many simple tutorials for Pixel are coming soon.

If you have any queries regarding this, the comment section always available for you.