Like previous models, the newly released Google Pixel 6 series also has multiple issues or bugs that plenty of unfortunate users encounter. It seems that most the Google Pixel 6 Pro users are reporting about the WhatsApp Video Call Quality, which is Very Poor out of the box. Now, some users are thinking that their device has some issue but the truth is there is a software bug that basically troubles a lot of users whatsoever.
According to multiple reports, Pixel 6 Pro users face blurry video calling quality on WhatsApp with both front and rear cameras. Even the Google Duo video-calling quality isn't good enough in terms of the stunning camera quality of the Pixel 6 Pro. Meanwhile, some users are reporting that they're experiencing zoomed-in video calls by default on WhatsApp, and it's somehow a conflict between the WhatsApp system with the Pixel phones' camera app.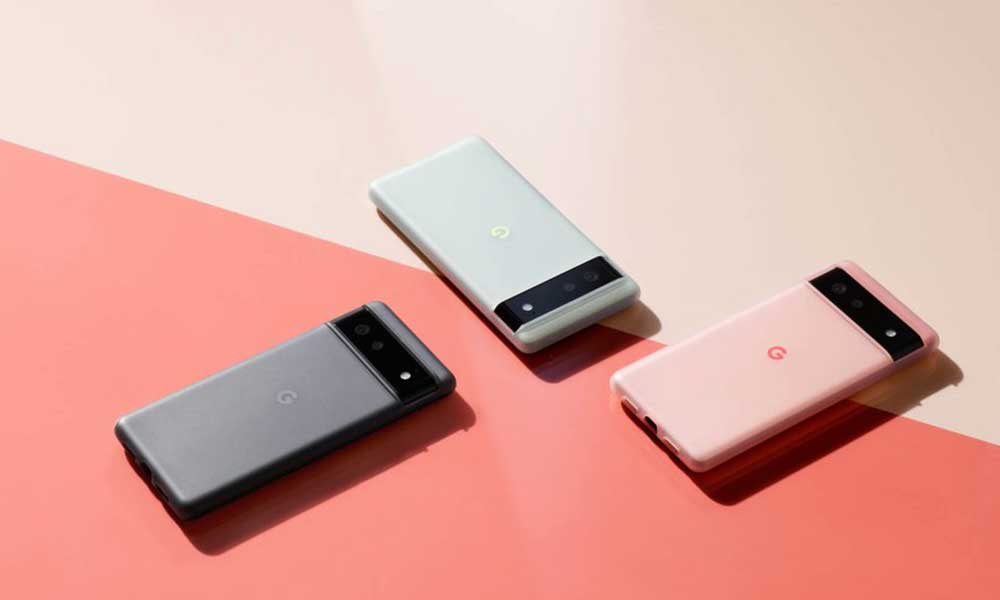 Fix: Pixel 6 Pro WhatsApp Video Call Quality is Very Poor
Some other reports on the Google Pixel subreddit forum did mention that the issue is related to the av1 codec on the Pixel 6 Pro device that also drains battery quicker. It needs to be fixed as early as possible by the developers. We're hoping the company will soon develop a patch fix. However, there are a couple of possible workarounds mentioned below that should gonna help you out. So, without further ado, let's get into it.
1. Submit Feedback to Google
As the Google Duo app also has the same issue with the camera viewfinder and the video call quality just like WhatsApp, it's better to submit a report to Google directly. You'll need to go to the Google Duo app > Tap on the three dots icon menu > Go to Feedback > Submit the problem to fix it soon.
2. Turn Off Auto Night Mode
Some reports are that after turning off the auto night mode in the camera app, the Google Pixel 6 Pro video calling quality gets slightly better than before. Whereas the camera viewfinder also gets a bit better without the auto night mode feature. Although it may not suitable for everyone, you can at least try it out.
3. Update the Camera App
Well, it seems that Google did recently release a small update for the Pixel 6 Pro model that includes camera improvements. It consists of v8.4.300.411896890.15 and weighs around 200MB in file size. So, it's recommended to check for the pending software update on your Pixel 6 Pro and install the update (if any).
That's it, guys. We assume this guide was helpful to you. For further queries, you can comment below.