Google has recently released the much-awaited Pixel 6 series that includes Pixel 6 and Pixel 6 Pro officially & users are loving it so much. However, there are a couple of issues or bugs appearing to the users whatsoever that are basically ruining the flagship user experience up to some extent. Well, some Pixel 6 Series Users are Reporting that the Poor Selfie Camera is affecting their photography sessions a lot. If you're one of them, check out this article.
According to the affected Pixel 6 series users, the front camera seems to have too many noisy pictures as well as videos. The grainy footage in the slightly dark scenarios is not expected at all from such a premium range of smartphones and moreover from a Google Pixel device that's known for best-in-class pictures and videos. Meanwhile, some users are saying that while making video calls on WhatsApp, pictures are looking zoomed in by default.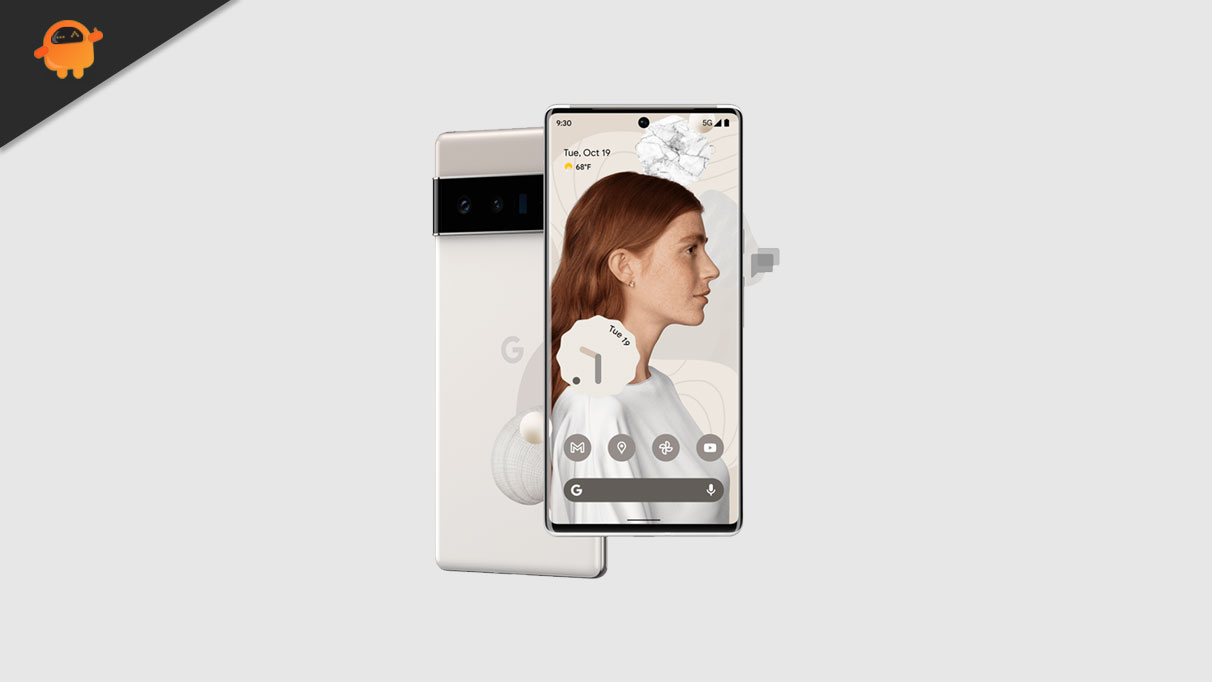 Pixel 6 Series Users Reporting Poor Selfie Camera
So, all of these issues are most probably happening due to the software side. However, the clarity seems good enough after the pictures are processed completely. The best part is that Google is aware of the Pixel 6 series camera's viewfinder noise or grainy pictures while using cameras apart from blurry or zoomed-in video calls. Google is working on this issue and a patch fix is on its way soon.
It's also worth mentioning that Google has mentioned a reason "the processing is done post picture and not live time processing so maybe the ISO level is cranked up on the preview." So, affected users may have to wait for a couple of days or weeks to fix this issue by receiving the software update. However, there is no official announcement or acknowledgment surfaced yet by Google as of now.
Alternatively, there is no possible workaround available yet. So, nothing to do from the user's point of view.
That's it, guys. We assume this guide was helpful to you. For further queries, you can comment below.