When it comes to the eSports scene, Valorant has been ruling it for the past few days. Not only did the game break some significant records when it comes to stream time, but the game has also been receiving overwhelming response from the community as well. The fact that the game is receiving such a response even after being in closed beta speaks volumes about the game. Riot Games has also been pretty active in listening to the community and ensuring that they are adding stuff regularly to keep the player base engaged.
One of the striking aspects of Valorant is that unlike many FPS shooters out there, it does offer a lot for the different playstyles. Depending on your playstyle, you can choose from a wide array of characters to play the game. Moving to the competitive aspect of it, Riot has ensured that they have ample focus on the competitive aspects of things in the game. Keeping that in mind, Riot also introduced the competitive mode in the game. However, considering the game is still pretty new, players are still not aware of many aspects of the game.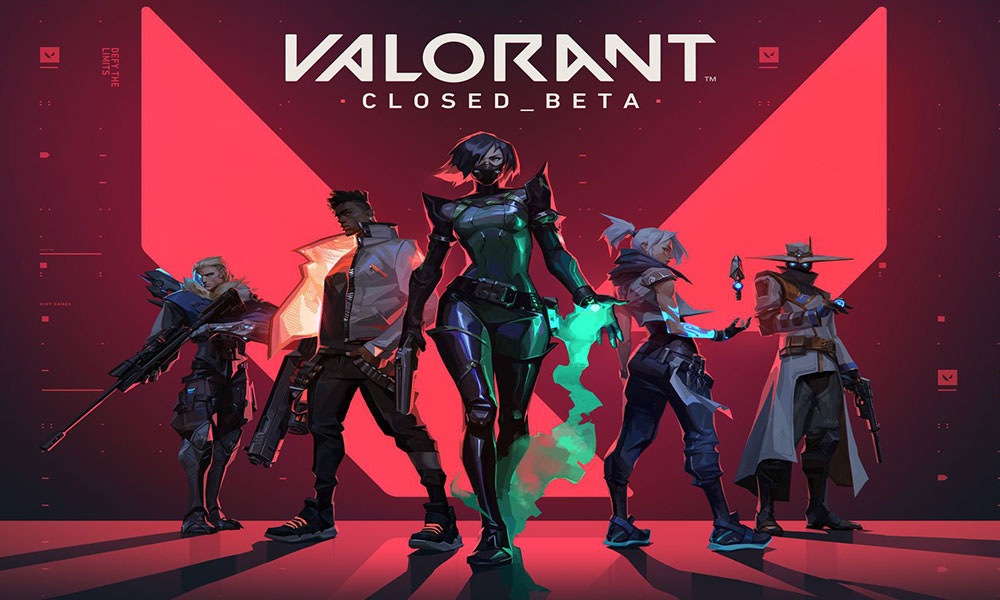 How Many Placement Games to Get Ranked in Valorant?
First of all, there are two modes in the game, ranked and unranked. The unrated mode acts as a warmup for the intense competitive mode, according to the developers of Valorant. Consequently, you need to a minimum of twenty matches to be able to play ranked mode. However, don't get disappointed after hearing this because the unrated mode is actually good and helps you in a number of ways. Valorant is a vast game with a lot of mechanics. Players need to get acquainted with the various characters in the game. The unrated mode ensures players get well acquainted with the various characters in the game and are able to tackle them as well. However, keep in mind that the initial twenty matches you play a role in you getting your rank as well. So it's not a complete warmup if you are thinking that way.
Once you are done with the twenty unrated matches and are well acquainted with the nooks and crannies of the game, it's time to move to the next step. Make sure you are well aware of the map before you get into the competitive mode since the matches may get pretty intense. Moving forward, once you get into the competitive mode, you need to play five placement matches. Based on your performance in the placement matches, you will get your rank. Keep in mind; it is not just about losing your winning in the placement matches. Your margin of loss or win will play a vital role as well. On top of that, performing better individually betters your chance to get a better rank as well. So focus on overall performance instead of just winning the game, since it might be possible you might do better overall despite losing a game.
In short, you need to play a total of 25 matches if you are just starting out to get a rank in Valorant. Once you are done with that, you can grind to move forward through the ranks. Here are the ranks which are available in the game right now.
Iron 1
Iron 2
Iron 3
Bronze 1
Bronze 2
Bronze 3
Silver 1
Silver 2
Silver 3
Gold 1
Gold 2
Gold 3
Platinum 1
Platinum 2
Platinum 3
Diamond 1
Diamond 2
Diamond 3
Immortal 1
Immortal 2
Immortal 3
Valorant
That's all you need to know about how many placement games you need to win to get ranked in Valorant. If you need any help regarding Valorant or any other game out there, do let us know in the comments section below, and we will be happy to help you out.