Last year's vendetta-fuelled action-adventure ninja game by From Software and Activision, Sekiro: Shadows Die Twice has become highly popular among gamers on the PlayStation 4, Xbox One and Microsoft Windows platforms. From Software has been noted for its Dark Souls series of games, and this one follows those footsteps. Highly acclaimed for its innovative gameplay and incorporation of Japanese-themed legends, Sekiro: Shadows Die Twice has already won the prestigious Game of the Year award at the Game Awards 2019, as well as the Best Action Game of 2019 award from IGN.
However, there has been one widespread complaint from players across the globe. In spite of its dynamic and much-praised campaign, the game does not offer any multiplayer features. This deprives players of the opportunity to participate in a Co-Op or PvP match. This holds true for all the platforms the game is available to play on – the Playstation 4, Xbox One, and Windows. However, we now know of a trick to bypass this drawback. Given below is our guide to help you play with or against your friends on Sekiro: Shadows Die Twice.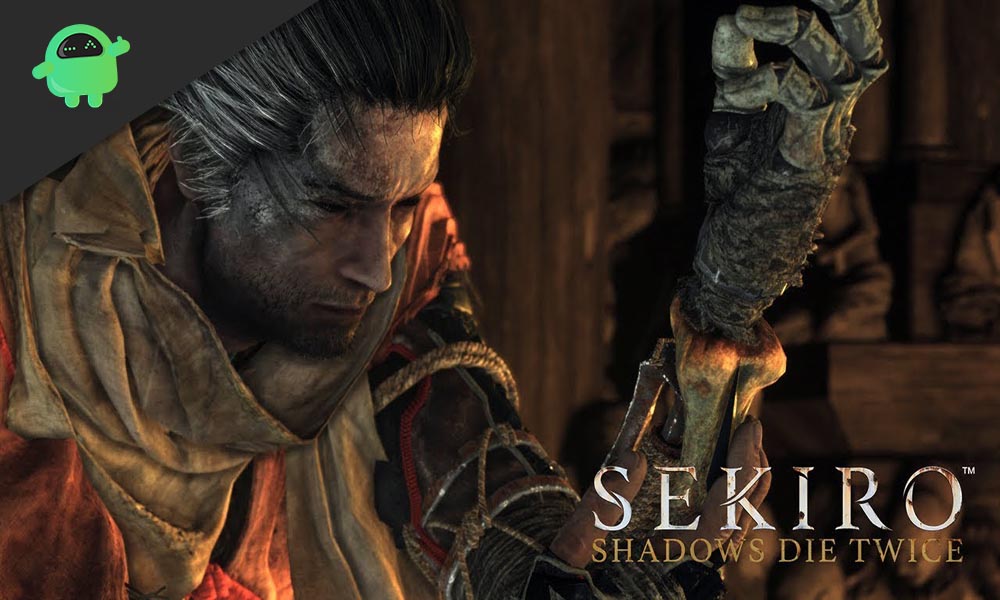 How to play Sekiro in Co-Op and PvP mode?
In order to play Sekiro: Shadows Die Twice online, you must first have a PC version of the game. After this, you'll have to install a mod that will allow you to play the game online with relative ease. Luckily, modder LukeYui has created a mod just for that purpose, which is available to download through this link. This is a still-unfinished beta version of the mod, but it will get the job done.
LukeYui has mentioned that he wanted to "make it as familiar as I can to Souls games' online mode, but as I'm not a professional game development company, it's not going to be exactly the same." Nevertheless, it is definitely a quality mod worth checking out. It offers support for up to six players – one host and five phantoms. It also gives you access to both Co-Op and PvP.
Features this Mod Offers
PvP gives you the opportunity to use your prosthetic tools and martial combat styles to overpower your foes. And guess what, you get a chance to go sniping as well! On the other hand, Co-Op lets you play with your friends, and makes you experience the joy of taking on opponents and even bosses with them. That not only enables you to get through the game with more ease but makes your experience more unique.
Apart from this, the mod also introduces the concept of Invasions. This means that other gamers will be able to use a dedicated option to give you access to their world. In this way, you will get to challenge them to a fight even without warning. It's worth mentioning that this takes place through simplified matchmaking, where invaders and phantoms are automatically normalized to the player's local level.
Although Sekiro: Shadows Die Twice was not intended to be a multiplayer game, this innovative new mod allows you to experience the magic of the game together with your friends.
Wrap-UP
This guide was to help the players of Sekiro: Shadows Die Twice who want to play Co-Op and PvP game in this. After reading our guide, they will be able to play this. We hope this guide proves useful to you in your quest. If you have any queries or feedback, feel free to comment down below with your Name and E-mail ID. Likewise, check out our iPhone Tips and Tricks, PC tips and tricks, and Android Tips and Tricks for more such tips and tricks. We urge you to participate in the $100 giveaway by subscribing to our YouTube Channel. Happy Gaming.
Sekiro: Shadows Die Twice Related Guides