Having a next-gen gaming console is always a great feeling to explore more and more graphics-intensive video games at a higher resolution without sacrificing the gameplay experience. The same is also happening with the PS5 and Xbox Series S/X users right now or those who've made up their minds to get one of these. Now, the users are looking for the steps to Play Games in 120Hz on PS5 | Xbox Series X and S. So, if you're also one of them, check out this article.
Starting off, one of the big advantages of using these high-end next-gen gaming consoles is higher framerates in the gameplay even up to 4K graphics resolution. Whereas the previous generation gaming consoles went down to 30 frames per second to offer optimized gameplay and balance the graphical requirements of games. Luckily, PS5 or Xbox Series S or Series X console users don't need to sacrifice this time.
With the release of these next-gen consoles, now users are only looking for 60 fps as a minimum and up to 120 fps maximum for few games in the upcoming days. However, it's worth mentioning that 120 fps gaming at 1080P or even 4K resolution requires the latest HDMI version as well as a 120Hz display refresh rate capable TV or monitor.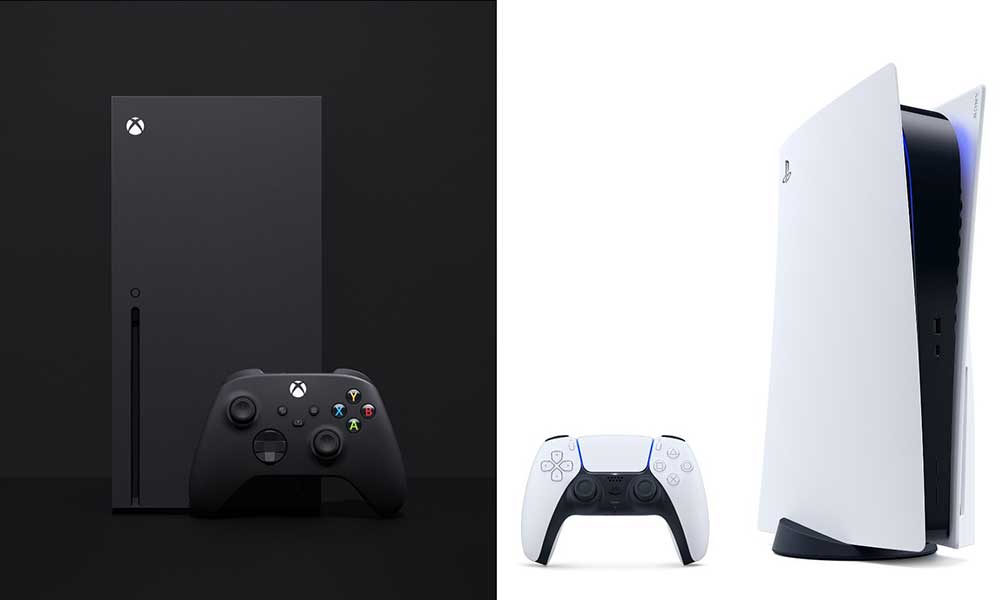 How to Play Games in 120Hz on PS5 | Xbox Series X and S
Here we've shared both the ways to start playing games at 120fps on PS5 and Xbox Series X or Series S consoles.
1. For PS5:
From the main menu of your PS5, go to the System Settings > You can see the Settings icon from the top-right corner of the interface.
Now, select Saved Data and Game/App Settings.
Choose Game Presets and Turn on the Performance Mode.
Once done, you'll be ready to play 120Hz games (if compatible).
Note: Most importantly, keep in mind that you're using HDMI 2.1 cables for high bandwidth that can easily offer 1080P or 4K at a 120Hz signal. Alternatively, if you're using any AV receiver then make sure that the receiver is capable to run 120Hz videos.
2. For Xbox Series S and X
The same note is also applicable for the Xbox Series X and Series S gaming consoles. But the internal settings are slightly different which we've mentioned below.
Go to the Xbox Settings app > "My Games and Apps" folder [You can also directly press the Xbox button on the controller and open Guide].
Now, head over to the "Profile and System" > Choose 'Settings'.
Go to the 'TV and Display Options' > Here you'll be able to choose your preferred video resolution.
Additionally, you'll need to select a 120Hz refresh rate from the 'Video Modes' option. [Only works with the HDMI 2.1 cable and 120Hz supported TV or monitor]
Note: It can also be possible that maybe your TV or monitor supports a 120Hz/144Hz refresh rate but it doesn't support video output of more than 60FPS. It mostly happens if your display device doesn't support HDMI 2.1 version.
Also Read: Fix PS5 Error Code CE-106485-4 | Can't Copy Physical Game Disc
So, for both the PlayStation 5 and Xbox Series X/S console gaming at 120Hz refresh rate as well as 120FPS video output at a higher resolution (1080P/4K), you'll definitely require a new generation of TV or monitor that also supports HDMI 2.1 by default.
That means you'll need to keep checking the new launches of TVs and gaming monitors quite frequently to get your preferred one. Till then stay tuned for more info. If you've any queries, let us know in the comment below.