Play PC games using cloud gaming apps android: Smartphones are now capable of playing heavy games which we could only play in computers. Well, the time has changed now and we can enjoy all CPU extensive games on our smartphones. However, there are still some games which we cannot play on Android devices because they are way more heavy then these smartphone chips can handle. So there is an interesting solution to this. And it is called Cloud gaming apps.
Play PC games on your Android using Cloud Gaming apps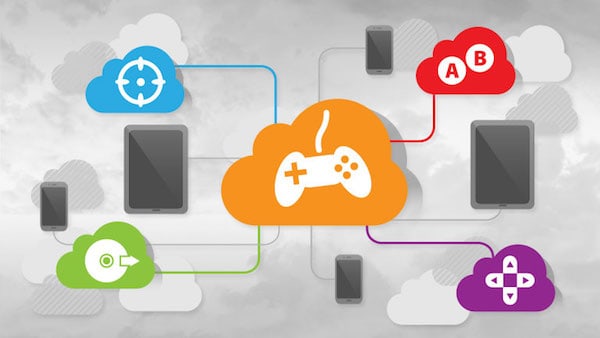 By using cloud gaming apps you can enjoy all the extensive PC games right on your smartphone. You can enjoy all the details and experience which you will get on your tiny smartphone screen. So if you're ready, let's get started.
What is Cloud Gaming?
Cloud gaming is a platform where you can enjoy PC games like quality on your mobile device. Cloud gaming is much like cloud storage where you can sideload graphics and gameplay whenever you need them. It is a great concept and so far its working great! Everything works on a remote server and you can enjoy it right on your smartphone screen. So in simple words, it is more like remote gaming.
It seems like a dream come true for people who can't spend a lot of money on PC build but still want to play games. However, there are some limitations attached to it. The best of them is the internet connection. You will need a blazing fast internet connection if you want this to work. However, this can't be expensive as investing a lot of money in gaming PC build. But we are not a judge of that, so without a further do. Let's discuss some Cloud gaming apps for the Android device, are you excited?
Also read: Subway Surfers became the first game to hit a billion downloads
Vortex Cloud Gaming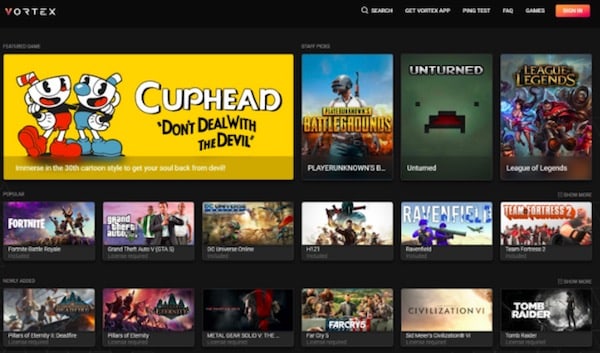 Vortex offers you a huge library for you to enjoy games and all that for free if you're a subscriber of course. Unfortunately, they do not offer any free trial plans but they do have a bunch of games up in their games catalogue. So you can check which games you can play before subscribing to their service. The most popular games they offer includes Fortnite, GTA V, Tomb Raider, etc. You can also play the most famous game of 2018 – PUBG! Vortex cloud gaming app is available both n android and windows platform, so in case you wanna try them, the link is down below.
Hatch Cloud Gaming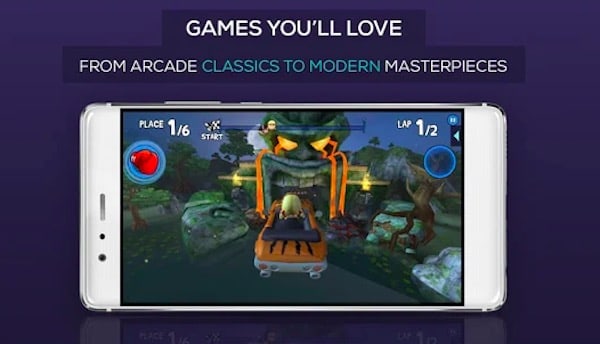 Hatch is a similar service to Vortex but offers more game titles. Hatch only offers high-end AAA game titles and you have to pay the price for them. But the good news is that Hatch also gives a free game in their library for users who don't wanna spend money on gaming. Hatch is more Netflix kind of thing, you can enjoy almost all the free trials without paying a single dime. However, you do have to pay the subscription cost for their services.
Also read: Best Software to Measure FPS
LiquidSky PC Cloud Gaming on Android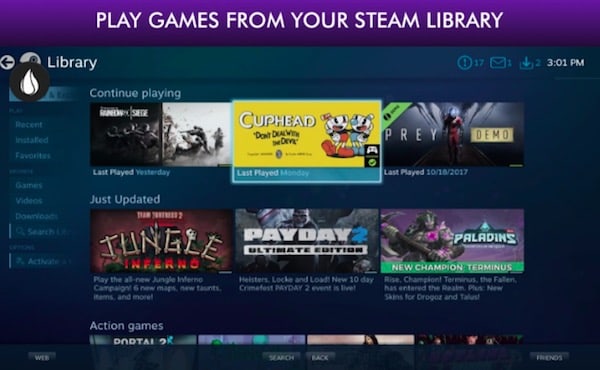 Liquidsky is another great option if you want to play PC games using cloud gaming apps. They are offering their services for a much longer time then Vortex or Hatch cloud gaming. Talking about the games, they have many. Ranging from more popular AAA game titles all the way to free games. So you will get what you want there. Another great thing is that you can link up your steam, Blizzard or Origin account to import your game settings. They have their data centres located in San Jose, CA – Dallas, TX – Washington D.C. – Frankfurt, Germany – London, UK and Hong Kong. So if you happen to live near thee areas, then you will enjoy fast ping speeds.
Shadow – Cloud Gaming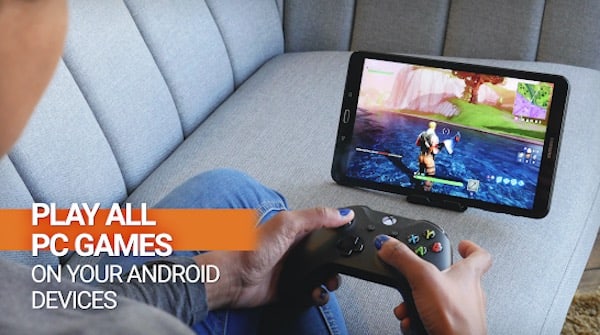 Shadow is basically a cloud gaming platform but it offers much more freedom. Basically, you can install your own games on their server and play them directly on the air. It gives you a gaming PC build right on their server, so you have every control over what games will lie in your game library or not.