While you are attending or organizing Microsoft team meetings, there come a plethora of instances when you want to present something. It might be a training course delivery or company's results broadcasting. Other times, you can also wish to give a demonstration of any complicated function so that there is no space for any mistake.
In any of these cases, you need something with which you can express yourself freely with the help of some video clips. If you want to make your presentation skillful, then nothing can beat the idea of pre-recording your matter into some sections so that you play the videos among attendees when its perfect time to do so. It ensures the smooth and effortless running of a meeting.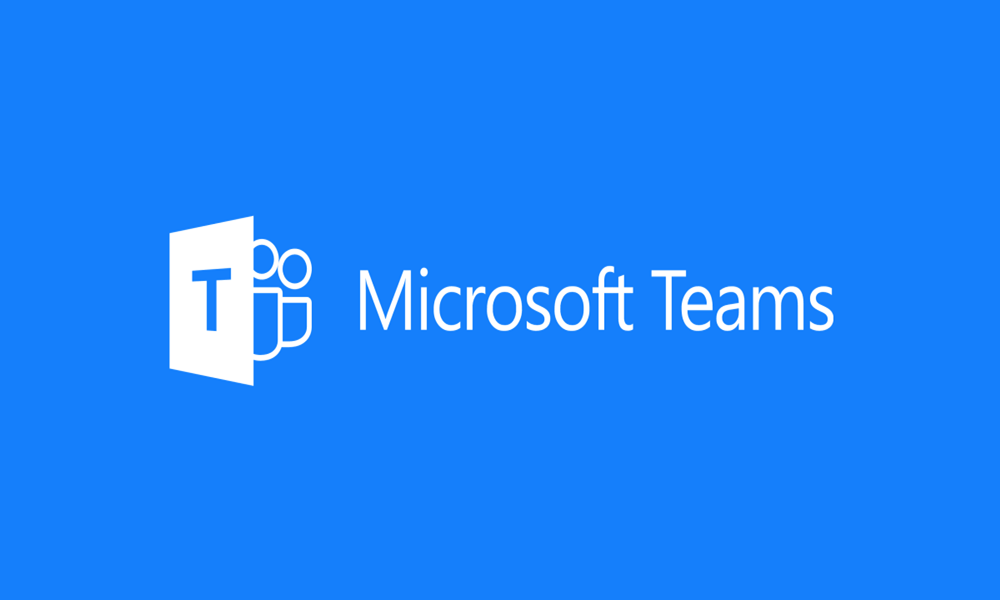 How can you play videos in your MS team meetings?
If you are wondering how to include videos into your meetings, then the following example is an excellent fix to make your presentation look 'end of Sprint.'
Begin your meeting by welcoming the attendees. (Showcase webcam)
Endow them with an overview of the whole meeting points that you are going to discuss. (Here, you can show your screen along with an MS PowerPoint slide)
Afterward, you can demonstrate to them about the new features built by your team (Here, showing the Planner board is a perfect idea.)
Then, you can play video clips for every feature with pre-recordings.
When you complete demonstrating everything, then you can show a list of completed tasks by MS Excel sheet, MS Project sprint, or by Planner. (Different apps altogether is also an option)
Attend the queries lastly (Showcase webcam again).
That is how you can include videos for your MS team meetings.
Tips to make your presentation perfect instead of boring:
Make sure that you are not sticking to any single application but using different software such as PowerPoint, Web Pages, MS Excel, Ms. Word, etc.
You need to keep in mind that your meeting attendees see the presentation clearly without replaying the windows again and again. Here, you are deciding to share your desktop among them, so think before you take any step.
Also, if you have only a single monitor, then you must keep Facebook, Outlook, and other notifications silent as pop-ups are never so great.
Keep the files on a place before your meeting, as it can be embarrassing to hunt for data in the middle of meetings.
When you are going to play videos, keep the sound problems in check before your proceed otherwise lagged, or poor sound can cause serious trouble to you. Make sure your microphone and speakers work well before you present.
An alternate method to play videos in your MS Team meetings: Xsplit
Xsplit is a software famous in the community of gamers as they use Xsplit to stream themselves while playing video games to Twitch. Coming back to meetings, a plethora of users prefer using Xsplit in virtual conferences as it has the following cool features.
Xsplit endows users with custom backgrounds with another Xsplit program that is vCam with which you do not need the screen to be green.
It brings remote cameras for those of your partners or colleagues who are not on the MS team but use Skype.
It brings multiple cameras at one place like the way TV channels use numerous cameras to conduct chat shows and deliver all under single feed.
Xsplit also makes it possible for you to stream your meetings' presentation to Facebook, YouTube, Twitch, LinkedIn live, or other stream zones.
With this, you can add effects and texts to run at a particular time, such as popping up of your name or other essential things.
It creates pre-recorded scenes with easy switchings, such as your web page will be showing the project plan, and meanwhile, your name will be sliding into the bottom of that on screen. You can play a demo video or a presentation with a few tweaks.
With this, you can make your meeting presentations awesome.
Over and all, if you go by the tips as mentioned earlier, you can play videos to your MS team meetings effortlessly. Also, other significant features will come in Microsoft Teams Live Events. But, if you want a simple but skillful presentation in your sessions, then we are giving you the best ideas by the guide mentioned above.
But, all you need to make sure is that you must try opening all your videos and presentations at least once before you present. Check all hardware of your PC or laptop before you begin the meeting. It is all about successful meetings on Microsoft Teams. If you have any queries or feedback, please write down the comment in the comment box.