A number of players attempting to log into the Play Station Network have been confronted with the error code np-35000-8. We know it is frustrating to be unable to play the game that you had wanted since the morning, but you need not worry.
The underlying reason behind his error message is that the PlayStation Network is down for maintenance. So if you are one of those Play Station users who are facing error code np-35000-8, then you are at the right place. So let's get started.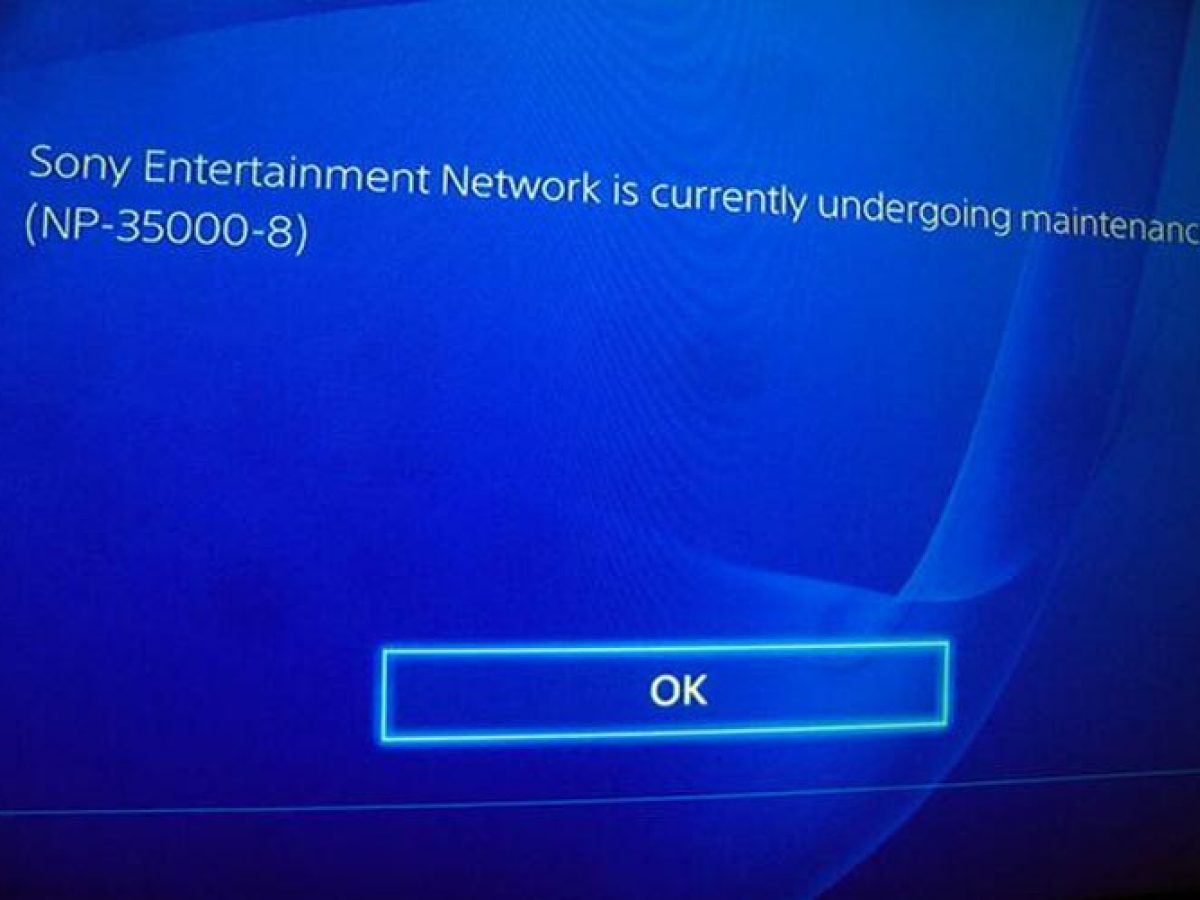 Error Code np-35000-8 – Is there a fix?
We should mention those occasional incidences of network instability that will result in the service status page to fail to be updated. Usually, this takes place only when the issues are minor and occur with a limited number of people. Usually, Sony takes care of such problems very soon. It won't be long before you will able to start playing your favorite games again.
Sony has informed that all players need to do is to wait for the maintenance to be completed, and they will be able to login successfully soon after that. Keep an eye on the Network Service Status page, just in case, to confirm that the PlayStation Network has been taken offline.
There could be a number of underlying circumstances for these problems. They could be at Sony's end or even with your Internet Service Provider (ISP) because of extreme traffic load. Sadly, all you can do in this situation is to wait for them to fix it. You can try turning your console off and back on and rebooting your router, just in case. However, there is no confirmation that these will work, though.
Moreover, there is nothing much you can do to this as Sony until and unless the Play Station network is back to life.
We hope our guide helps you understand about the PlayStation Error Code np-35000-8 and its solution. We hope you are able to resume playing your favorite titles very soon. Check out our guides on iPhone Tips and Tricks, PC tips and tricks, and Android Tips and Tricks for more. You can participate in our $150 giveaway contest by subscribing to our YouTube Channel. Do leave any feedback or queries, down below with your name and e-mail ID.