[note color="yellow" title_tag="p" title="New Update Story:"]
Updated on September 10, 2020: Poco Launcher APK v2.7.4.10 for Android is released, and you can find the download links for the same down below.
[/note]
If you are bored using your regular custom default home launcher on your Android device, then POCO launcher APK is your best option if you want to customize your look of the home screen, and yet you want a lightweight application that doesn't cause much stress on your CPU. Poco launcher is developed by Xiaomi.Inc officially for POCO smartphones. However, if you are using Android 5 or above, you can install and use the POCO home launcher as your default and daily home launcher.
Poco Launcher offers a minimalistic design. It will give your smartphone a clean look an will keep all your apps in the drawer. While using Poco Launcher, you can customize almost anything on your home screen. You can change resize the screen and apply third-party icon packs. You can even apply customized wallpapers and themes according to your preference. The developer of the Poco launcher has released a new version Poco launcher APK v2.7.4.10, which comes with additional features and bugs fixes.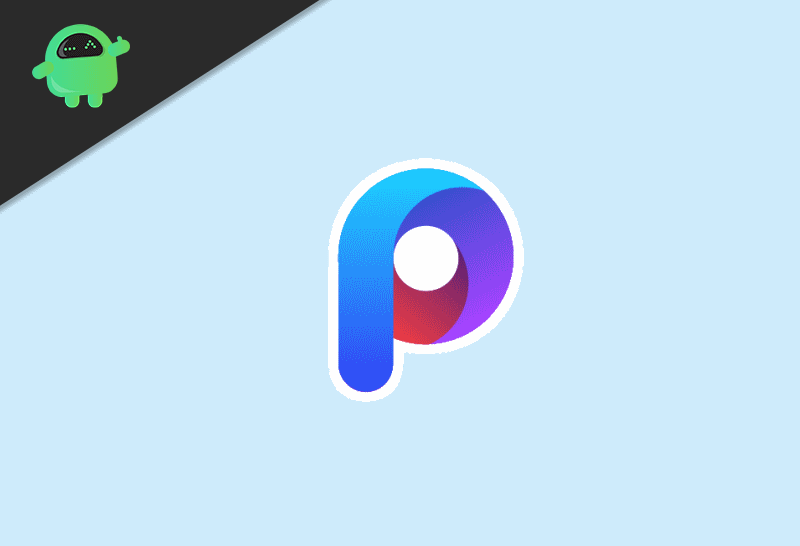 Features of Latest Poco Launcher APK v2.7.4.10 – 2020 Version
Features like Convenient Search, which enable you to search for any apps on your Android was available from early releases. Privacy feature has evolved due time. Now you can hide apps icon by keeping them in private. Moreover, the launcher is more optimized than before. The latest Poco Launcher v2.7.4.10 brings out some new features which are essential on nowadays apps. Like Dark mode, now you can enable dark mode just by one click. The mode will be applied to some of your applications too.
You can now change the notification badge style to Dots or Count if you are using Android 8,0 or later. Double-tap on the home screen will lock the device, which is a very convenient feature. You can disable the feature by going into the Poco Launcher settings. The latest version of Poco launcher v2.7.4.10, has the extended functional support for many phone models.
Even more, now on the search, you will get suggestions, which means less typing. Poco launcher was having issues with Android Q, so version v2.7.4.10 resolves that hence it Android Q is compatible with Poco Launcher now.
Download Latest Poco Launcher v2.7.4.10 – 2020 Version
The file size of the application is only 19MB. If you intend to know more about Poco launcher, then it will be wise to visit the developer website of Xiaomi for more information related to Poco Launcher APK.
There is no malicious activity reported for Poco Launcher, so we can assume it is a totally safe application. The download link is provided below.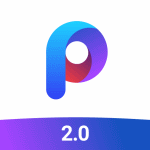 [btn title="Download Poco Launcher 2.7.4.10(APK)" link="http://www.mediafire.com/file/5zron2hxedwob2b/Poco_Launcher_2.7.4.10_GETDROIDTIPS.COM.apk/file"]
Old Poco Launcher APK Version:
| | |
| --- | --- |
| Version | Downloads |
| Poco Launcher 2.7.4.5 | Mediafire |
Poco Launcher 3.0 Update
Poco Launcher 3.0 based on MIUI 12 is still in development and will be available soon. The new Poco launcher will be having additional features as of 2.5 version. These includes:
gestures to pull out the control center
navigation bar
fullscreen gestures 3.0
new process manager
Unfortunately, there's no ETA for its release so we can not say for sure about the release date. However, we will update the links to Poco Launcher 3.0 APK update whenever it is available. So bookmark us to stay updated.
Conclusion
Launched in May 2020, Poco Launcher has an average rating of 5.0 on most of the APK website. Despite being a better application for personalization and customization, Poco launcher is not available on the Google Play store. So if you want to use Poco launcher, you will have to download the APK and install it on your device.
[su_box title="Editor's Choice:" box_color="#373737″]
[/su_box]