Once featuring single-player mode, Pokémon Café Mix has grown more exciting than ever with the newly introduced concept of teams. You will now be able to join hands with other players and participate in dynamic team events together.
Thus, it is worth finding out how to start up and manage your very own team in the game. In our latest guide here, we will help you to understand how you can be a team captain in Pokémon Café Mix.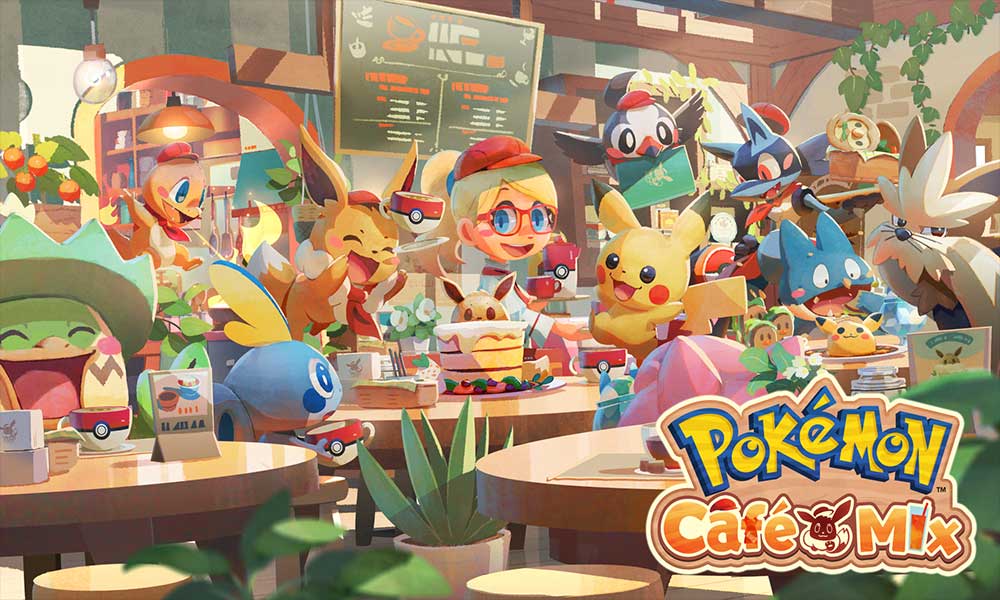 How to be a team captain in Pokémon Café Mix
With the arrival of the team update, the main screen of Pokémon Café Mix now features a brand new team icon. You can find it on the left side of the main menu journal. After clicking this icon, you will be able to look for a team to join or start your very own team. In order to become the team captain, you need to choose the latter option.
By creating a team, you will automatically be made the captain of it. However, you will require 300 golden acorns to do this. Don't fret too much about this price, because you will be able to redeem it more than eventually. After twenty players join your team, you will be rewarded with 10,000 golden acorns in the promo event. Plus, you will require only a single new member to break even.
How to Name and Recruit for your team
Understandably, the name you choose for your team plays an important role in determining its success. This is because although your team may come up on the main page, it is quite possible that players will come across it via specific keywords and search terms.
Your team's name can be as long as a maximum of ten characters. We recommend choosing titles like "Rayquaza fans" or "Bike lovers," for example. This will catch the attention of other players sharing your interests and could motivate them to join your team.
You also have the choice of setting up options and requirements for your team, as shown below.
Member requirement – Here, you can choose the number of levels a player needs to have beaten in order to join your team. Setting the number for this criterion high will help you get tougher members.
Public/Private – You will be able to select whether your team will turn up in the search results or not. If you choose to put out your team ID online, you can opt to make your team private. Otherwise, you will have to make it public in order to get more members.
Require approval – You will be able to choose whether players will be able to join directly or will have to request to join your team. In the latter case, only the team captain (that is, you) will be able to approve their request.
Playstyle phrases – You can select three unique names to sum up, in a nutshell, what your team is all about. For example, "no holds barred" or "slow but steady."
In case you do not feel like being the captain of the team anymore, you can choose to step down from your position. You can hand it over to another member of the group. As the game does not feature team chats presently, you should try to entrust it to someone you know away from the game as well.
That is it for now. We hope our guide helps you understand how to become a team captain in Pokémon Café Mix. Now, check out our Windows Guides, Gaming Guides, Social Media Guides, iPhone, and Android Guides to know more. If you have any queries, comment down with your name & email ID. Moreover, subscribe to our very own YouTube Channel in order to watch awesome videos on gaming and smartphone tips and tricks. Thank you!