The latest Isle of Armor DLC in Nintendo's exponentially popular Pokémon Sword and Shield featured around 100 classic Pokémon returning to the game. However, it wouldn't really be a proper DLC unless it includes some exclusive Pokémon, would it? Yes, one of the new Pokémon introduced by the Isle of Armor DLC is Skrelp, and that too exclusively in the Shield version of the game.
The only way for Sword players to obtain this unique Poison/Water-type Pokémon, Skerlp, is to trade one with a Shield player. Besides this, Skrelp is a rather rare Pokémon as well. In this guide, we will help you learn how to catch this unique Pokémon in Pokémon Sword and Shield.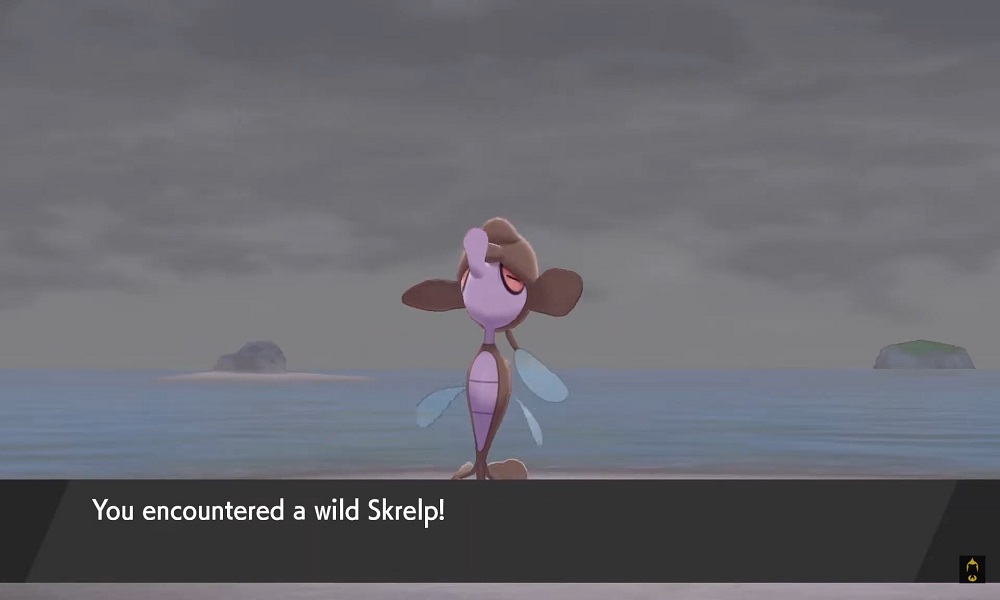 Finding and Catching Skrelp in the Isle of Armor DLC in Pokémon Shield and Sword
In Pokémon Sword and Shield, Skrelp can basically found nearly anywhere in the vast ocean that is all around the Isle of Armor. However, it has a mere five percent chance of spawning in the overworld. It is advisable to take along your Rottam bike to go water-gliding across the vast ocean surrounding the Isle of Armor. Now keep going around until you finally manage to encounter Skrelp. Make sure you have plenty of Poke Balls and Berries in store so that you don't let one escape.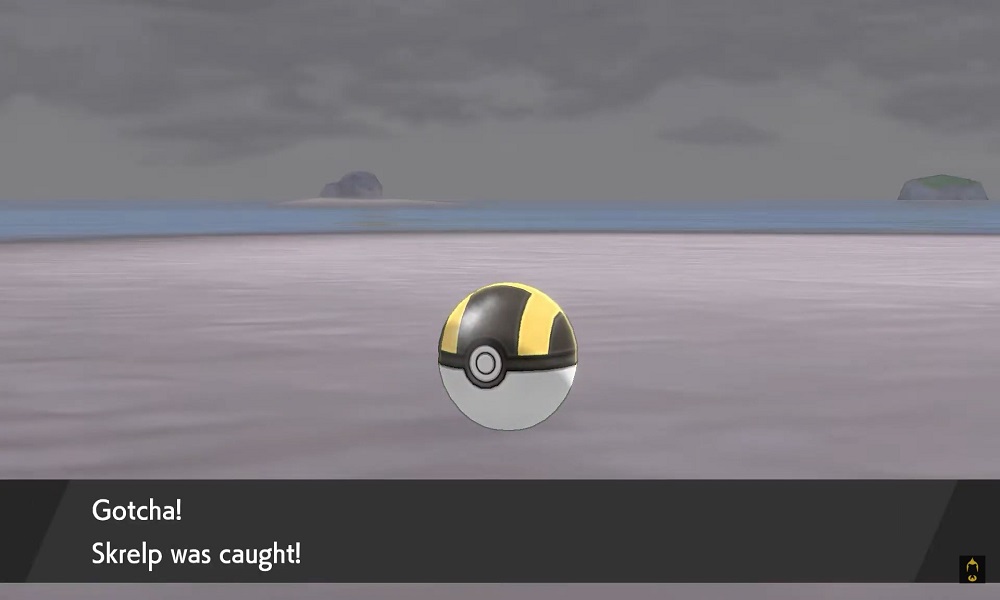 It is important to note that the weather does not affect whatsoever on the spawning rate of Skrelp. After catching it, you will notice that it has the Adaptability, Poison Point, and Poison Touch abilities. Also, players who have the Sword version of the game will encounter another new Pokémon known as Dragalge, in this same area and with the same rate of spawning. Trading these new unique Pokémon among yourselves is an idea worth considering.
Good luck and have a great time hunting down this rare Pokémon in the Isle of Armor, trainers. Check out our Windows Guides, Gaming Guides, Social Media, iPhone Guides, and Android Guides for more content. Subscribing to our YouTube Channel can help you win our $150 giveaway contest. If you have any queries or feedback, comment down below with your name along with e-mail ID, and we will reply shortly. Good Luck, Trainers.