Mustard, the leader of the Dojo, will start assigning your various tasks as soon as the players join the Dojo. In the Pokémon Sword and Shield, it will be located in the Isle of Armor Expansion. One of the tasks will be to catch and knock down the 3 fast Slowpoke.
In this guide, we will help the players of Pokémon Sword and Shield to catch 3 fast Slowpoke. So let's get started.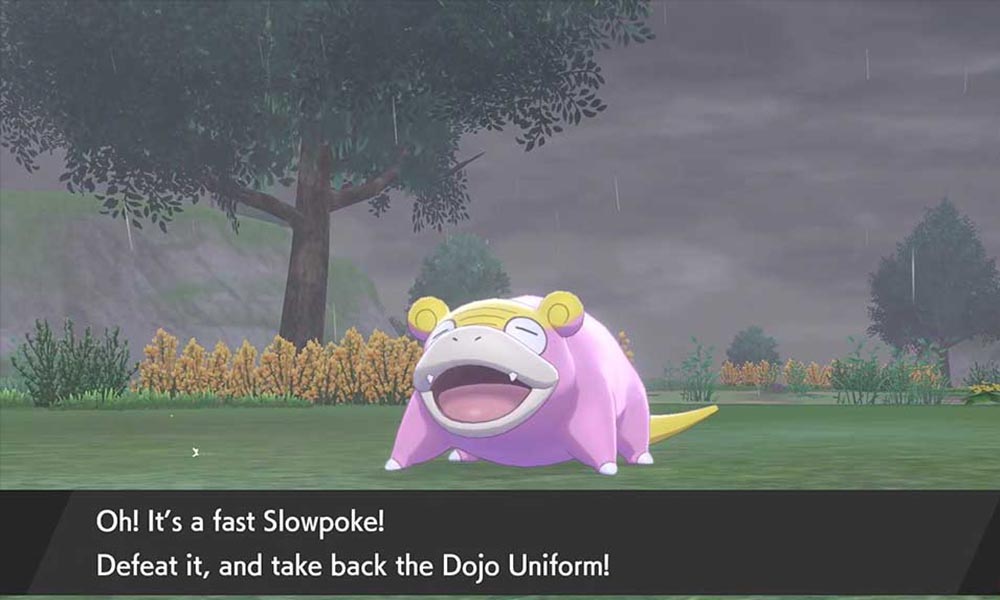 How to Catch 3 fast Slowpoke
You will be able to locate the Slowpoke in the Soothing Wetlands area of the Isle of Armor. When you are coming from the side of the Fields of Honor, it will be present in the right of the Soothing Wetlands.
When this is done, you will find the next one in the center.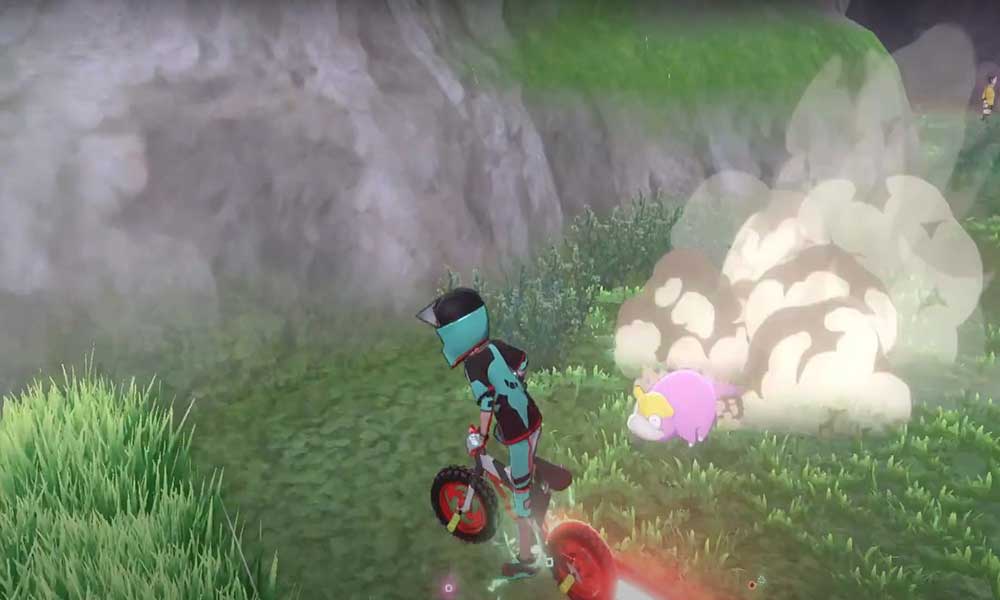 The last one of the Slowpoke will be present near the entrance of the Forest of Focus.
To fight with the Slowpoke, you will have to touch them first. The best way you can do this is to watch for their movement patterns in the Soothing Wetlands and just stand in their way. If you are doing it right, the Slowpoke will come to you, and you need not chase them.
When you are in battle mode with the Slowpoke, you can easily defeat it as you do with the other Pokémons. Remember that you will not be able to catch them as they are of Mustard. Once defeated, the Slowpoke will vanish, and you can start your search for the other ones.
When you are done with all the three, return to the Dojo and inform Mustard about the same.
We hope you find this guide helpful. You can check out our other guides on Windows Guides, Gaming Guides, Social Media, iPhone Tricks, and Android Tricks for more related guides. Subscribing to our YouTube Channel can fetch a $150 giveaway in our contest. If you have any doubts or feedback, comment down below with your name along with the e-mail ID, and we will reply shortly. Happy Gaming.