There is some interesting news for fans of Pokémon Sword and Shield. It has been confirmed at IGN and a numéber of other gaming sites that the DLC content (the Isle of Armor and the Crown Tundra) due to be released soon will scale with the present levels of the Pokémon in your party. This means Pokémon Sword and Shield will now come with Level Scaling.
In this way, the DLC will be much more accessible to newcomers. At the same time, it will also provide new opportunities for players who have already beaten the main game once. Our today's guide is intended to help you understand more about the concept of level scaling in Pokémon Sword and Shield.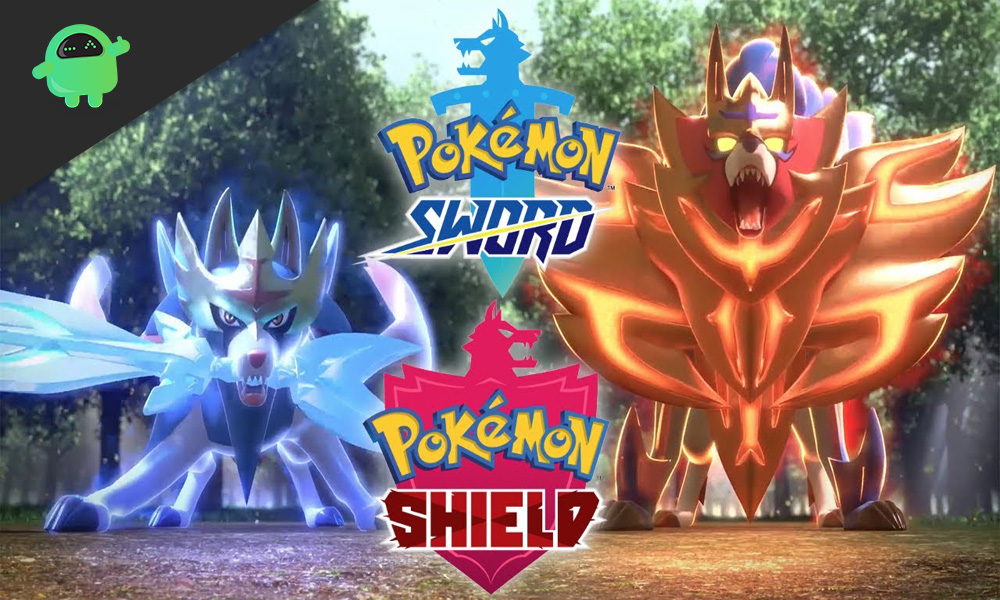 The Concept of Level Scaling in Pokémon Sword and Shield
Obviously, various trainers are going to be at different levels when they enter the Isle of Armor or the Crown Tundra in the DLC in Pokémon Sword and Shield. You will be able to enter these places during different Pokémon travels as well. Of course, everyone should have an equal chance to get that experience in order to ensure that these places will be scaled to your level. Now the obvious question that follows it, how is the level scale determined? And how must one go about preparing for it?
How will your Levels be Determined in Regards to Scaling?
In the new DLC for Pokémon Sword and Shield, trainer battles will be directly related to the highest level Pokémon in your team. For example, let us say the highest level Pokémon in your team is at level 80. In that case, the trainers you will face in the DLC will be in accordance with this scaling. This will be applicable to the wild Pokémon you will encounter in these locations as well. Try to ensure that the rest of your Pokémon are not at a much lower level than your strongest one. Otherwise, it will be hard for you to face trainers in this DLC. Keep that in mind and try to keep an evenly leveled team.
After getting to the Wild Area, you will get to start your DLC journey and gain complete access to the Isle of Armor, followed by the Crown Tundra. You will not be required to reach any particular level or point in the storyline for that. You will be able to access the Isle of Armour DLC on June 17. The Crown Tundra DLC will be available in the fall of this year.
That is it for now. We hope all of you trainers are going to have a great time with these new features in Pokémon Sword and Shield. Check out our Windows Guides, Gaming Guides, Social Media, iPhone Guides, and Android Guides for more great content. Subscribing to our YouTube Channel can help you win our $150 giveaway contest. If you have any queries or feedback, comment down below with your name along with e-mail ID, and we will reply shortly.