Updated on February 12, 2021: Today, we have added the latest Pokémon TCG Online APK 2.76.0 for Android, and you can find the download links for the same down below.
Pokemon TGC is a card game that requires an internet connection and a tablet device to function. It is an excellent card game where you can challenge other players or invite them to join in a tournament. You can expand your card collection as much as you want, open booster packs, also, you can trade items with other players. It is a very simple and easy start experience at the beginning. Later you can even customize your experience.
Well, it's a very fun learning and a challenging game because you can really hone your skills in the game. Also, such flexibility the Pokemon TGC offers is admirable for players. Therefore, there is a huge fan base around the game.
However, the developer has recently released its latest version. Though the games come in many languages, there were some missing and some bugs, and all gets fixed in the new version.
Pokemon TGC v2.74.0 Features
Since we have mentioned what's the game is about earlier in the introduction. Therefore, here we will only discuss what's new in the 2.74.0 version of the Pokemon TGC game. Well, the developer, The Pokemon Company International, tells us that there aren't any major changes in the update.
However, the update comes with bug fixes. Thus it means you won't have random crashes or any connection issues while playing. Even more, a new extension is now available in the Pokemon TGC.
The Champion path is a new model in the game where you can play to become a champion, among others. Since September 25, the champion path was available in the Pokemon TGC lastest update.
So, that's all with the new version of the Pokemon TGC game. However, there is one minor change. Now there is much more UI language available to choose from, so players all across the globe can pay the game.
But the card supported languages might still be the same. If you want to make your unique sets of decks, challenge the world in pokemon TGc. Then first, you must download the app on your tablet.
Pokémon TCG Online APK – Download Latest Version 2.76.0
Here, we will provide the link to download the APK file of the Pokemon TGC game. Also, we will be providing a second link with an OBB file. It is a MOD version of Pokemon TGC. However, unlike other modified app, this won't give you too many extra privileges or features. It supports multiple ranges of devices. Even more, you would no longer need a Google account to log in; you can play directly.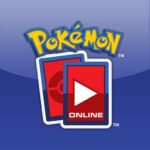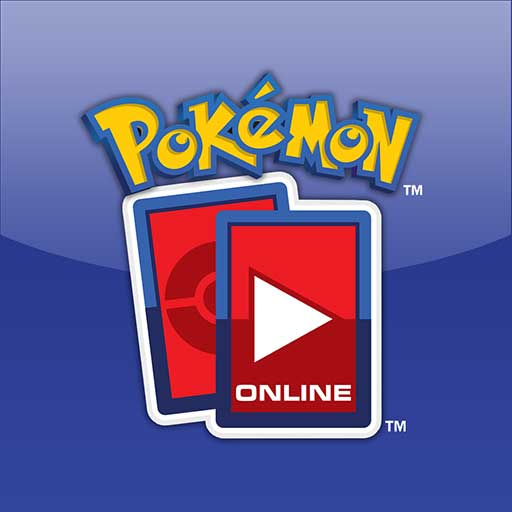 Pokémon TCG Online APK v2.76.0
Direct Download Link
Pokémon TCG Online APK Old Version