Almost all the corporate sector people have to do work from home due to the coronavirus pandemic and lockdown. Such applications like Microsoft Teams, Skype, Zoom, and many more are finding their ways into the lives of people. But we heard that this video call is somehow creating a sense of awkwardness. In real turning, someone into a potato went viral on Instagram. In that video, the Boss mistakenly turned himself into a potato, and all of a sudden, that went to become a viral joke.
After this, turning someone into a potato during a video call went viral, and so we decided to follow the trend. So, today in this guide, we will help our users to become Potato in a Teams, Skype, or Zoom video call, although it seems funny. But you can check it out yourself. So let's get started.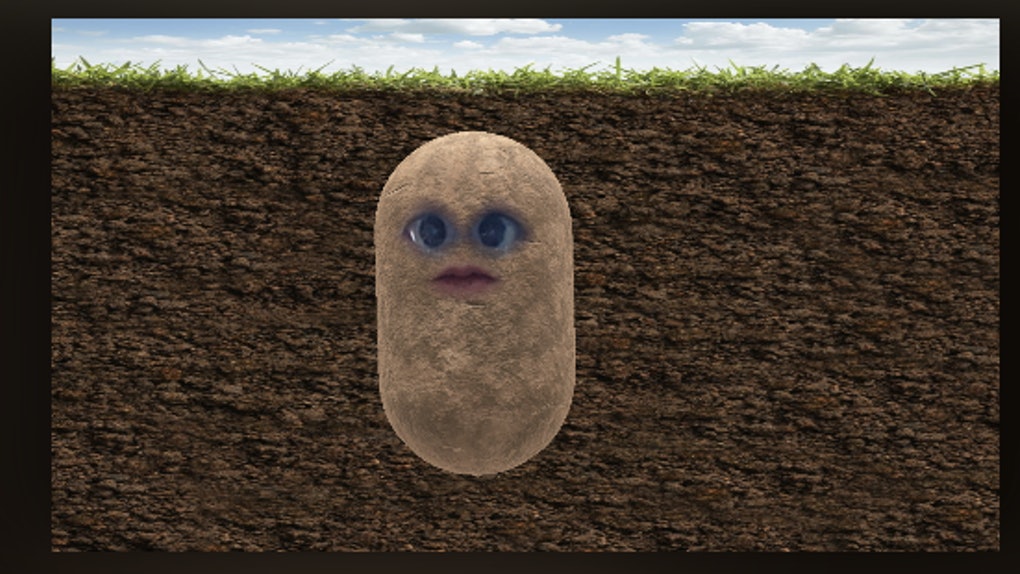 How to turn yourself into a potato on Microsoft Teams, Zoom, and Skype?
Turning yourself into a potato is one of the simplest things we have discussed yet in GetDroidTips. Literally, there is no set of steps that you need to follow or do it carefully. It is as easy as shutting down your computer.
You need to go to this website and download the SnapCamera application. When the download is complete, double click on the installer to proceed with the installation. For that, continue clicking on Next.
When the installation is complete, head over to any video call application like skype or zoom. Start a video call with anyone, and you will notice a floating camera button is coming besides the video. Simply click on that and choose whatever filter you want. Now you're ready to become a potato on Video calling applications.
Conclusion
We hope this guide was helpful to you. If you have any queries or feedback, feel free to comment down below with your Name and E-mail ID. Likewise, check out our iPhone Tips and Tricks, PC tips and tricks, and Android Tips and Tricks for more such tips and tricks. Thank You.