For laptop users, it becomes an alarming situation if they find the charger of their laptop doesn't work. Without a charger, no charge on the gadget, and the work or study comes to a standstill. I have faced this issue once with an older laptop of mine. Also, other users may lose their laptop charger somewhere. So, is there any alternative way to power up a laptop if its charger has been lost or damaged.? Yes, there are a few handy workarounds that I will explain to you in this guide.
Though the troubleshoot I have mentioned in this guide will solve the issue but it will be temporary. I suggest getting the power cable of your laptop replaced if under warranty. otherwise, purchase a new one. Temporary and alternative fixes will work for sure but in the long run, they may affect the battery life of the laptop. For a quick fix, these workarounds are quite efficient. In case you never knew, this guide will help you out.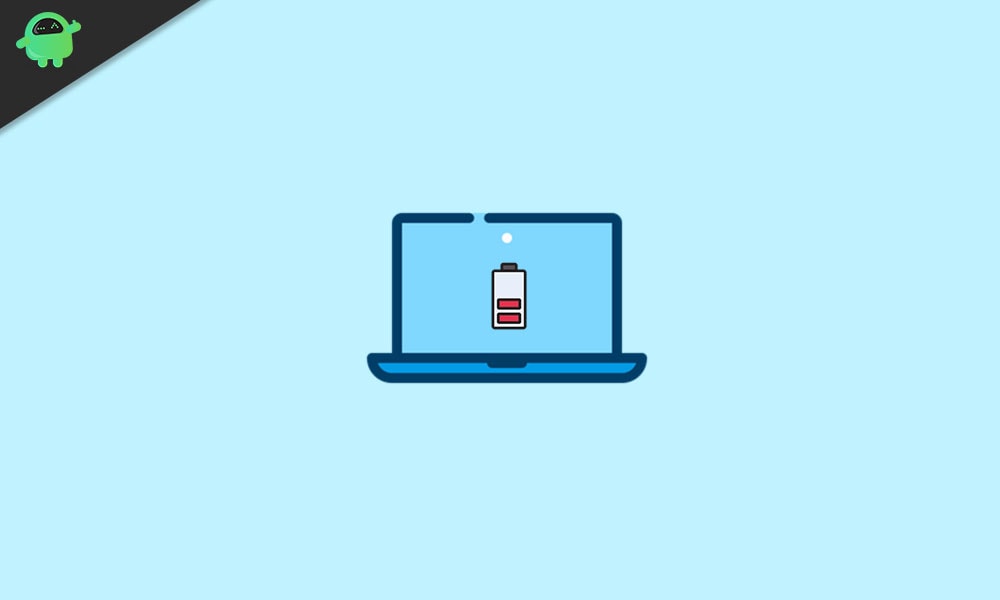 Power Up Your Laptop After Your Charger Gets Lost or Damaged
Let's begin with the troubleshooting.
External Charger for the Laptop Battery
This may sound a little bit of rocket science, but trust me it is not. With this charger in action, you have to chuck out the battery out of your laptop. Then set the battery to charge by connecting it with the charger. Ideally, You need to use an external charger which should be of the same brand as your laptop. This is preferred because for the sake of compatibility. Incompatible chargers may not work or even if they claim to do, it may cause damage to the battery.
Using A Car Battery
For many of you, this may sound out of the box, but this is possible. You have to use the cigarette lighter socket of your car. However, this is something you should do only when you have no way out left and you are in a dire need to switch on your laptop. This workaround does come with its fair share of risk. You guessed it right, voltage issues can wreck your car's battery or worse, your laptop. So, proceed with caution.
NOTE: GetDroidTips will not be responsible for any technical issues or otherwise that may arise while trying out the workarounds mentioned in this guide. Carry these troubleshoot out at your own risk.
To fix the voltage difference issue, you have to use an inverter. This is how you should exactly do it.
Fetch an inverter
Then connect the inverter to the car's cigarette lighter socket.
Connect the AC adapter of the laptop to the inverter
Now connect the AC adapter to your laptop
Universal Charging Adapter
These chargers come with multiple charging tips. So, regardless of whatever laptop charger you have, that should easily connect and power up your laptop. Make sure you read the user reviews of the universal adapter that you are buying and check that it actually works.
If possible always buy from renowned and original makers/sellers of these chargers. That way you can ensure the authentication of the product.
Power Up Your Laptop with USB-C Charger
While it sounds technically simple, but you need to ensure a few things. Your laptop must have a USB-c port. To that, you have to connect a power bank. However, the power source must be of 18v or higher to power up your laptop properly.
As I keep saying all the time, buy the power bank of any reputed brand that has good reviews of genuine users. It may be expensive but it will be of good quality and will do its work perfectly.
While these workarounds will fix up the problem, I suggest you should get a proper and compatible charging adapter for your laptop(brand specific). That's the most ideal way to safely power up your laptop. I hope this guide was informative.
Read Next,