We have been using Microsoft Powerpoint right since our early days of introduction to computers. It is one of the staple applications that both school students and high profile corporate individuals use for presentation purposes. In this guide, I will explain about using the Zoom in Powerpoint feature. With this feature, you can move to a specific slide in your presentation.
The PowerPoint zoom feature is available in the Microsoft 365 Suite and Powerpoint 2019. There are usually 3 kinds of the zoom that we can use. These are Summary, Slide, and Section Zoom. This guide will cover all three types. You will know how to enable each zoom.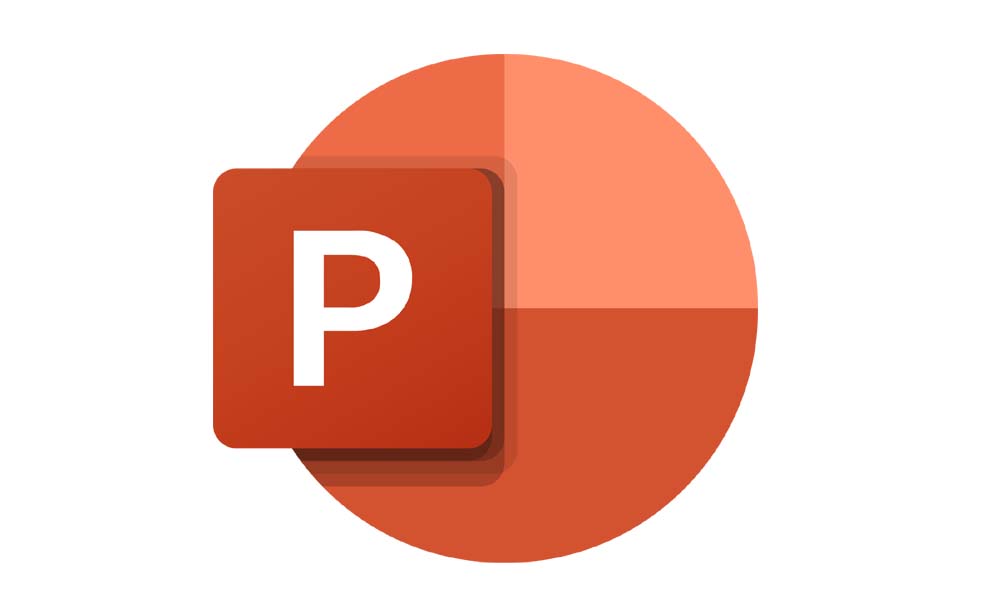 Check this Out | 5 Best RAM Cleaner Apps to Boost Performance of Smartphone
How to Zoom in PowerPoint to Improve the Presentation
So, let's check out how to enable zoom in a PowerPoint presentation.
Summary Zoom
As the name suggests you can view the contents of your presentation at one point. This will help you jump into any slide of your choice as per your requirements. Also, you can view any slide without having to follow a specific order.
Go to Insert Zoom
Select Summary Zoom


As the dialog box open you have to select your choice of slides by clicking on the checkbox

Click on Insert after you finish selecting your slides for the summary zoom.
The summary zoom and its slides will appear as a separate slide before the first slide of the whole presentation.


Later if you wish to make any changes to the slides ie to remove any existing slide or add a new slide then here is how you do it.
Go to Zoom > Click Summary Zoom
Deselect the slides you don't want to be in the summary
Again by clicking on the checkboxes of the desired slides, you can add them into the summary.
Are You A Gamer | Download Halo 2 Anniversary on Windows PC
Section Zoom
This feature will allow you to have a link to a particular section of your presentation. So, by clicking on the link you can directly head on to that part. It is very useful during moving back and forth during an intense meeting presentation.
Go to Insert Zoom
Select Section Zoom
Select the sections from your presentation

Click on Insert
Slide Zoom
It is an ideal feature you can use for a shorter presentation. This will allow you to move between any slides of your PowerPoint project.
Go to Insert Zoom
Select Slide Zoom
Select the slides from the presentation by clicking on the checkbox beside the slides.

To put them up click Insert.
So, I selected the 3rd slide to be present in my first slide in a mini size.

Then while I'm on the first slide I can simply slide to jump to the 3rd slide. That's how it works. Click on any empty space of 1st slide and then slide once using the mouse wheel. That's it.
Do you Know | How to Type in Any Foreign language Using Gboard App on Android Device
So, this was all about using the zoom in PowerPoint feature to make your presentation delivery smoother. Depending upon your kind of presentation, you can use whichever Zoom you require. I hope that this guide was useful to you.
Read Next,