2022 has been a challenging year for the cryptocurrency market. All market participants have suffered to some extent, but a recession is inevitably followed by a new market cycle. Among the new trends, not the last place belongs to GameFi, games with the possibility of earning. Game coins are already traded on major exchanges and you can purchase them in the same way as converting DOGE to BTC.
Currently, GameFi projects continue to actively develop and attract new users. The use of cryptocurrencies and blockchain allows them to create new opportunities for players and improve the gaming experience.
Moreover, many GameFi projects are starting to collaborate with other projects within the blockchain ecosystem, which allows them to create even more interesting and innovative products.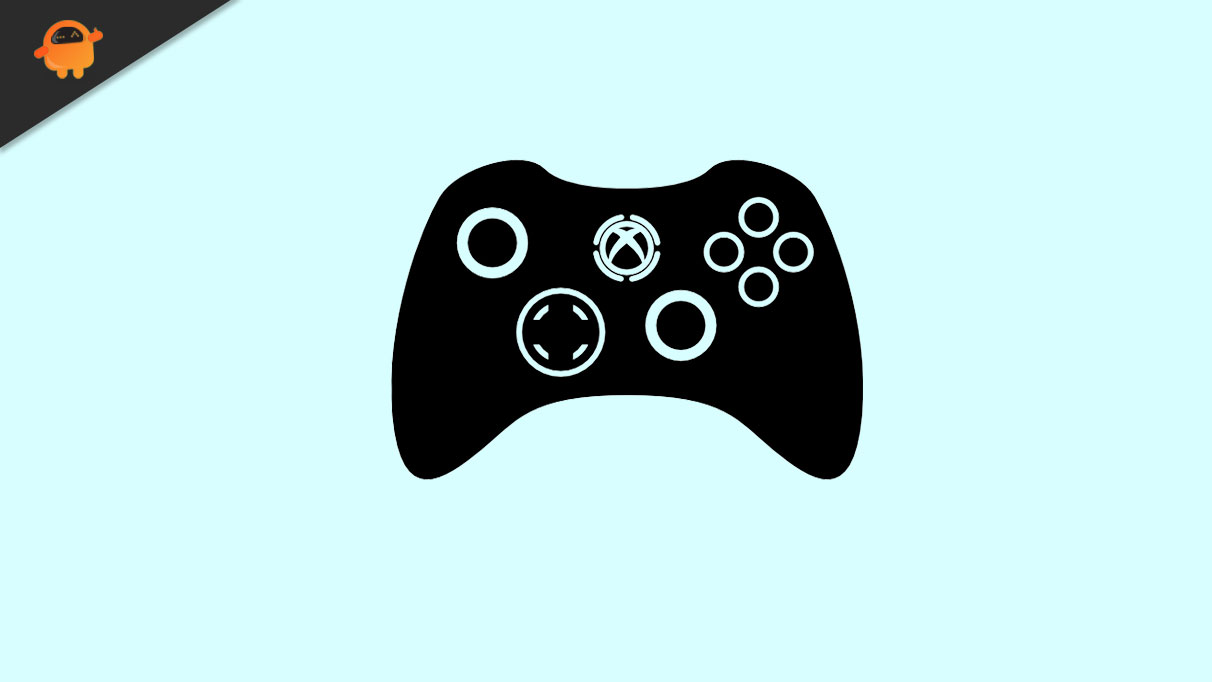 Of course, there are still many challenges and obstacles in the GameFi space, but its dynamic growth and potential is attracting more and more attention and interest from investors and users. And, despite some temporary fluctuations, GameFi is likely to become an even more significant and promising area in the future.
TOP 5 GameFi 2023
The choice of games on the blockchain is already quite rich and their range is constantly increasing. However, for reasons of your own financial security, it is better to pay attention to projects that have gained steady popularity.
Nine Chronicles
Nine Chronicles is an RPG (role-playing game) in which players get the right resources and get rewards by winning battles against monsters and other participants in the game. In the game, the main emphasis is on pumping the character through the passage of levels with monsters. The chances of winning are increased by improving the equipment. You can create its elements yourself or buy the necessary items on the game marketplace for the internal NCG (NineChroniclesGold) token.
WNCG is traded on crypto exchanges – wrapped version of NCG. You can buy a gaming asset on Gate, KuCoin, Okex and Sushiswap. It is also important that almost all significant actions in Nine Chronicles are recorded on the blockchain. This serves as a guarantee of data safety as well as transparency and fairness of the game. Developers of other crypto games usually create a token and an NFT, and everything else is processed on their servers, bypassing the blockchain.
Axie Infinity
Axie Infinity is a blockchain game based on Ethereum. The developers of the game took inspiration from Pokemon by creating a world where players need to breed cute fighting and magical animals that can be used to fight in the arena.
Each pet in Axie Infinity is a unique NFT, with different appearance and performance parameters that determine its price in the market. In the game, you can earn money by breeding and selling your pets, as well as participating in battles in the arena and completing quests.
In addition to the main game, Axie Infinity also has an economic aspect. Players can earn the main in-game token AXS (Axie Infinity) and an additional one – Smooth Love Potion (SLP) by breeding and selling their NFT creatures. SLP can be used to buy new Axies or to increase breeding speed.
Axie Infinity has become popular not only because of the exciting game, but also because of the opportunity to earn money on the game economy. Even those who do not have much experience in the gaming industry and have not become a professional player can make money on the game. Axie Infinity was one of the first games to show how blockchain and NFT can change the gaming industry and the economy as a whole.
DeFi Kingdoms
DeFi Kingdoms is a Harmony ONE blockchain strategy game that focuses on DeFi and cryptocurrency trading. It combines the game itself, DEX, liquidity pools and the rare non-fungible token market. In the game, your NFT heroes can build their own kingdoms, engage in different professions, trade resources, participate in tournaments and win rewards.
To create and purchase heroes, as well as purchase the necessary items, the internal Jewel token is used. For the successful completion of combat missions, players are rewarded in game currency. In addition, Jewel gives its owners the opportunity to take an active part in the development of this GameFi project.
Aurory
Aurory is a GameFi project that brings the popular metaverse to the Solana blockchain. Players can explore the virtual world, build cities and interact with each other. Aurory has a marketplace where you can trade goods, services, and crypto assets, as well as earn AURY tokens by completing tasks, participating in tournaments, and trading in the marketplace.
The AURY token can be exchanged for other crypto assets or fiat money, and is traded on crypto exchanges like other gaming tokens. Aurory also offers beautiful graphics and fun gameplay for everyone involved.
Alien Worlds
Alien Worlds is a crypto game built on the WAX blockchain whose internal token, Trillium (TLM), is issued on the WAX, Ethereum and BNB Chain networks. Inside the game, there is an item and real estate market, which is presented in the form of NFTs, including land, avatars, weapons, and artifacts.
The game takes place in 2055, when the inhabitants of the Earth have found a way to fight epidemics. Alien messages found in bitcoin mining algorithms. After deciphering these messages, people were able to go to distant exoplanets in search of adventure and riches.
The key token in Alien Worlds is Trillium. It is designed to be used to earn and manage new planets. The token is traded on many major centralized and decentralized crypto exchanges, including Binance, Gate, Kucoin, Kraken, and PancakeSwap.