Playing PUBG, Fortnite, or watching videos on YouTube or Netflix or simply working on Microsoft Word are just a few applications of wifi on a smartphone. However, no ISP will provide a 24*7 service without any hassle. On the flip side, smartphones have a lot to process and sometimes end up having Wifi problems wherein the wifi isn't working due to one or another reason.
I know it is exasperating since mobile data is expensive and might not work when the network quality is poor and possibly because even if it is working, it is slower than wifi which is why any disruption in the latter is irritating. Well, we dig into the fact that people suffer wifi problems on Vertex smartphones too as we covered other brands on the website too so here are few methods you can deploy to get the wifi work properly or speed it up in case it was slow earlier.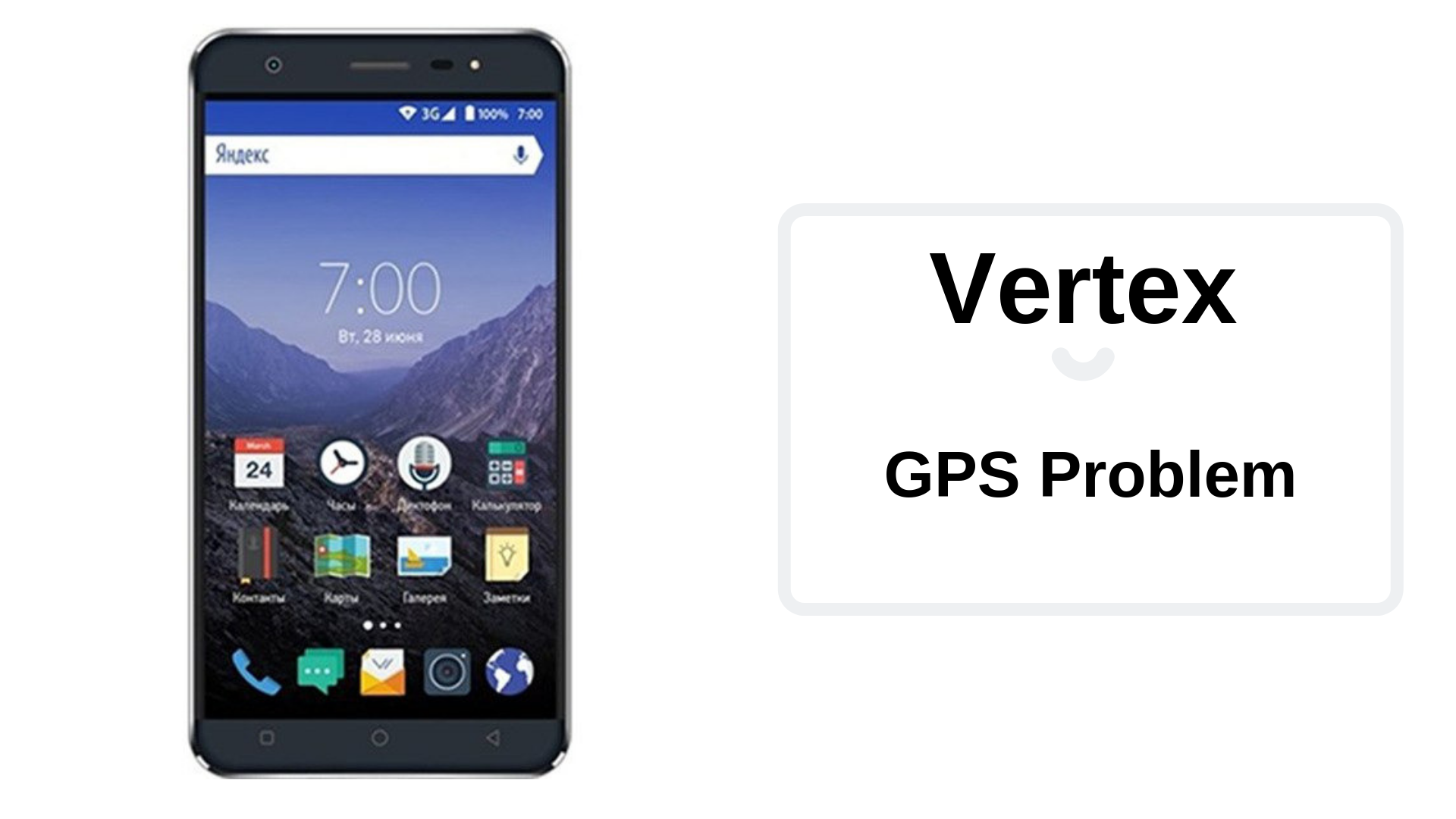 How to fix Vertex Wifi Problems?
Reboot the device
This particular method is as simple as it gets. Facing weird and irritating wifi problems on your phone? Simply pick up your phone, long press the power button and voila, the phone is powered off. This must resolve the software-related temporary issues which doesn't take much more than reboot to fix it.
Toggle Wifi
Yes, indeed this troubleshooting method must help. A lot of times we tend to forget to turn on wifi and assume it to be turned on and then you get interior issues. A quick glance on the status bar or the notification panel will let you know if the wifi is active or not. In another scenario, it is possible that the wifi is enabled, however, the connectivity service isn't actually turned on by the system yet. Here, toggling the wifi button several times must restore its functionality right away.
Toggle Airplane Mode
You'll find that almost every troubleshooting guide on network-related issues may it be cellular or wifi or GPS, it will have this method too. Airplane mode temporarily disconnects the phone from any incoming or outgoing network when activated. This must kickstart the phone's wifi feature in case if it was subjected to a bug preventing it from starting up.
Check out for signal interferences?
Let's discuss this possible reason why the wifi is poor, its strength is low or it is not working. Wifi router transmits radio signals over a specified area. Now, in case if you are near the router, you'll see that the network strength and quality are high, however, as you move further with obstacles like doors, walls, or even someone sitting next to a wifi router could halve the signal you receive. Thus, it is recommended to get rid of any obstacles if possible or place the router in a mid-section allowing you to use it from anywhere in your house or office.
Is the distance causing wifi problems?
Interference is one of the factors that affect the wifi signal and then, the distance is another issue too. If you are too far from the router, you'll face wifi problems for sure. To curb it, find a sweet spot using apps like Wifi Analyzer or get closer to the router and the network must be restored.
"Connected to Wifi but no internet"
A number of things could be the reason behind this particular issue. First of all, it could be simply a mix of interference and distance from the router or modem. But perhaps the more prevalent issue is intermediate when the ISP is facing power outage or any upgrades or maintenance work. Note that in most cases, the ISPs provide a notice beforehand but it is not applicable for all ISPs. So it is better to check with the ISP to verify and ask their help.
Use Static IP instead of DHCP
You connected to a said network but it is showing 'Obtaining IP Address' or it is disconnecting abruptly, here, you'll need to use Static IP instead of DHCP which is by default set. For this, you'll find the options via Settings >> Wifi >> Advanced Settings >> use Static IP.
Is the password correct after all?
If you are signing up for a wifi network for the first time and if you haven't entered the correct password, you cannot access the internet with it. You can spot if the password is incorrect simply by seeing an 'Authentication error' within Settings >> WiFi. To fix it, simply enter a correct password and you'll be able to access wifi without any hassle.
Forgot & Reconnect
Sometimes you have a network saved with the correct password but the internet doesn't work even when the phone is connected to the device or it wouldn't even connect it right away. One of the possible fixes to this problem is to simply forget the network in question and reconnect it. This must resolve the issue in most cases.
Delete saved networks
Although this isn't a problem it is common to store passwords for various networks irrespective if they are in use or not. Perhaps some smartphones might find it difficult to register to a new network if it has run out of networks that can be saved on a system. For this, simply delete few saved networks and you must be free to connect and use wifi on your phone.
Restore factory
Assuming that you are still figuring out how to resolve the issue, you can perform a restore factory on your device. After doing this, you'll know if ever the Vertex wifi problems are due to software failure or bug. Also, it will help point towards any possible hardware issue if in case the method doesn't do any good to the problem which is still persistent. Here's how you can restore the device.
Step 01: Firstly, take a backup of all videos, audio, photos, and other files that you want to save before proceeding further.
Step 02: Press the power button and select 'power off' to switch off the device.
Step 03: Now, you need to press power + both volume buttons simultaneously for few seconds until the phone blinks and boots up.
Step 04: Leave the keys when an Android logo appears on the screen.
Step 05: You'll need the power button to select and volume rockers to move around when in recovery mode.
Step 06: Navigate to 'wipe data/factory reset'.
Step 07: Select 'Yes — delete all user data' as a final confirmation before the system initiates a factory reset.
Get help!
If you have ruled out any chances of software failure which is a pointer that you'll get after restoring the phone to its original settings, it time to go to an actual technician at an authorized service center to curb the issue. Yes, it involves paying a premium for repair or replace if not covered under warranty. Hope this explicit troubleshooting guide on how to fix Vertex Wifi Problems helps curb the issue on your Vertex or practically any other Android smartphone you might be using.