In this tutorial, we will list out the instructions to use Quips on Call of Duty Modern Warfare. There's a lot of things going on in the ever-popular first-person shooter game. In the game, a CIA Officer and British forces team up with people from Urzikstan to combat the Russian forces who have just invaded your country. While the game is indeed challenging, but what has become even more so is the fact that many users are having difficulty accessing and hence using quips.
Whereas using other things is pretty direct and self-explanatory, the same is not the case with these quips. And this is what is bugging users a lot in recent times. If you are one of these users facing the said issue, then you have come to the right place. In this detailed post, we will check out the steps on how to equip and use these quips in Call of Duty Modern Warfare. On that note, also check out our guide on how to fix Call of Duty Warzone or Modern Warfare GPU not Supported Error.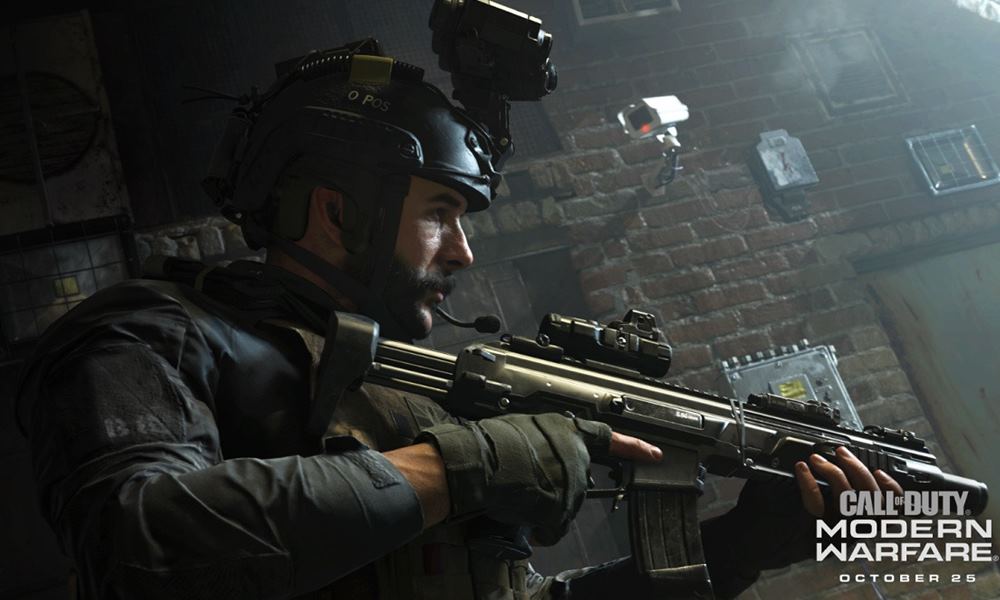 How to Use Quips on Call of Duty Modern Warfare
We have already discussed the steps to unlock Crossbow in Call of Duty Modern Warfare. However, many users are recently having trouble using the quips in this game. Just to make things clear, as opposed to other multiplayer games like Overwatch, you can't use these equips simply as voice lines. There's a predefined scenario during which you could use these quips. And that happens when you perform a finishing move or an execution.
As soon as you do so, your character will use whatever quip is at their disposal at that instant. If you are new to this game, then keep in mind that an execution is performed when you sneak behind someone and use the melee button. Apart from that, there isn't any other way of using these quips, as of now.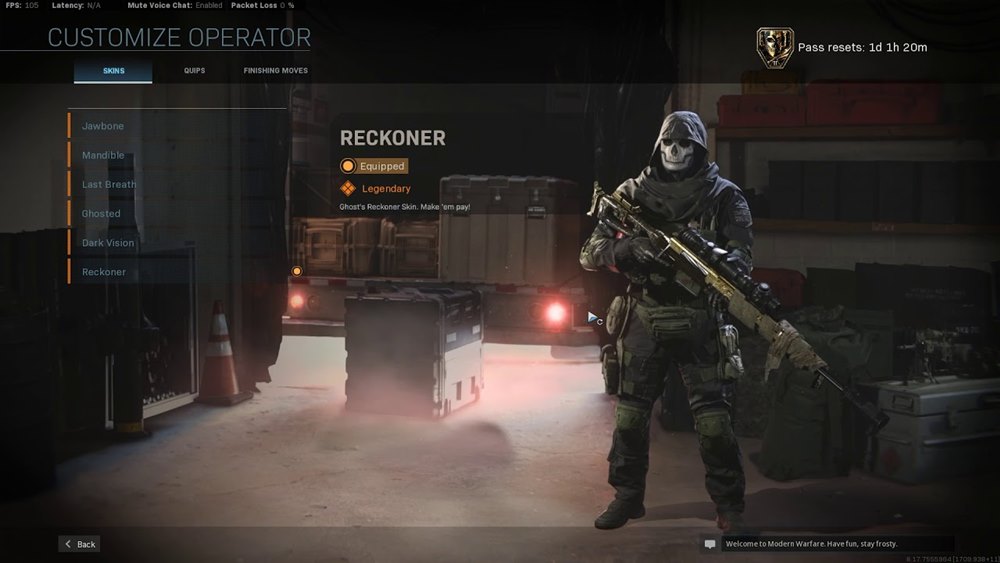 Furthermore, each operator comes with its own unique quips. You could also purchase more quips from the store and some come with a battle pass as well. On that note, although some quips come bundled with some specific moves, yet they are not interlinked. That is, you could use any quip with any finishing move that you like.
If you wish to equip it, then head over to the Operator menu in the Multiplayer mode. Select your character and hit the triangle or Y key. This should open the Customization menu. You could now see all the styles, finishing over and quips. However, not all characters have quips unlocked. For most of the characters, you will first have to unlock it before using it.
Conclusion
With this, we conclude the guide on how to use quips in Call of Duty Modern Warfare. Similar to other customizations like operator and weapon skins, these quips and also be carried over to the battle-royal mode aka Call of Duty Warzone. What do you think of this tip? Do let us know your views in the comments section below. Likewise, you should also check out some iPhone Tips and Tricks, PC tips and tricks, and Android Tips and Tricks.