While first-person shooters like PUBG Mobile have taken the mobile gaming industry by a storm, racing games have always been in the top genres of entertainment. We've seen racing games for old school consoles, PC, and now even for our smartphones. The adrenaline that one gets while trying to reach the finish line first is unparalleled when compared to any other kind of game.
There are all kinds of racing games, be it competitive or casual. Titles like Real Racing and Asphalt really make you focus all your energy on playing the game, whereas simpler racing games are all about enjoyment and vibes. In today's article, we will be taking a look at some of the best racing games for Android.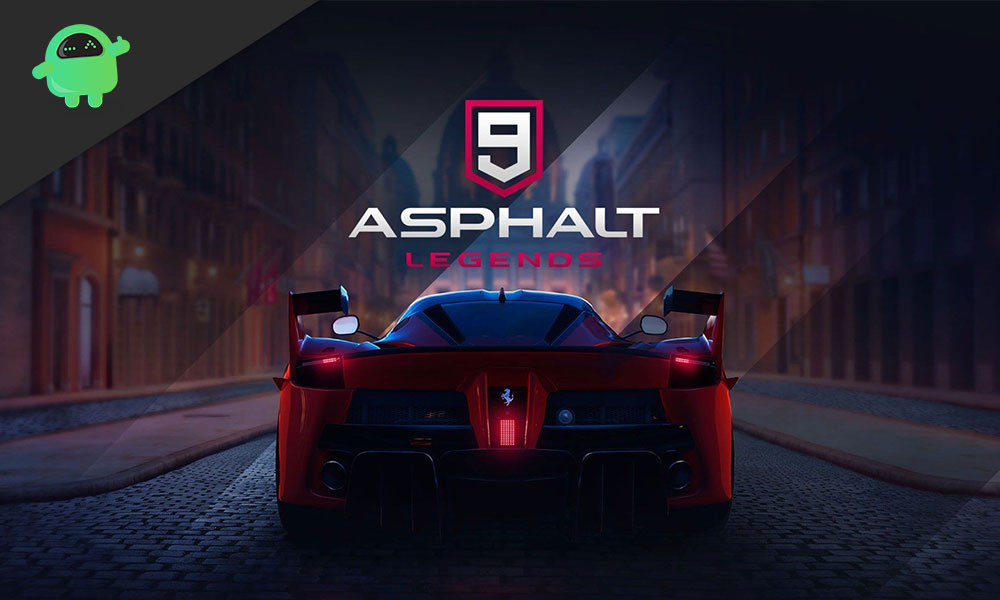 Best Racing Games for Android
No racing game-related list is complete without mentioning Real Racing 3. Although the game was released almost a decade ago, the graphics and gameplay mechanics still hold up very well against the newer racing games. What makes Real Racing 3 stand out is its realism (duh) while driving your car. There are no boosts, special stunts, or any of that nonsense. What you get with Real Racing 3 is a real experience.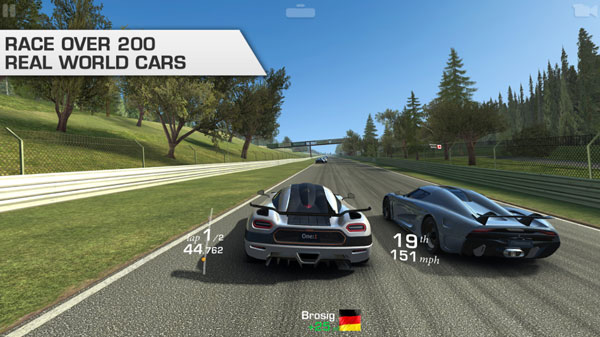 That said, the game is developed by EA which means a lot of in-game purchases. There are over 300 cars that you can buy and tune. With over 500 million downloads, Real Racing 3 has one of the biggest player bases of all racing games on this list. The game features over 43 tracks with 19 real-world locations where you can drive.
You can even take part in real-time races with your friends or against random players online. The game also has a bunch of different race modes such as endurance, time trials, and more. As someone who spent literal years grinding the game, Real Racing 3 brings an experience like no other on Android.
Asphalt is a name that has pretty much become synonymous with racing at this point in time. The Asphalt series of games has always remained at the top of the racing games genre on both Android and iOS. Asphalt 9 brings even better graphics and gameplay physics on top of the already fantastic Asphalt 8: Airborne game.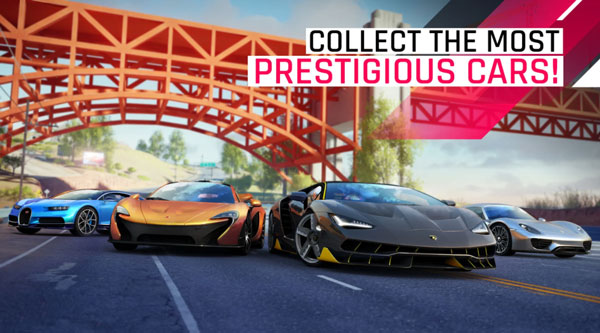 Asphalt 9 has real cars from manufacturers like Porsche, Lamborghini, Ferrari, and more that you can unlock and tune to be the fastest car on the track. Asphalt also offers an "Auto Drive" control which makes it easier to drive the cars, but users can still opt-in for full manual control over their racing experience
There are regular events in the game that reward players with cars and other goodies. Since the game is fresh and new, it has one of the best graphics of any racing game on the Play Store. The HDR rendering also makes for an experience like no other, provided you have a powerful phone to run the game smoothly.
If you are a millennial, then you definitely have played the original Hill Climb Racing game at least once. Hill Climb Racing 2 takes the same experience and adds multiplayer functionality to the game, making it even more challenging and fun. The graphics have largely remained unchanged, and that's a compliment because the simplicity was what made the original game such a colossal success.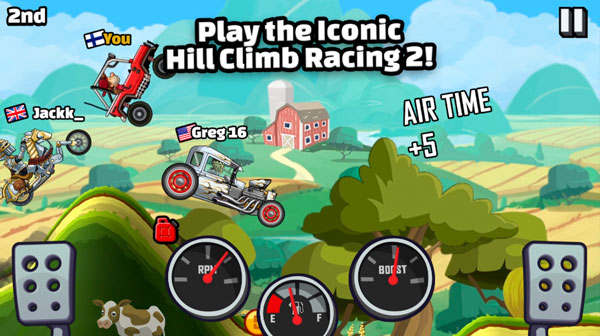 With over 100 million downloads already, Hill Climb Racing 2 is already a popular racing game. For those unfamiliar with the gameplay, all you need to do is drive up and down hills while trying your best not to topple over and hit your head. This might sound easier than it is, but reserve your judgment for after you've tried playing this game.
The game has a catalog of over 20 different vehicles that you can tune and customize. Customization includes special paint and fancy item to make your ride stand out from the rest of the competitors. If playing against real players sounds too competitive to you, you can always switch to the classic adventure mode.
Switching gears a bit (hah), we have a motorcycle racing game that is one of the most contagious games ever. Traffic Rider follows a simple objective – drive for as long as you can without hitting any other vehicles on your way. The game might seem rather easy in the first few seconds but the constant incoming traffic makes it quite nerve-wracking to play.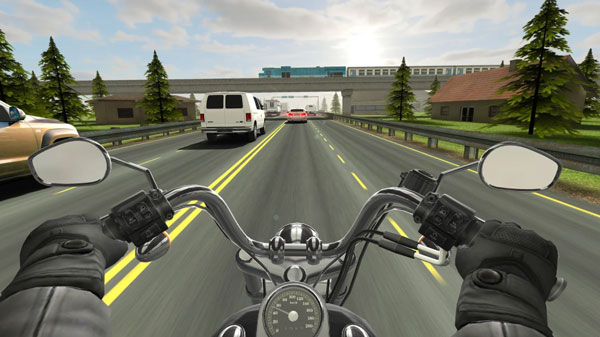 Traffic Rider has over 100 million installs and a player base that is highly satisfied with the simple gameplay. The game has only 20 different motorcycles to choose from and doesn't even have a lot of room for tuning your rides. However, Traffic Rider still seems more addictive than the other racing games on this list
The simple graphics and clear objectives are two things that make an endless racing game like Traffic Rider so fun to play. You can switch between third-person and first-person camera views and play during different times of the day.
Ending the list, we have another game by EA, that also happens to give a completely opposite experience from Real Racing 3 in terms of gameplay physics and graphics. Need for Speed No Limits has fancy graphics and various goodies like nitro boosts scattered throughout the race track to make the game even more unpredictable and fun.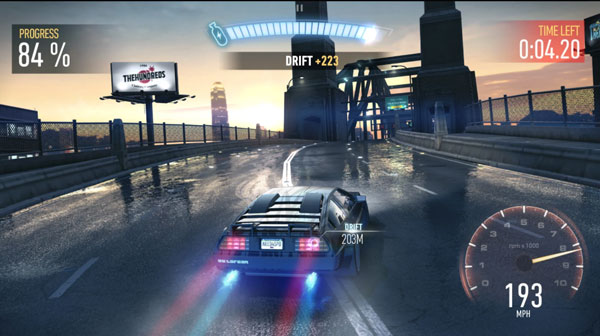 Easily the best feature about this game is its highly modifiable cars. Need for Speed No Limits has cars from the biggest manufacturers including Buggati, Lamborghini, Ferrari, and more. The mod shop and black market both include several tweaks you can make to your vehicle. Overall, Need for Speed No Limits is a great way to race with a completely modified car.
Wrapping Up
That's all folks! We hope you enjoyed our roundup of the best racing games for Android and to play in 2021! Which one among the list is your favorite, and how many of these racing games for Android have you already known or have been playing Know other good racing games that you feel people might find interesting and entertaining? Do let us know in the comments section below, we'd be delighted to hear from you guys!