Valorant is one of the most anticipated and much-awaited games of the year 2020. Unfortunately, the game launch is being delayed due to the global pandemic. Moreover, the closed beta of the game is available in certain regions. Another news that is coming from Riot Games is the delay in their rank structure. Riot Games is pushing regular updates to Valorant to fix numerous bugs and glitches. This time an update patch is again released, which promises to provide an in-game rank structure to all the players.
Is Ranked Delayed on Valorant? This is the question that is coming from the several curious minds who were desperately waiting for this feature to get announced after the hotfix patch. Owing to that, the ranked feature must have arrived with the latest hotfix update from Valorant. If you are one of those who was desperately waiting for this feature to arrive, then look no further as you have landed on the right page. So let's get started.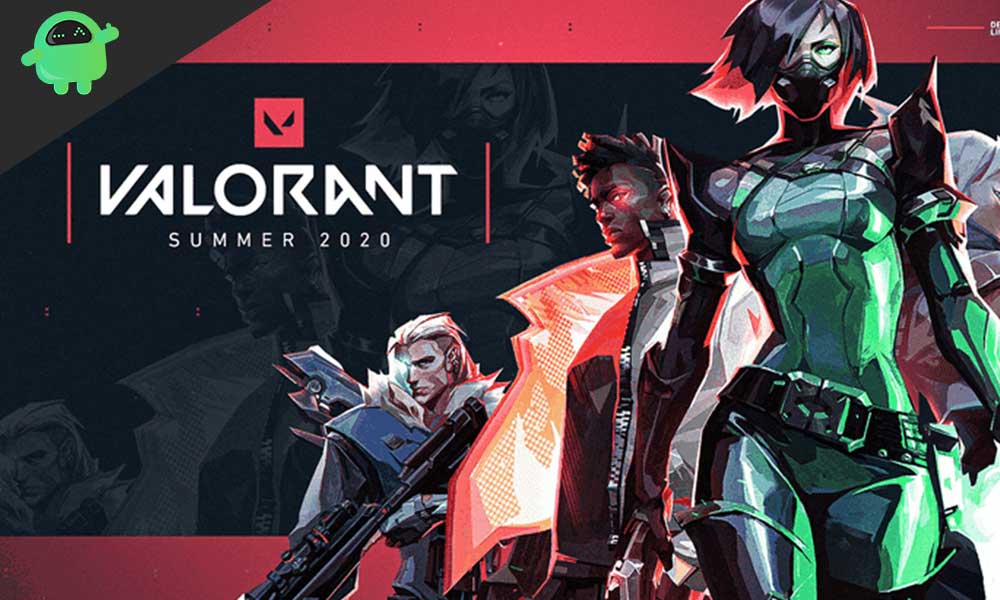 Is Ranked Delayed on Valorant?
The short answer to this question is yes, while that does not merely mean no. But yes, as Valorant has posted on their official twitter account about the ranked structure delay due to unforeseen events that are occurring. You can see their tweet below.
For those asking for ranked to be turned on – not today, sorry. We're evaluating on a day-by-day basis based on server stability and competitive integrity of the queues (e.g. no uncounterable exploits). Today is not that day. Will let you know tomorrow.

— VALORANT (@PlayVALORANT) April 29, 2020
This is a clear indication that they have already planned for the events as well. Moreover, just a few hours ago, they have started the Ranked structure for the North America region. They also said that if everything works as planned, they will release their latest hotfix patch update for Europe servers as well. And this means the ranked structure will be live for Europe as well. They have said before that after the hotfix patch, the ranked structure wouldn't be available right after. But surely after a few hours. The official statement about the North America region is shown below.
In the next 30 minutes we're going to turn ranked on in North America.

If all goes well there, we'll turn ranked on in Europe after the hotfix patch (so after 9:30AM CEST on May 1).

We also… reserve the right to turn off ranked at any time if things get weird.

— VALORANT (@PlayVALORANT) April 30, 2020
Wrap-UP
This guide was all about the Rank delay on Valorant and everything you needed to know. We hope this guide helped you. If you have any queries or feedback, feel free to comment down below with your Name and E-mail ID. Likewise, check out our iPhone Tips and Tricks, PC tips and tricks, and Android Tips and Tricks for more such tips and tricks. We urge you to participate in the $100 giveaway by subscribing to our YouTube Channel. Thank You.