Insomniac Games has developed a cool and interesting video game called Ratchet and Clank that actually offers tons of exciting & upgradable options. Rift Apart title is no exception here and players can easily improve their weapons in several ways to reach the maximum ranks. If you're also playing Ratchet and Clank: Rift Apart then check out what is the highest weapon level?
In terms of the weapons that you like most in the Ratchet and Clank: Rift Apart game, you can basically upgrade the level of the weapons by completing the campaigns and challenges. But you should aware of the maximum weapon level. So, without wasting any more time, let's jump into the details below.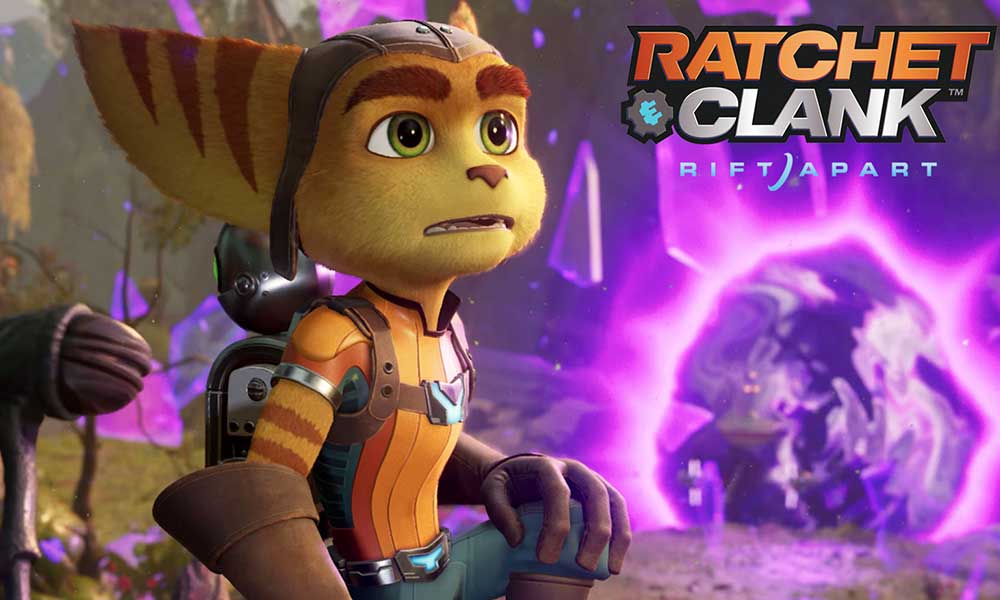 Ratchet and Clank: Rift Apart: What is The Highest Weapon Level?
Talking about the highest weapon level for standard guns in the Ratchet and Clank: Rift Apart game, you can go up to Level 5. Whereas if you're interested in Omega weapon variants then you can go up to Level 10. To recall, the Omega weapon variants are much powerful than existing versions and most importantly, these are upgradable to Level 6/7/8/9/10.
Each of the weapons has its own power and features that help players to combat in the Ratchet and Clank: Rift Apart game on PlayStation 5 exclusively. Whereas the Omega weapon level upgrades can be helpful in higher difficulty situations to beat enemies. During the campaign, players will be able to upgrade their weapons by using Raritanium ore.
Although you'll have to choose which weapon you need to upgrade in the gameplay while using the Challenge Mode, you can level up to 10 maximum for the difficulty gameplay level. There will be a couple of new upgrades available such as the New Game+ Mode which can make up your mind to play the game for the second time.
Although upgrading the Omega version to the next tier is quite expensive, you'll require a handful of bolts supply to afford them. Insomniac Games has done a great job by releasing the title which is really accessible to all players. So, if you're not a hardcore gamer or not a professional competitor then there is nothing to gain by upgrading weapon levels.
Nevertheless, it's absolutely worth getting the highest weapon level in Ratchet and Clank: Rift Apart as you're eager to play it after paying for the game, & everyone should. So, we can all say that upgrading the weapon level in Ratchet and Clank: Rift Apart is no rocket science anymore. Happy gaming!
That's it, guys. We hope this information was helpful to you. For further queries, feel free to ask in the comment below.