The Razer Huntsman Mini is a perfect gaming keyboard. With Razer Synapse 3, the RGB lighting on this keyboard is stunning, with four sides of under glow RGB and 38 customization zones with 11 preloaded lighting effects. There are also audio effects for both the game and voice. The Mechanical switches are light and clicky, but they can be extremely sensitive if you're not careful.
Overall, a great option if you are an avid gamer. But unfortunately, there are some weak points that can easily ruin your gaming experience. However, talking about the recent cases, then for some users, the Razer Huntsman Mini keys are not working or registering.
Well, this is why we are here with this guide. Yes, here in this guide, we will explain some easy workaround that will help you fix the Razer Huntsman Mini keys not working or registering issue. So, make sure to perform each method if you want to get rid of this situation.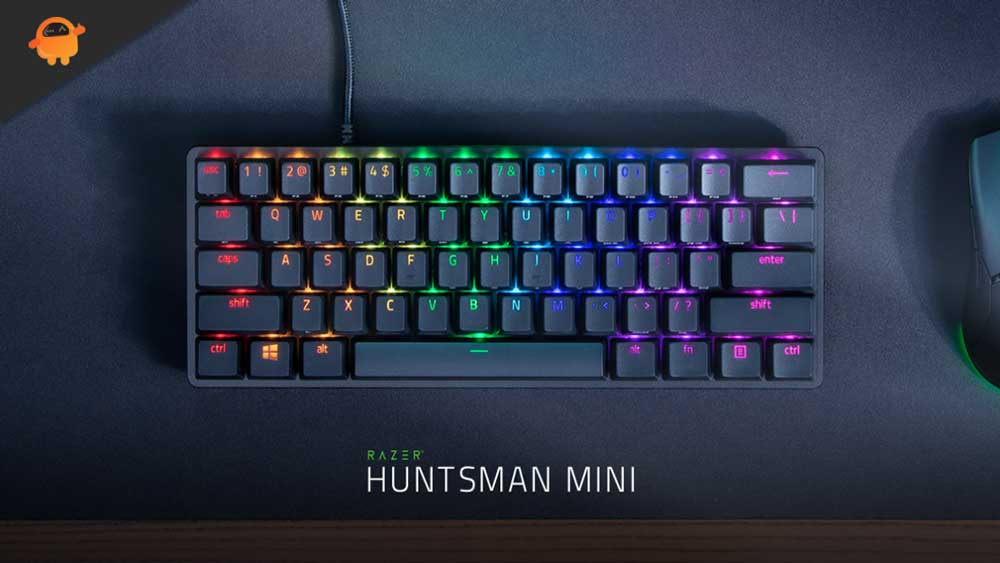 How To Fix Razer Huntsman Mini Keys Not Working or Registering
Here are some tricks that will assist you fix if the Razer Huntsman Mini keys are not working or registering your actions. So, make sure to follow them carefully and check if it helps you or not.
Fix 1: Reconnect Your Keyboard
There are chances that this is happenings just because of some random glitches. Therefore, when you plug out and plug in your keyboard from your device, possibilities are there that your PC is can now install the necessary driver for it and recognize it.
Fix 2: Reboot Your Device
Rebooting is a simple procedure that ensures that the hardware and software interfaces remain consistent. Your BIOS checks that all of the needed components are operational initially.
However, it is possible that your OS may not be able to recognize the Razer Huntsman Mini due to temporary bugs, and when you reboot your device, your operating system allows all of your software apps and hardware to communicate with one another so that you may do your tasks. Therefore, it's completely easy and reliable to do this to make sure that your device recognizes the keyboard.
Fix 3: Make Sure The Port Is Working Properly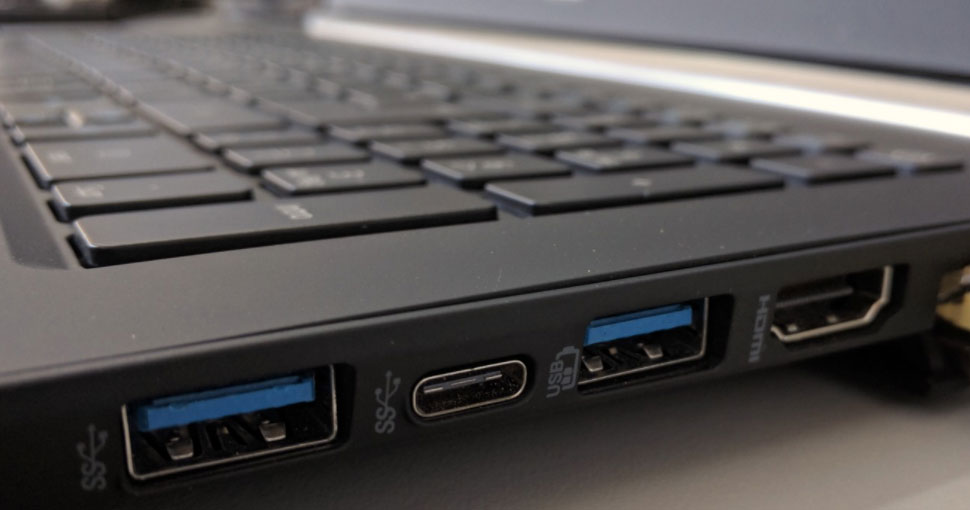 Did you check if the port that you are using is working or not? Although chances are low, the possibility is that the port you are using may not function properly, due to which the Razer Huntsman Mini keys are not working or registering.
Therefore, we suggest you use different ports to check if the port you are using previously has any issue or the reason behind this issue may be different. So, try this out and let us know if it helps or not.
Fix 4: Check For Keyboard Driver Update
Drivers are essential software packages that allow many components in your computer to communicate with each other. Your computer will run smoothly once these drivers have been updated. When they get old, though, they can begin to cause issues that will upset you by showing this type of issue.
Therefore, no matter if you have an older device or a new one, keeping your driver updated is very necessary. So, in case you are not sure whether your keyboard driver is updated or not, you can use the following steps given below:
Initially, press the

Win+R

button simultaneously and search for

devmgmt.msc

. This will open the Device Manager.

After that, expand the

Keyboards

tiles.

Then, right-click on your mouse name and select the

Update Driver

button. Now, wait until the driver gets updated.
Fix 5: Update Your System OS
One of the most critical steps in defending yourself from viruses, malware, and other Internet security risks is to keep your operating system up to date. The updated version usually includes new features and aims to address security and bug issues that were present in prior versions.
However, the updates are normally delivered automatically, and your system will be notified. But, sometimes, due to some random glitches, it may fail to show you the new updates. Therefore, you need to check for the update manually in that situation, but how? Let's find out:
Initially, you must have to press the

Win+I

button altogether.

After that, select the

Update & Security

option and then hit the

Check For Updates

button. Then, wait until it shows you some available updates. Once you see some update, make sure to install it.
Fix 6: Check The Cable
There are huge possibilities that your keyboard's cable may have any cut or damage due to which it may not able to make a connection to your PC. Therefore, make sure to investigate the cable thoroughly and look for any damage; however, if you find any suspicious thing with your cable, make sure to replace it.
Fix 7: Run Device Troubleshooter
If the keys, not working issue hasn't been resolved, try running the Windows troubleshooter and check if it helps. So, to do this, make sure to perform the below-mentioned guidelines:
Start menu > Control Panel > Troubleshooter.

After that, locate the

Hardware and Sound

section and click on the

Configure a Device

option. Then, hit the

Next

button.
Now, wait until your Windows find and troubleshoot the issue behind why your Razer Huntsman Mini keys are not working or recognizing.
Fix 8: Reset Your PC
If none of the methods helped you, then resetting your device might be another option that you can try.
A factory reset will make your laptop perform quicker for a short time. However, once you begin loading files and applications, the computer may return to its previous poor speed. So, you can follow up with these steps in order to reset your PC:
Firstly, open the Settings option and click on the Update & Security.

Then, hit the

Recovery

option and click on the

Reset This PC

button.

After that, tap on the

Get Started

button and select the options to either

Keep My Files

or

Remove Everything

option to initiate the resetting process.
Fix 9: Contact To Razer Help Desk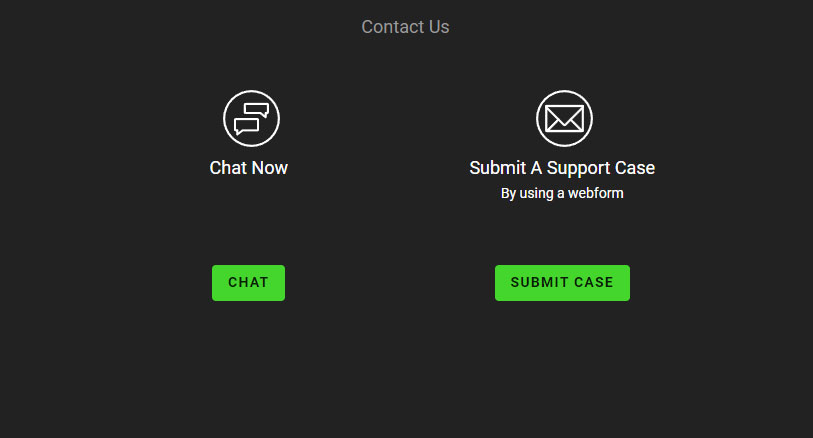 Razer has not only kept up its strong tech support standards but has also improved — enough to take first place and dethrone its competitor. The live-chat program has been redesigned to make contacting a support technician easier. So, if the Razer Huntsman Mini keys not working or recognized issue still bothered you, then make sure to hover over to the Razer Support Page and ask them to resolve this issue for you.
So, that's all on how to fix if the Razer Huntsman Mini keys are not working or recognized. We hope that this troubleshooting guide has helped you. But, in case you have any other doubts in your mind, make sure to comment below.