Mozilla Firefox has been one of the best browsers for a long time ago. Besides, earlier Mozilla Firefox had the ability of backspace navigation. This means you can use your backspace key to navigate or go back to the previous pages. It is wise enough to note that you can also use shift + backspace to go further or forward navigation.
However, after the update of the Firefox version, 86.0.2, Mozilla disabled this functionality. Look at this; users are quite unhappy. This is because backspace navigation in Mozilla Firefox helped them surf the web pages or navigate them very easily.
This brings us to the conclusion of bringing up a guide that will help users re-enable Backspace navigation key on Firefox Browser. In case if you are one of those users who cannot figure out how to re-enable the Backspace Navigation Key on Firefox Browser. Then, you're in the right place.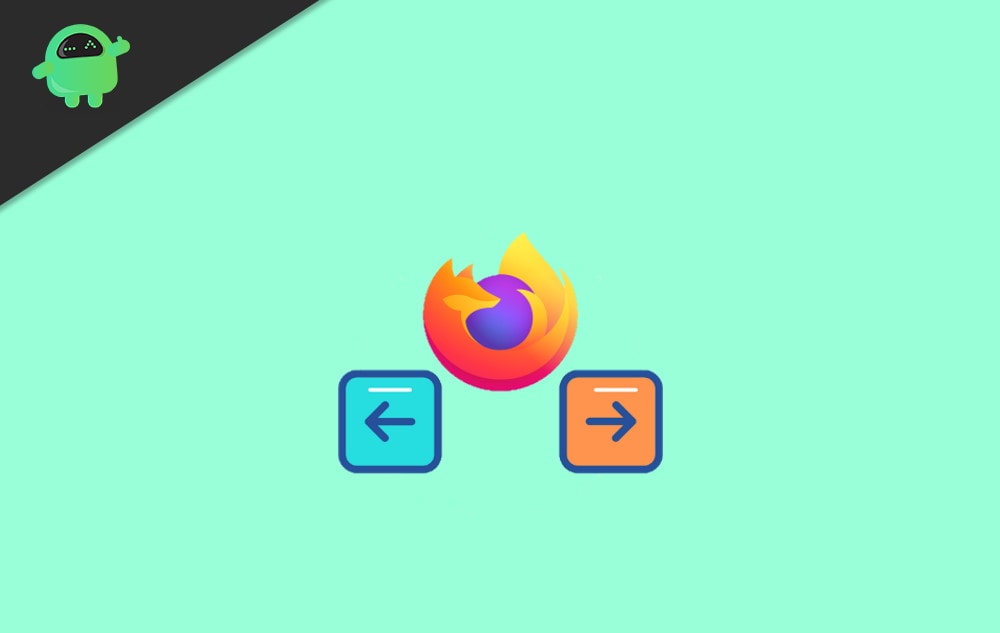 How To Re-Enable Backspace Navigation Key on Firefox Browser
Before moving towards the main highlight, let me tell you first why Mozilla disables the backspace navigation key from the firefox browser? The officials answered that they just removed the navigation feature because users sometimes unintentionally go to the previous page while typing on the website.
Steps to re-enable the backspace navigation key on the Firefox browser:
First of all, go to the Firefox Browser and go to about: config.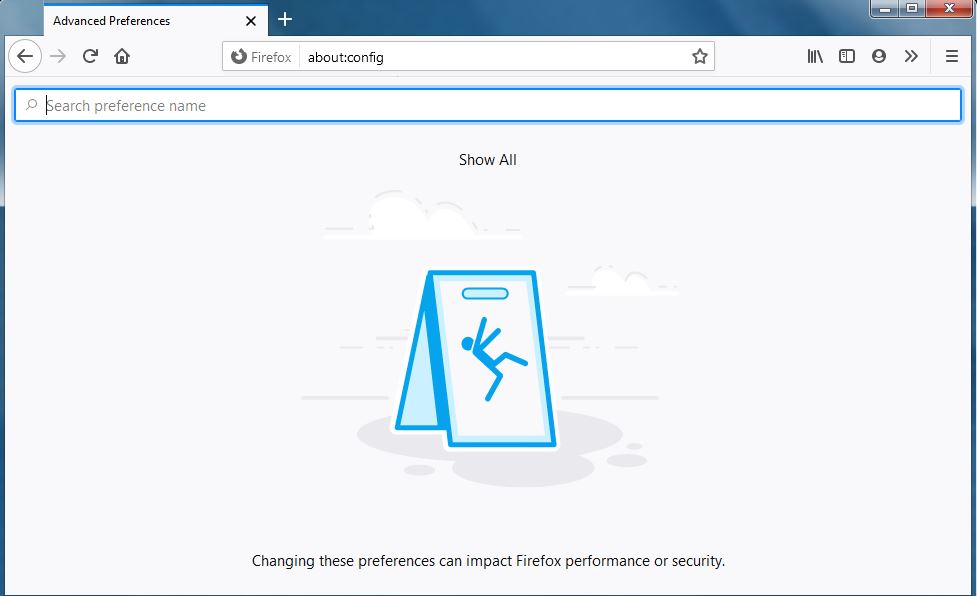 Now, "type browser.backspace_action" in the search preference textbox.
After that, a window will appear; you just need to tap on the edit option.
You will easily find the edit button in the right corner of the screen.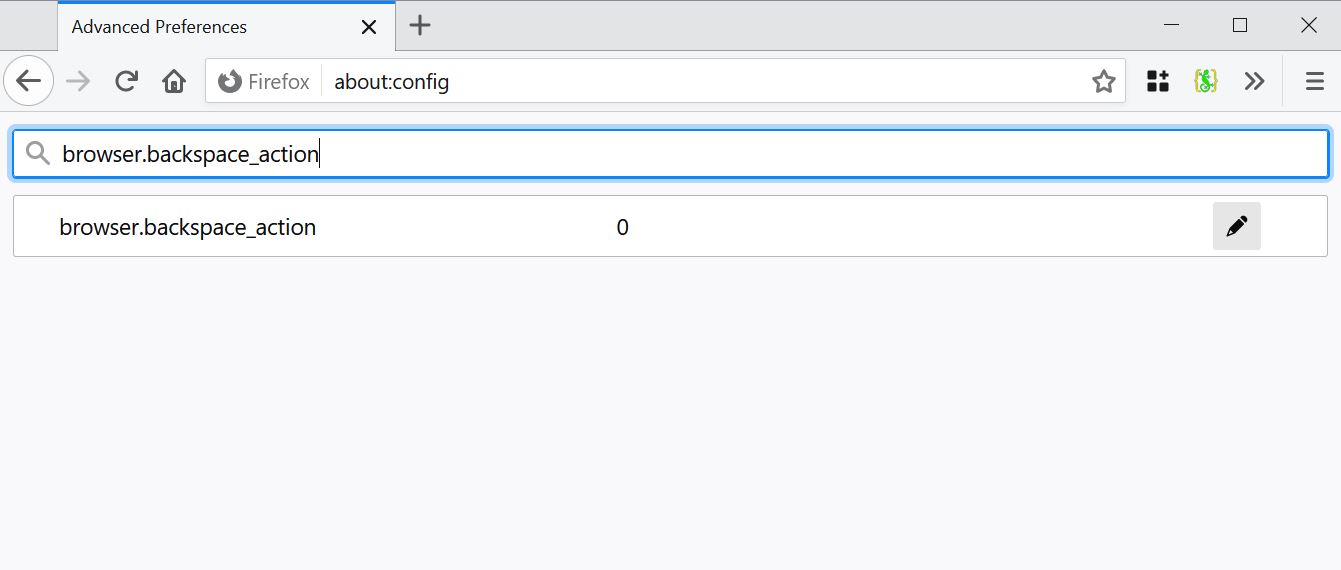 There you'll notice that the value of "browser.backspace_action" is 2 by default.
Now, you simply change the value to 0. Then, tap on the Save button.
That's it. Now you will be again able to use the Backspace and Shift+backspace key shortcuts for surfing the web.
Conclusion
As mentioned earlier, the steps are the best way to change the default setting of Firefox, so follow if you wish to use the navigation key on Firefox again. After that, you may also use the shortcuts from your keyboard, i.e., Alt+Left/Right arrow key instead.