These days almost every website asks for your location for various reasons. However, you may not like the idea that a corporation is keeping tabs on you, and they know your location. Therefore, you would like to disable your location permission. If you are using the Microsoft Edge browser and want to disable the location permission, then read the steps mentioned below to disable sites from accessing your location in Microsoft Edge.
Microsoft Edge is an emerging browser from the makers of Windows, and with the new privacy concerns from end-user, it is important to see who has the location access on your browser. With location access, every website can track where you are and which facilitates many services, primarily advertising.
However, there are some websites that might be useful to access your location in Microsoft Edge. These include a map or delivery tracking services and your good old YouTube to suggest your videos according to your region or location. In case you want to completely disable location permission in Microsoft Edge, then there is a way by which you can disable location permission.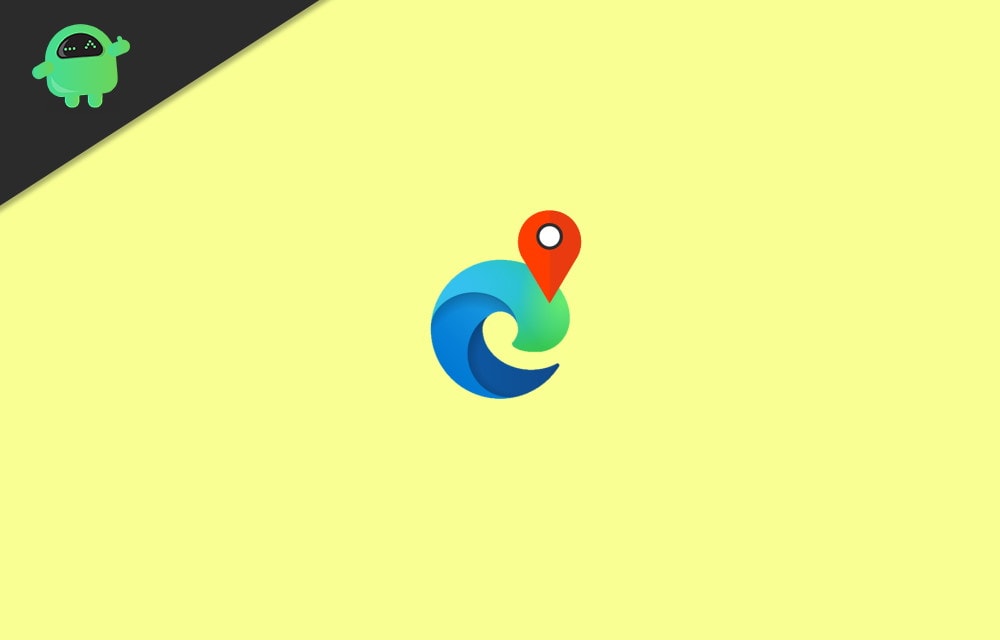 How to Disable Location Permission in Microsoft Edge
1) Firstly, open up Microsoft Edge on your Desktop. Then click on the more -browser option, the three-horizontal dots located at the top-right corner.
2) From the menu, select the Settings option below.
3) Now, on the Settings page, in the left column, click on the Site Permissions option, and on the right-pane select the Location option.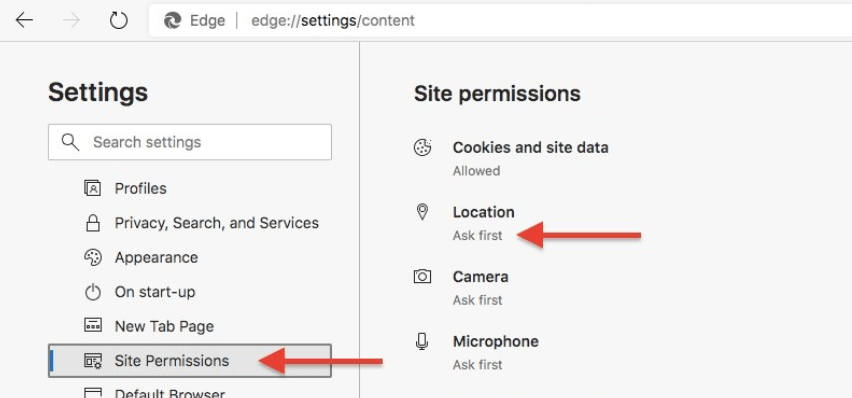 4) If you want to turn off the location permission for a particular site. Then under the Allow label, click on the Delete icon of the site that you want to disable location permission. Also, you could toggle off the Ask before accessing option, and this will block any site that wants your location.

With location permission controls, you can control which website can access to your location. ts crucial to keep an eye on such settings as you may never know which sites are tracking your location secretly.
Conclusion
Location is a very sensitive piece of information and you would keep it blocked on all websites until and unless absolutely necessary. Websites such as weather forecast to google maps might need your location access, but not others. So, disable location permission in Microsoft Edge and save yourself from being tracked by countless websites.