In every web browser, there is an option for browsing the internet privately. This means if you enable that option your activity will not be monitored by cookies and other web tracking elements. Secure browsing has different names for different browsers. Microsoft Edge browser offers such a feature called InPrivate mode.
When you switch into the InPrivate mode, then your internet usage will not be monitored. This also disables the extensions that you have installed on the browser. This happens because the extensions have access to your internet activity and their function will depend upon that. You can still use the extensions on the browser by following a simple tweak.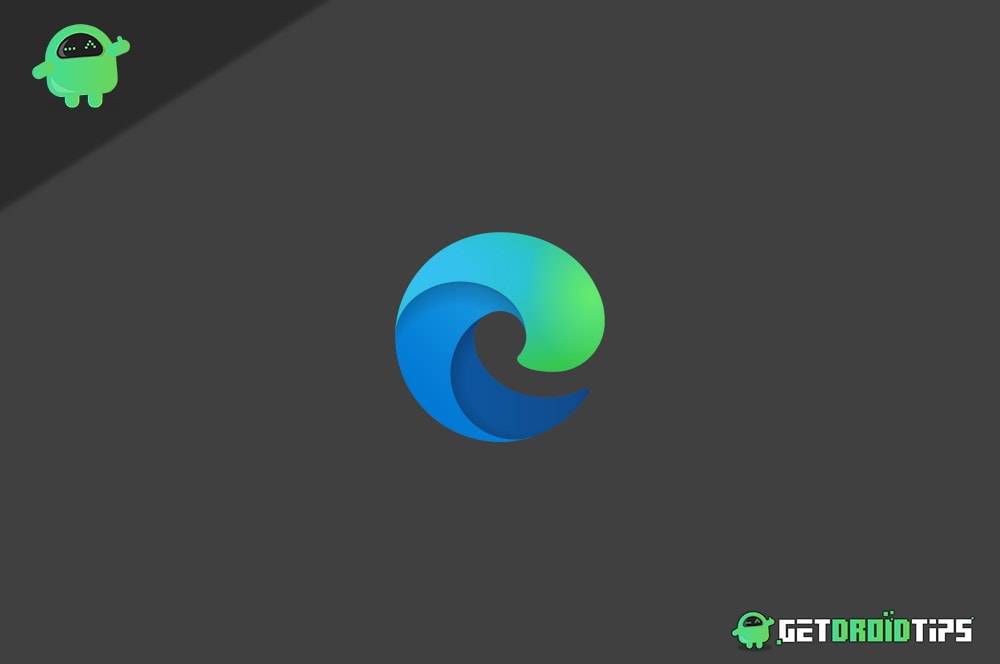 How to Use Extensions in Microsoft Edge's InPrivate Mode
Are you getting confused about what I said above.? Okay, let me simplify this. Let's say you have the Grammarly extension installed on Microsoft Edge. If you switch to InPrivate Mode then you won't be able to use Grammarly.
Depending on your websites you access and write something with wrong spelling or grammar, Grammarly will correct you. This is how it normally happens with everyone that uses Grammarly. How does the extension shows up with the right suggestions and corrections when you type something on any website.? This is because it tracks your website use. Its features depend on knowing the sites you browse and where you may be required to type something.
So, when InPrivate Mode is enabled it blocks all those services that track your web activity. There is a twist though. You can allow the extensions to run on the Microsoft Edge browser while InPrivate mode is enabled. In this guide, I will show you how to do that. Let's get into the guide now.
Steps to Enable the Extensions
Launch the Microsoft Edge browser
In the top-right corner click the 3-dot icon to expand a menu
From the menu select Extensions

Select the Extension that you wish to run in the InPrivate Mode
Then the setting page for that extension will open
Click on Details

On the next page, there will be a checkbox Allow in InPrivate


Click on this checkbox
A small disclaimer will tell you that if you allow the said extension, then it may record your browsing activities. The above steps you have to manually repeat for every extension that you wish to use while browsing privately.
Anyways, that's the only way by which you can run InPrivate Mode on your Microsoft Edge browser and still get to use the extensions of your choice.
Want More Guides,