Have you started to see some annoying ads on your Start screen lately? Many people say that these ads started to appear after using the Edge browser or Bing services. But these options are already enabled on your Windows 10 settings by default. Apart from the programs list, you can also find ads on the Notification panel or even sometimes from File explorer. Even many people say ads are visible in Windows Ink workspace. Due to the annoying nature of these ads, many users want to block programs list ads on Microsoft Edge.
Even back in Windows 8.1, Microsoft started to show its services like Bing on its start menu to promote its services to its customer. Although from Windows 10, they took it to the next level and started to integrate its telemetry fully into the Windows system. So you'll occasionally find ads and content from Microsoft here and there. And there is no button or settings option to block these program list ads on Microsoft Edge.
These ads can not only be annoying but also affect our work. You may end up clicking an ad instead of an app you wanted to open. But anyways, such ads are very distracting and also slow down your PC. So in this article, let's see how you can disable those ads in Program lists caused by Microsoft Edge or Bing.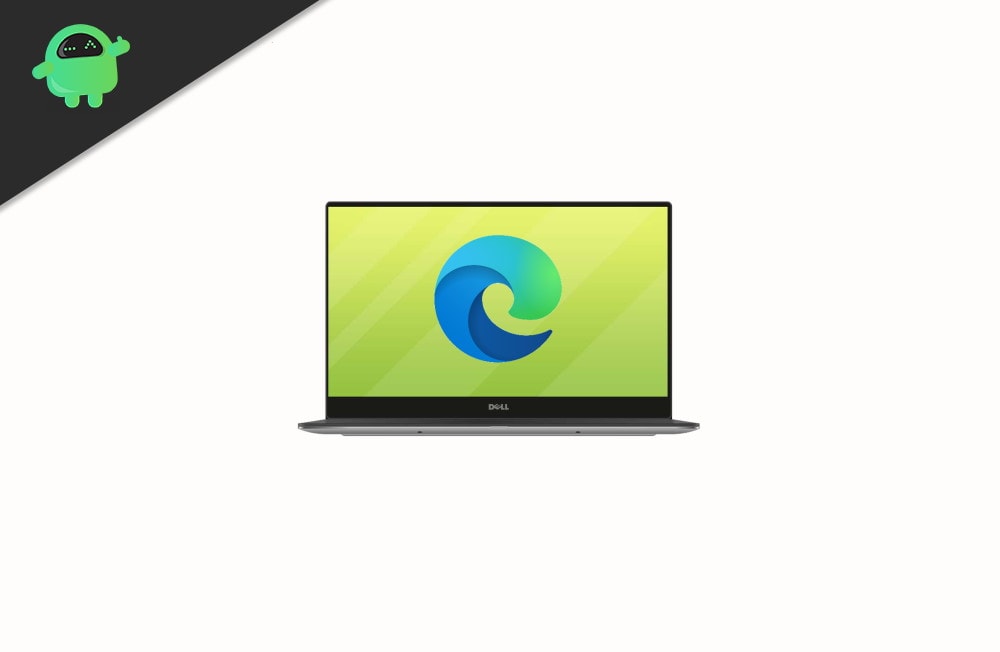 How to get rid of Programs List ads in Microsoft Edge
Getting rid of these ads are actually easy. You can do it from the settings app. Although, you don't have to worry if you're using Windows or Enterprise environments.
Because in such environments, these settings are already disabled by your IT admin, and you cannot change those settings. But for Home PC's running any Windows 10 versions, you can follow this guide.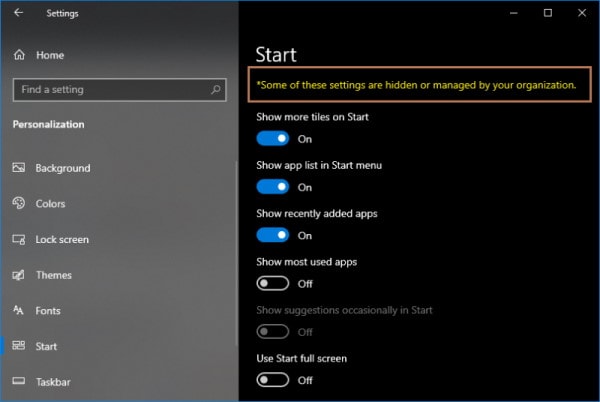 Get Rid of Ads in Programs List
Open the Settings app on your Windows PC.
Click on the Personalisation tile from the Windows settings.

Click on Start from the list of options.
Disable "Show suggestions occasionally in the start."

Now you should be able to stop Ads in the Program list of the start menu. However, you have to manually unpin any existing ads on the programs list in the start menu.
Similarly, you can stop ads from elsewhere in Windows OS.
Stop ads from Notifications
Sometimes some annoying ads may also pop up in the Notification bar. To disable them:
Open Settings and Click on System and click on Notification and actions.
Scroll down and disable the "Get tips and tricks and suggestions as you use Windows" option.
Also, you can disable "Show me Windows welcome experience after the update and occasionally when I sign in to highlight what's new and suggested."
After disabling both of them, you should no longer see program list ads in your notification bar.
Conclusion
So as you can see, you can easily disable program list ads shown on Microsoft Edge or Notification screen easily without any issues. However, there are many other places where Microsoft tries to push more telemetry and ultimately ruins the Experience of using Windows 10. This is the sole reason why many people hate Windows 10 and still love and use Windows 7.
Let's hope on future builds, Microsoft keeps the option to disable as per user preference without removing them as they removed our beloved control panel.