While streaming online content, premium picture quality gives a real-life viewing experience. But what if you notice no HDR as you try to watch Netflix via the new Microsoft Edge Chromium? Indeed, not a pleasant experience.
Lately, a lot of Netflix users who use the new Microsoft Edge Chromium platform have been reportedly complaining about HDR not working. If you too are the same, then do not worry as this is happening for quite a lot of people. Though, meanwhile, we have found out an effective fix for you. Have a look: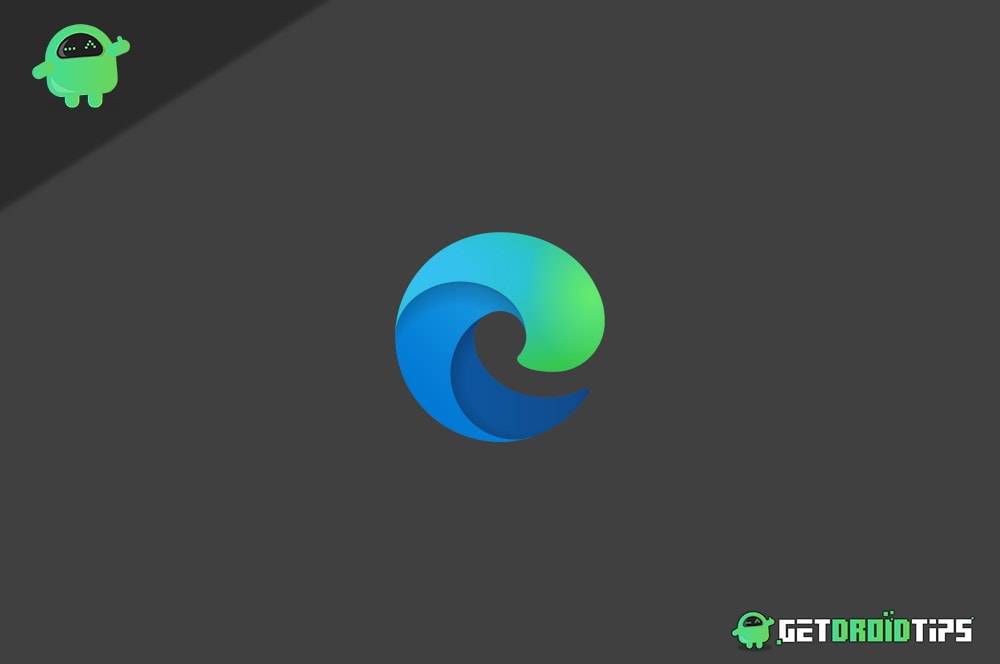 How to fix HDR Netflix issues in Microsoft Edge?
Recently, Microsoft Edge is swiftly playing the 4K quality videos on Netflix but is causing trouble via playing HDR. It can also be checked by pressing Shift + Alt + Ctrl + D simultaneously. Doing this will display the video information, and here you can check whether it shows the HDR codec or not. If not, then follow the steps given below:
Firstly, go to the Microsoft Edge Chromium address bar and type edge://flags/. Press Enter.
On the next window, scroll down to locate the option Force Color Profile.
Here click on the drop-down icon and select the option sRGB.
Finally, click on the Restart button (at the bottom) to make the changes applied.
This was an effective way to fix the "HDR Netflix issues in Microsoft Edge." Meanwhile, you can also use the Force Color Profile option until there's any official fix getting released from Microsoft's end.
We hope you find the above solution helpful. However, as it is just a trouble-shooter and not officially released from Microsoft, it might not work for all users. If you have any queries or feedback, please write down the comment in the below comment box.