Realme 10 Pro+ 5G and Realme 10 Pro 5G were launched in India as their new 5G-enabled smartphones, which feature a 120Hz refresh rate display, 16-megapixel selfie cameras, and a 5,000mAh battery. Both smartphones have a Dynamic RAM expansion feature that utilizes free storage as virtual memory. The Realme 10 Pro+ 5G has a curved display and is powered by a MediaTek Dimensity 1080 SoC, while the Pro variant has a Snapdragon 695 5G SoC under the hood. The two devices were initially equipped with Android 13. Some users are now curious if these devices will receive the official Realmi UI 5.0 that runs on Android 14.
For those curious about whether the Realme 10 Pro and 10 Pro+ 5G will receive the official Android 14 (Realme UI 5.0) update, this article is for you. We'll keep you updated with all the latest news, information, and downloads related to Android 14 (Realme UI 5.0) for the Realme 10 Pro and 10 Pro+ 5G and guide how to flash the firmware on your device.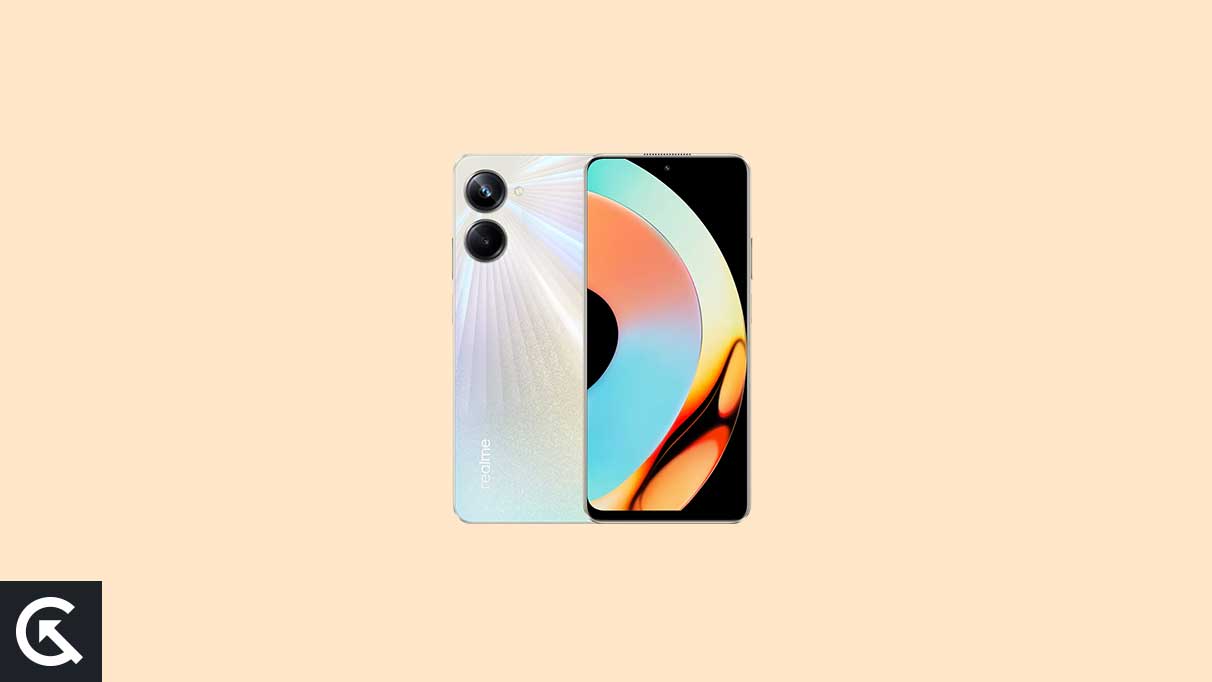 Will Realme 10 Pro and 10 Pro+ 5G Get Android 14 Update?
Given that the Realme 10 Pro and 10 Pro+ 5G were just released, it's highly unlikely that the Android 14 (Realme UI 5.0) update will be available soon. Typically, companies prioritize their new lineups, and it may not be until the end of the financial year 2025 before the update is released. However, there are no official announcements regarding the date, so it's best to bookmark this page and stay tuned for updates.
Realme's official blog states that the company is committed to providing three major Android OS updates and four years of Android security patches. While it may be too early to determine whether the Realme 10 Pro and 10 Pro+ 5G meet the minimum requirements for the update, you can refer to the specifications section for more details.
We will continue to update this guide with the latest news and information regarding the Android 14 (Realme UI 5.0) update for the Realme 10 Pro and 10 Pro+ 5G.
What's New in Android 14
Google announced its Android 14 beta update after the Google I/O event. The upcoming version is expected to include many quality-of-life improvements, such as improved battery life, accessibility, and gesture-based navigation. While it may not have a significant overhaul like Android 12, Android 14 still has much to offer. Google has finally rolled its beta update to its Pixel lineup such as Pixel 7, 7 Pro, 6, 6 Pro, 6a, 5, 5a, and Pixel 4a.
Just like the previous version, Google will likely roll their stable update in August for all their devices, and soon other OEMs will start rolling their stable build to all their latest flagship device.
Android 14 (Realme UI 5.0) Update Tracker:
Unfortunately, we don't have any specific information regarding the release date of Android 14 for the Realme 10 Pro and 10 Pro+ 5G. However, we will add an update tracker to this page soon, along with relevant links. So, we suggest you stay connected with GetDroidTips by bookmarking this page for the latest updates.
New Software Update Tracker:
Updated on September 04, 2023: Realme has started rolling out the June 2023 security patch update to its devices, including the Realme 10 Pro 5G. This update brings improved stability, enhanced performance, and better security. For Realme 10 Pro, the update is labeled on the software version RMX3660_11.A.41.
Updated on August 01, 2023: Realme started seeding the April 2023 security patch update with software version RMX3663_11_A.47_23042. The update is based on Android 13.