Since the calling feature was introduced in Whatsapp Messenger, it has been widely used by everyone around the globe. Whenever you can't make normal calls through your network operator, you can always use Whatsapp to make audio and video calls through your Wifi network. Even after loads of features, one thing that WhatsApp calls still lack is call recording. You can not record Whatsapp videos and Audio Calls through the app on any platform.
In this article, we will talk about how you will be able to record Whatsapp videos and Audio Calls on your Android, iPhone, or even your PC. However, you should take permission before you start your call recording, as recording calls without consent is unethical and even illegal in some cases.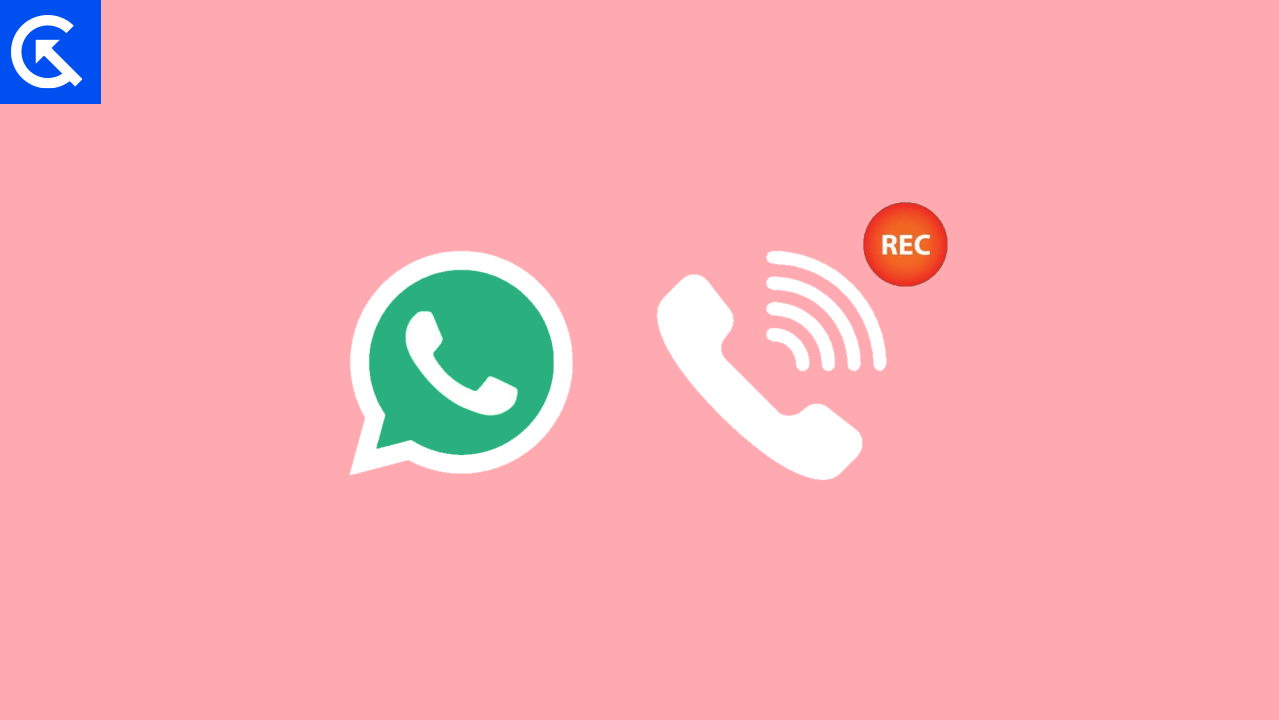 What is Whatsapp Call Recording Feature
Since many users place calls on WhatsApp due to its quick voice and video calling feature, it's important that you get the option to record those calls as well. But due to many privacy restrictions in various countries and regions, it becomes impossible for Whatsapp to give this functionality to end users like us.
However, you can use the screen recorder to record your Whatsapp calls, including the audio and video on your Android or iPhone. There is an inbuilt screen recorder available on most smartphones that lets you record your screen with audio. If your phone does not have a screen recorder, you can use any third-party screen recorder to record the audio and video calls on Whatsapp.
How to record Whatsapp Video and Audio Calls on Android
If you are an Android user and you do not have the built-in screen recorder installed on your phone, you should install a third-party screen recorder and start recording by following the on-screen steps. Here is how you can record Whatsapp calls on the in-built screen recorder.
Open the screen recorder from the Quick settings or from the apps menu, depending on your smartphone manufacturer.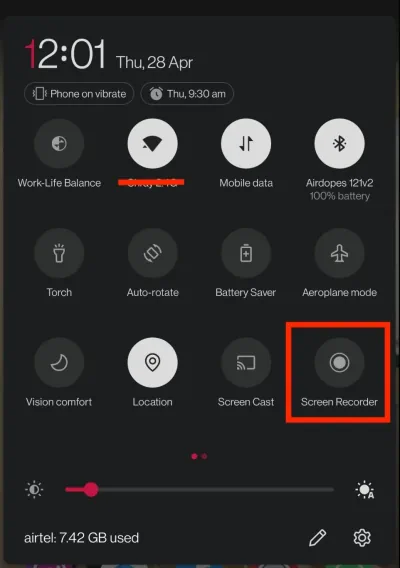 Now, go to the settings, and in the sound source – select Record screen with microphone audio.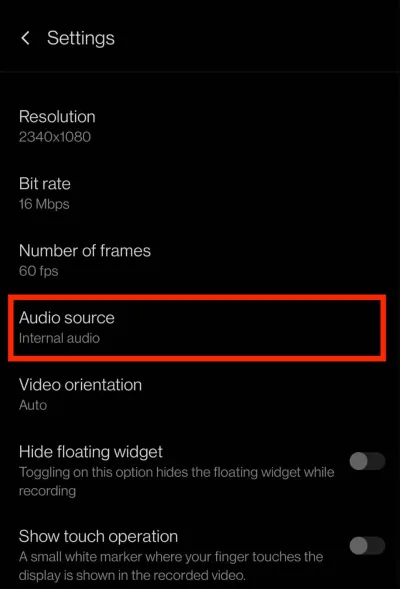 Now, hit the record button before you start making any audio and video calls on your Android Smartphone. Tap on stop once you are done recording.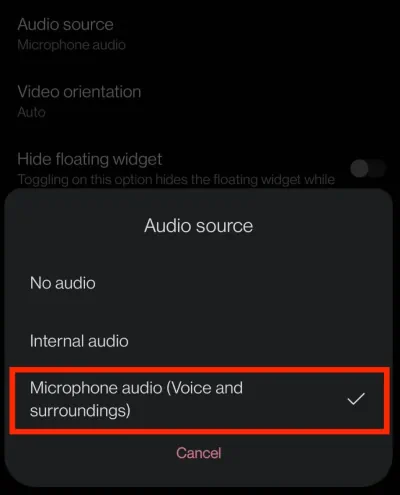 If you are on stock Android or your smartphone doesn't have a built-in screen recorder, you can always download a third-party screen recorder like AZ Screen Recorder from the play store and follow these simple steps.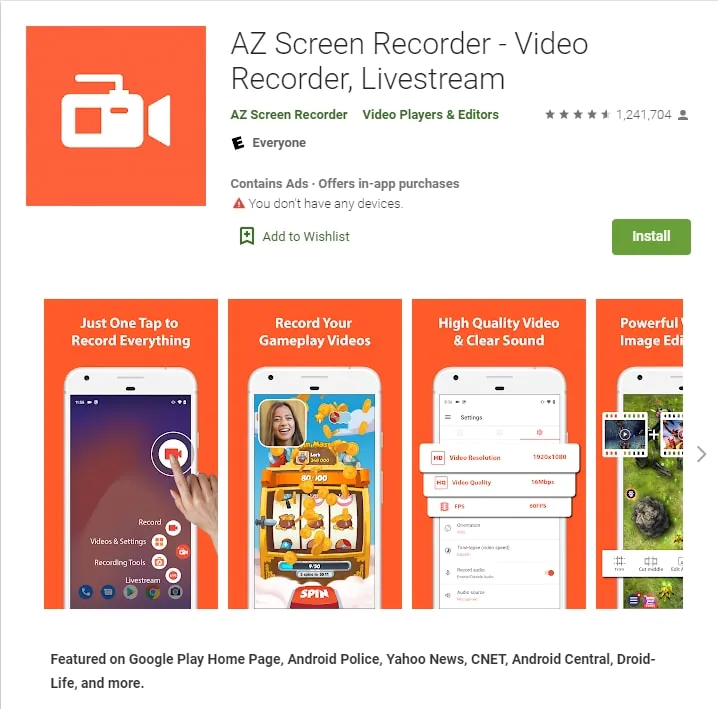 Once you have installed the AZ Screen recorder, tap on open and allow all the required permissions.
You will see a recording option. Choose the recording option.
Now, start making Whatsapp audio/calls.
Tap on the stop button to stop recording whenever you want.
How to record Whatsapp Video and Audio Calls on iPhone
If you are an iOS user, it is very easy to record Whatsapp calls since the iPhone has a built-in screen recorder since iOS 11. You don't need any third-party screen recorder to record your WhatsApp calls. Follow these simple steps to start recording calls.
Swipe down on your iPhone Home Screen to access the Screen recording option from the control center (If you don't find the screen recorder in the control center – Go to settings>control center and add Screen recorder).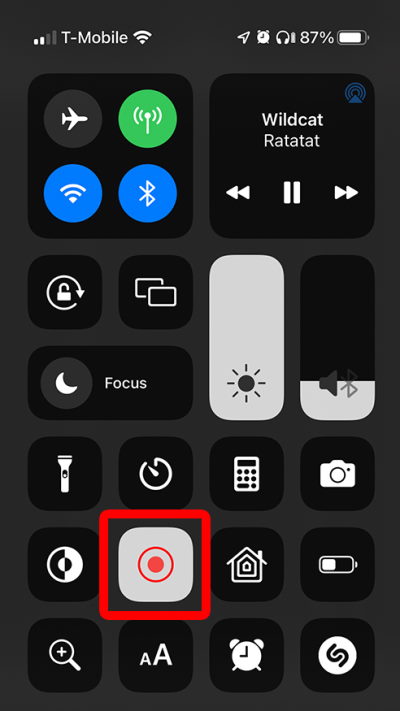 Tap on the screen recorder and wait for a few seconds until the button turns red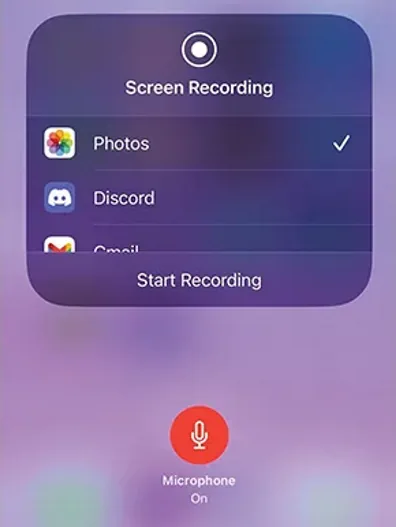 Now, go to Whatsapp and start calling your friend to record it. You can stop the recording by pressing the Red button again.
How to record Whatsapp Video and Audio Calls on PC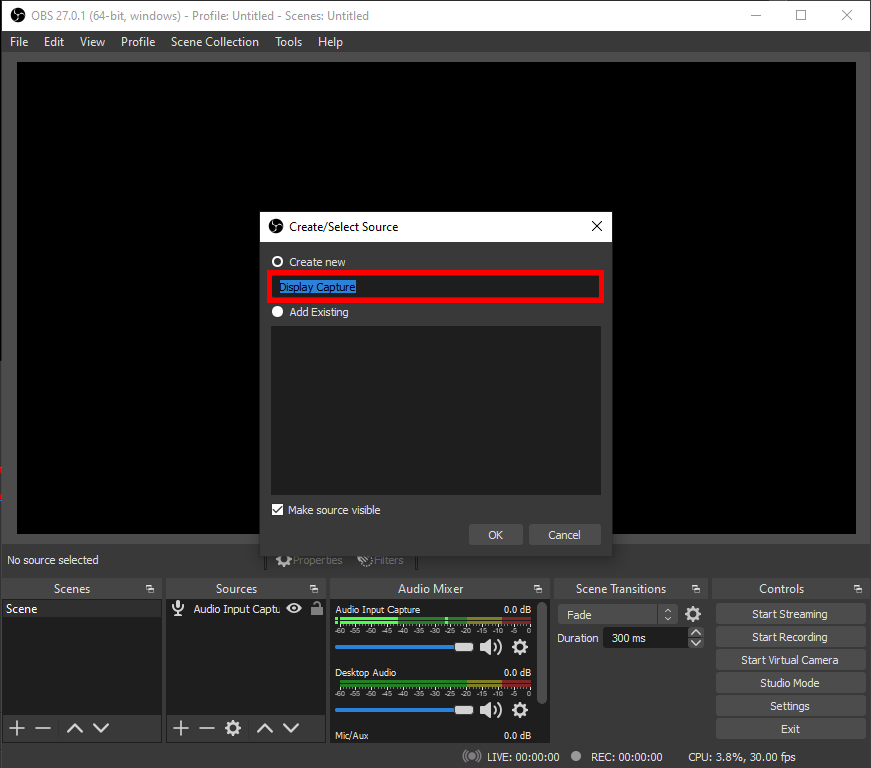 Just like the other too platforms, you can use screen recorder software to record the Whatsapp calls made through the PC, like OBS studio or Quick Player (for Mac). Just download and install any of this software on your PC and follow the on-screen instructions to start recording. Once you have started screen recording, you can start calling through the Whatsapp application.
Why I Cannot Record Whatsapp Audio Calls?
There was various Whatsapp audio calls recorder available in the Play Store, but Google Playstore policies has blocked each of them. You can not use a separate application to record your Whatsapp audio calls but you can record audio calls by using the same method. You can record Whatsapp audio calls using the same Screen recording tools on all the given Platforms.
Conclusion
So, this was all about the methods you can use to record Whatsapp calls on your various devices. As there is no dedicated option to record your Whatsapp calls, you can always use these screen recording tools to record your calls. One thing to keep in mind is that you can not see the photos that are sent to you for one time only As WhatsApp does not allow any of the screen recorders to view them and breach your privacy. Hoping that this article has everything you need.