You're working on Microsoft Teams on some important assignment, suddenly laptop crashes and all your data is lost. This can be a mind-boggling situation where your hours of work are lost. So in case, this has happened to you earlier, and you are looking for how to recover lost data in Microsoft Teams, then we have something for you. In the latest Microsoft Update, users can create backup points for their data and restore it. In most scenarios, it is enabled by default so you can recover lost data in Microsoft Teams using this backup tool. We will talk about this in detail down below.
Office work or assignments can be hectic and tie consuming. But once you do them, it is all easy. However, in some situations, you might forget to save your work, or PC gets crashes or some other scenario. Your data might get lost while it is of very high importance. In such a scenario, certain backup tools can be helpful to you. Thankfully Microsoft Teams have a built-in system to automatically backup files. So in case, they are deleted or lost by mistake, you can recover them easily.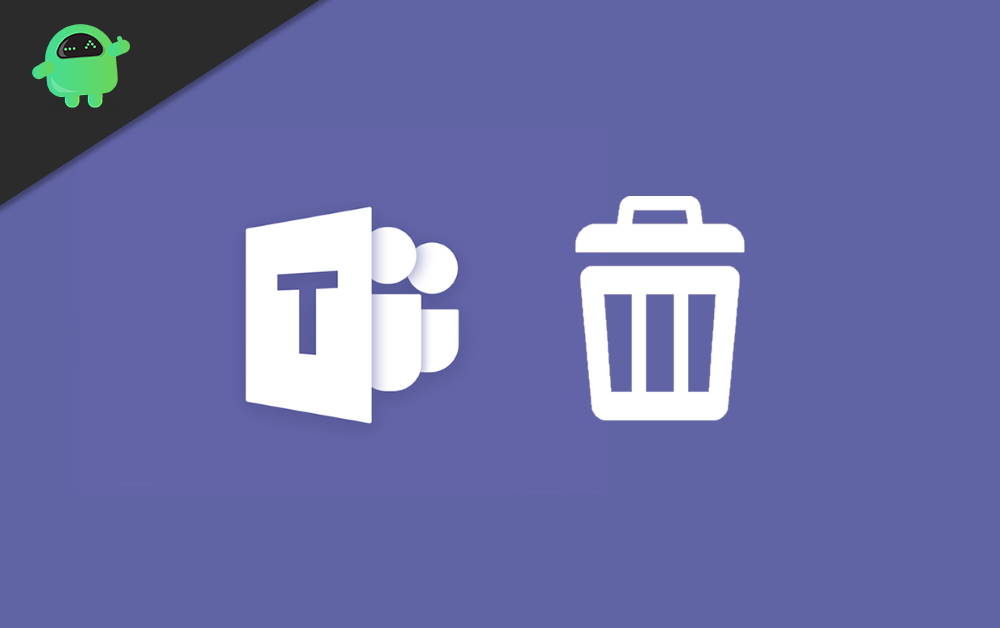 How To Recover Lost Data In Microsoft Teams
Not always are we in our best state, our minds wander around, and therefore we make mistakes. Microsoft Teams is a collaboration application workspace where you and your colleagues can work on various files together. However, if you have accidentally deleted the important file, by clicking on the confirm button after selecting the delete option. The restoration process is very easy and simple. Follow the steps mentioned below to know how to restore deleted files in Microsoft Teams.
Steps To Recover Lost / Deleted Data in Microsoft Teams
Step 1) Open up the Microsoft Teams in your browser or the app before 30 days after you have deleted the file because Microsoft automatically deletes the files in the recycle bin after 30 days.
Step 2) Click on the Team Menu icon at the left bar of the app and click on the Open the SharePoint option at the right pane of the screen on the menu bar.
Note: If you don't use SharePoint, then this method will not work.
Step 3)  On the left side of the SharePoint window, click on the Recycle Bin option.
Step 4) Select the files that you want to restore, check it, and click on the Restore option on top at the menu bar.
Your files will now be restored to Microsoft Teams. However, if you wanna restore channel data/files if you have deleted accidentally and you have Teams installed on your system, then follow the steps mentioned below.
Step 1) Launch the Team app and click on the Team Menu icon at the left bar of the window.
Step 2) Select the plan and click on the More button, the three dots. A drop-down menu will appear, click on the Manage Teams option.
Step 3) Go to the Channel tab at the top and select the Deleted option below.
Step 4)  Now, click on the Restore button at the bottom, your files will be restored.
Conclusion
I understand the situation where you complete a project or office assignment, and in the end, it gets lost or deleted. But don't worry the new auto backup, and recovery system in Microsoft Teams can help you with that. I sincerely hope you have recovered your important data. In the future, makes sure to save data regularly and make copies so you can use them in case the original file is deleted. You can check out our Microsoft Teams troubleshooting guide for more common fix and guides relating to Teams software.